Our Story
Understand why we pride ourselves on being our clients' greatest resource.
Our core values: integrity, honesty, and understanding.
At Enhanced, our aim is to help you, our client, to develop your wealth and provide you with solutions to keep building on it.
We achieve this by focussing on what is important to you, generating an in-depth understanding of your lifestyle goals and then creating an affordable program to develop wealth.
Our philosophy is that it's an ongoing journey we take with you, and we pride ourselves on the long-term relationships we've developed over the years, and the results our clients get.
Our team brings over 30 years experience in wealth and property finance, and financial wellbeing.
With years of knowledge, experience and financial guidance for our clients, Enhanced are proud of our results for clients who put their trust in us.
Enhanced - Key Directors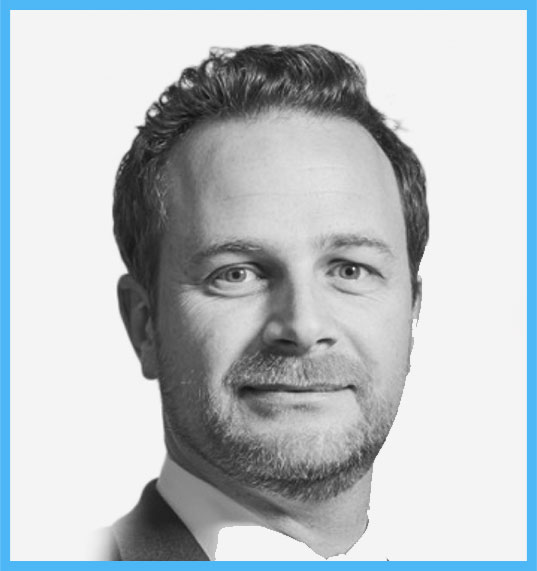 MARK RUSSELL
After over 20 years of banking and finance experience, I'm happy to say that the reason I entered the industry hasn't changed. Financial services give people the ability to achieve their dreams. Unfortunately, the downside of this is that without training or solid advice, many won't. So why did I get into it all? To lessen the gap between those that have and those that want.
My speciality lies in solutions. This sounds a bit general, but what it comes down to in the world of finance is being able to get a clear picture of someone's situation now, and then charting the best possible course to get them where they want to be. It isn't just about numbers, either. That course has to be something that fits the individual because there are always emotional attachments to the decisions made.
Getting that fit right is where I get a high degree of job satisfaction. I call it 'the comfort factor'. People need to be financially comfortable not only in the future when it's time to retire, but now in the present with the decisions they make to get there. The key to achieving this is simple: honesty and empathy in the advice I give to guide them.
Outside of finance, I have a daughter & our second child on his way with my gorgeous wife, and we're enjoying being a family.
Malcolm Williams
In over 30 years' experience as a Chartered Accountant I have seen business from the top down to the bottom up and everything in between, and I've learnt that there are a minefield of problems that a person can experience both in their business, and personal life, in setting out to achieve their goals and to secure their financial wellness.
What I have also learnt is that no one person has the knowledge and experience to solve these all of these problems. The solution was to develop a team that has. That is what we have done and would suggest that you as a business owner do the same.
Employees are exactly in the same positions, financial stress being of a major concern. So how could we help and create a life changing outcome?
The answer alongside with our partners was to develop a financial wellness program. The program focuses on delivering financial education, money management and spending planning, finance, wealth management and personal wellness.
Outside of the business, I have a beautiful wife and daughter. I enjoy golf, fishing, and spending as much time with my two lovely ladies as possible.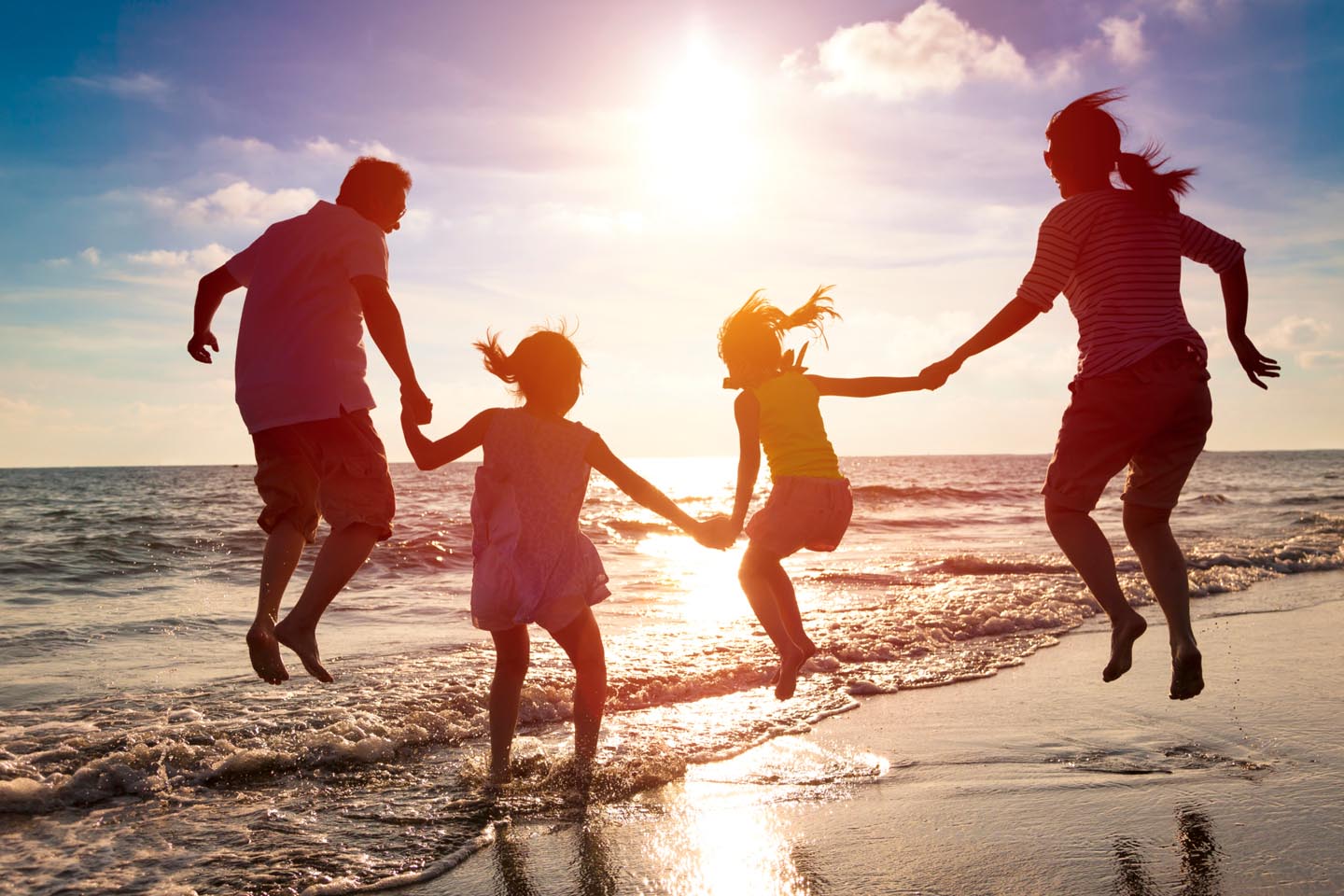 Wealth
Where do you want to be, and where are you now? These simple questions form the foundations of how we create long term lending and finance strategies that enable our clients to achieve their financial goals.

Let us help you get there, and ensure you're comfortable in the process.
Finance
Unlike many financial advisors, we're not bound to or owned by any bank. Being independent financial advisors allows us to compare hundreds of institutions to secure the best possible solution for your financial needs.

We'll help simplify your finances so you can be confident of getting where you need to go.


Real Estate
How do you approach real estate? We help clients see it as a vehicle to develop wealth, and as such it's part of a bigger picture that falls within finding the right property to match your financial desires.

Together we'll broaden your horizons by thinking outside the box.