Privacy Statement
We know that providing personal information is an act of trust and we take this seriously.
Do we share the information we receive?
We will not collect any personal information about you except when you knowingly provide it. We know that providing personal information is an act of trust and we take this seriously. Under no circumstances will your personal information be used for any other purpose than intended. We will not supply or sell these details to any third party whatsoever with the following exceptions.
Business Transfers: As we continue to develop our business, we might sell or buy businesses and assets. In such transactions, customer information generally is one of the transferred business assets. Also, in the event that we sell our business, customer information will of course be one of the transferred assets.
Protection of our business and others: We may release account and other personal information when we believe release is appropriate to comply with law or to protect the rights, property, or safety of our business, our users, or others. This includes exchanging information with other companies and organizations for fraud protection and credit risk reduction, and supplying of information to Law Enforcement agencies.
What about cookies?
Cookies are alphanumeric identifiers that we transfer to your computer's hard drive through your web browser to enable our systems to recognize your browser and to provide features such as storage of items in a shopping cart and logging in or out of the website.
The "help" portion of the toolbar on most browsers will tell you how to prevent your browser from accepting new cookies, how to have the browser notify you when you receive a new cookie, or how to disable cookies altogether. However cookies allow you to take full advantage of some of our features, and we thus recommend that you leave them turned on.Privacy Statement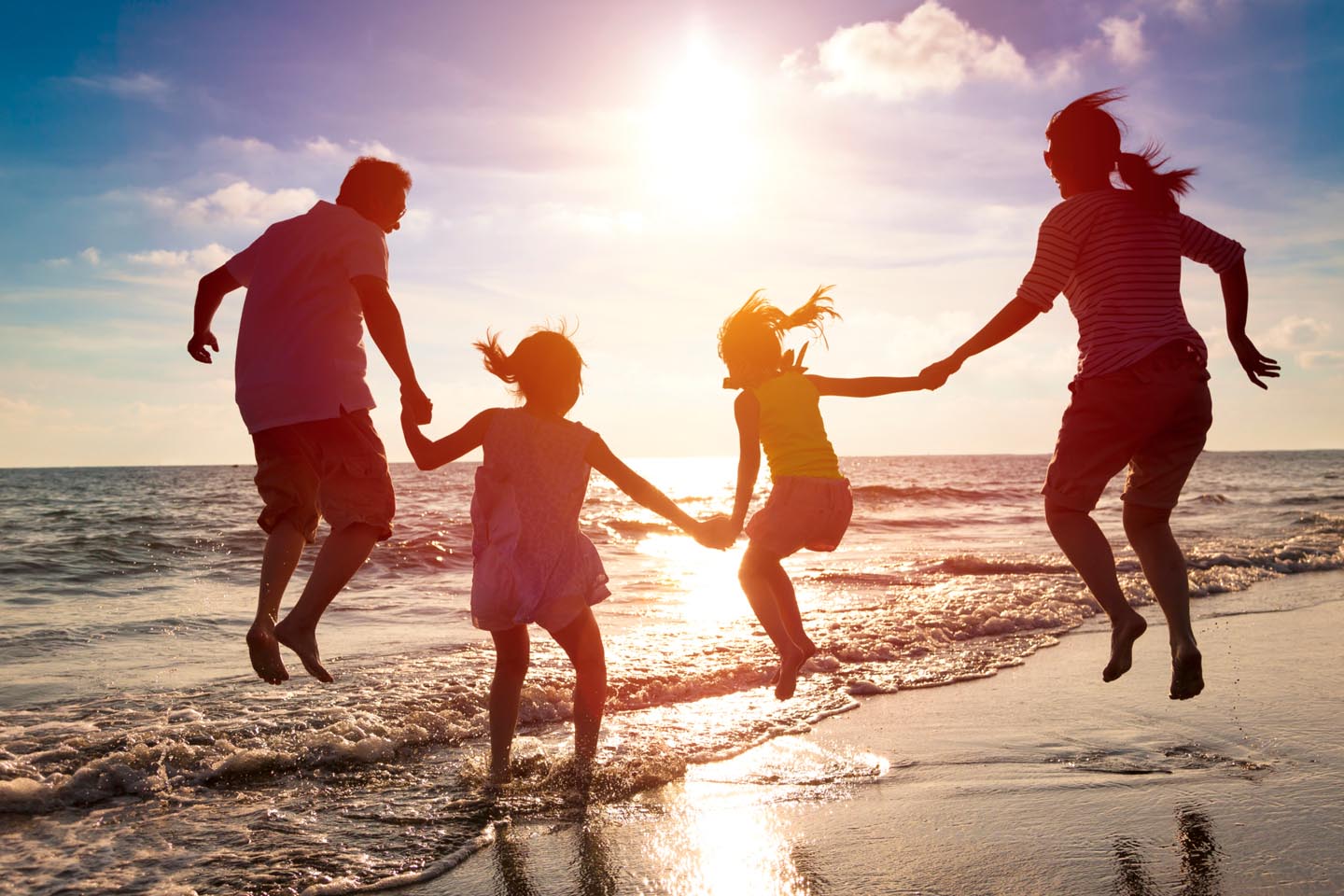 Wealth
Where do you want to be, and where are you now? These simple questions form the foundations of how we create long term lending and finance strategies that enable our clients to achieve their financial goals.

Let us help you get there, and ensure you're comfortable in the process.
Finance
Unlike many financial advisors, we're not bound to or owned by any bank. Being independent financial advisors allows us to compare hundreds of institutions to secure the best possible solution for your financial needs.

We'll help simplify your finances so you can be confident of getting where you need to go.


Real Estate
How do you approach real estate? We help clients see it as a vehicle to develop wealth, and as such it's part of a bigger picture that falls within finding the right property to match your financial desires.

Together we'll broaden your horizons by thinking outside the box.