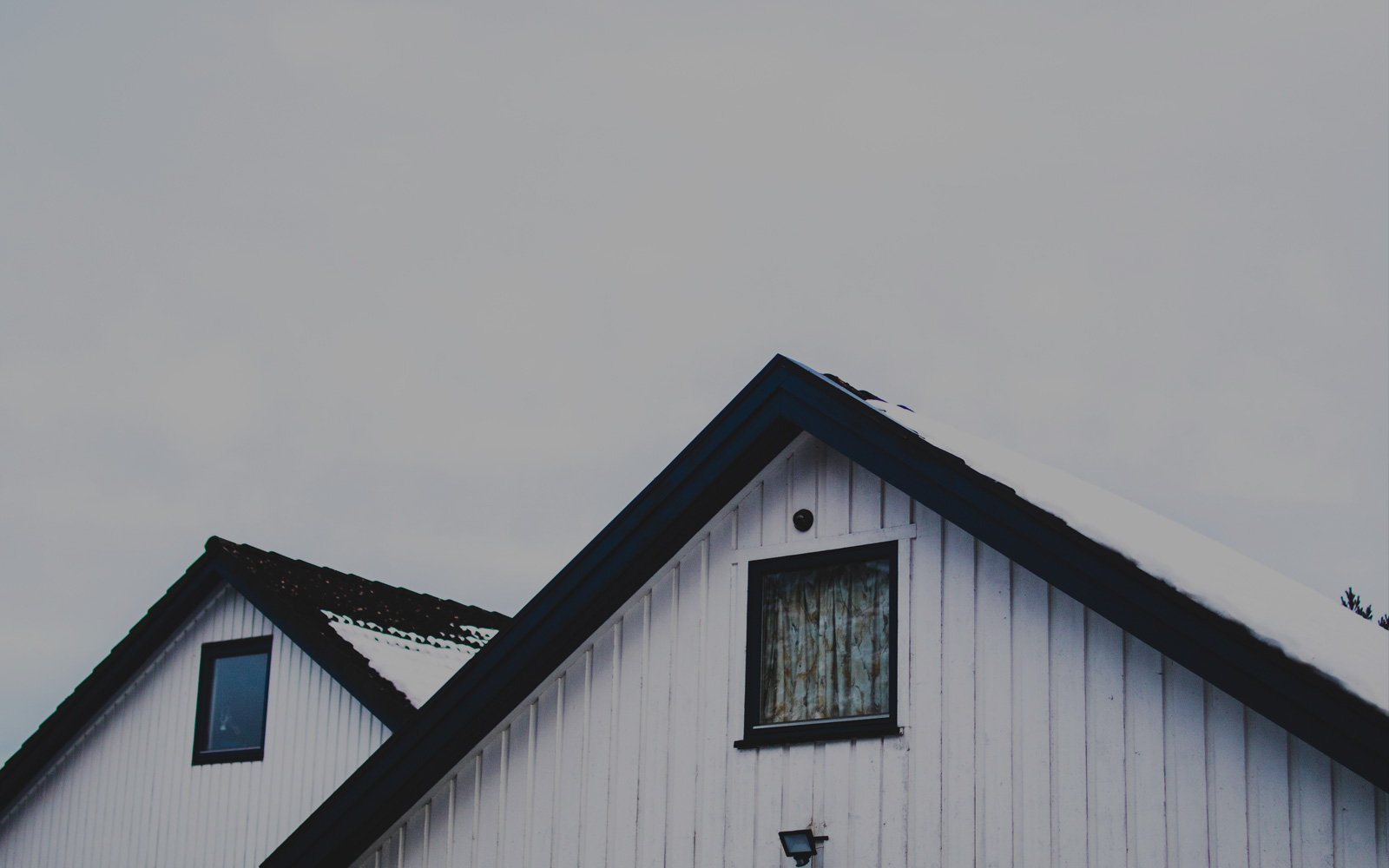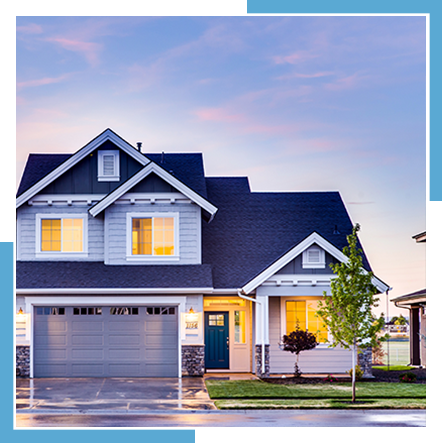 Isn't it every Australian's dream to own an investment property?
From where to buy, how much to pay, the rental return, how much capital growth you need, and when (or if) to sell, we tie everything into our clients' goals with a view to creating wealth. However, these aren't the only factors that come into play.
This is why we're giving our Which Home Loans Ebook to you, obligation free, which you can download instantly by clicking here. It'll help ground you in some fundamentals.
We know that you can only get remarkable results when the time is taken to understand your specific circumstances, and we work to get you a great deal on a loan once we've assessed yours. You'll have an even better idea of them after reading our Ebook, or simply talking to us.
We help our clients throughout the process, from making the complicated simple, to assessing your lending capacity and entitlements, through to making an offer.
We take the time to find out what you need, and to get the best investment finance solution for you.
Why choose Enhanced?
We're independent: that means we're 100% committed to finding the best solution for you.
At Enhanced, we have access to a network of multiple lenders. Because of this, you can be confident and feel secure with the knowledge that you're going to get the best deal possible. Our process makes it easy for you to secure a loan that suits your budget and needs.
Get conditional approval with Enhanced in just a few minutes.
With work and general life commitments, we understand the importance of being able to do things at your own pace, so we've made the process as easy as possible for you with a number of options to start the ball rolling.
Investment in commercial properties such as offices, factories or warehouses
A holiday home to lease out
A residential property loans which you plan to rent
Finance to grow a self-managed super funds or just
Personal finance options?
After we have successfully secured your finance, it doesn't mean our services end there.
We regularly review your progress to make sure you're on the right track.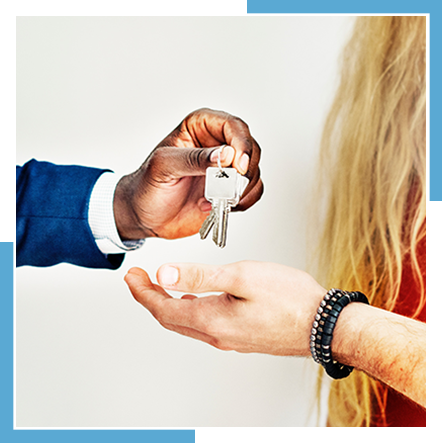 With over 30 years of combined experience in banking, finance, and property, we know how to simplify your finances, so you can be confident that you are on the best path to achieving your goal, and we'll see you through until you get there.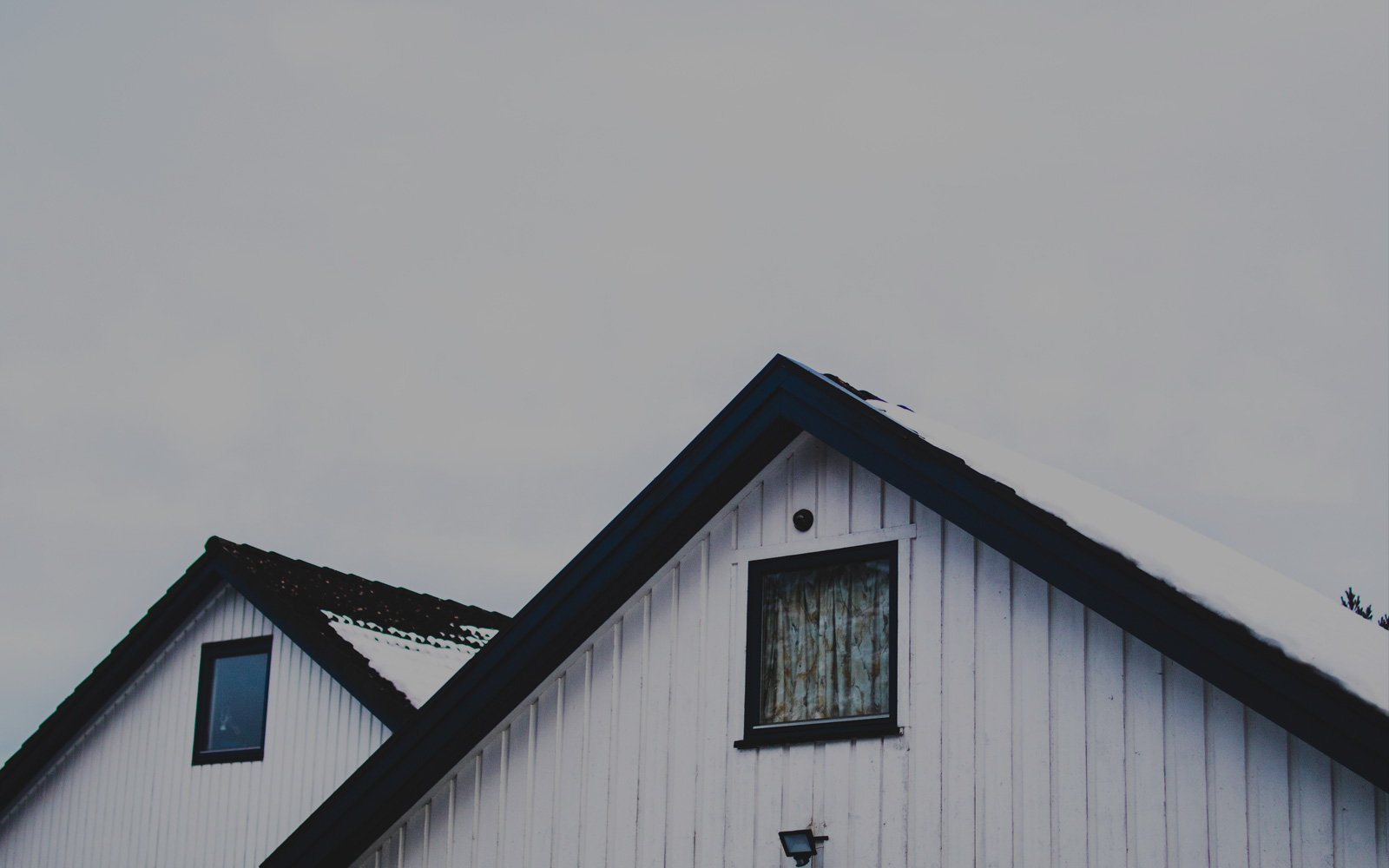 Investment Property Loans - Let's Talk
Book a Consultation
Be it debt reduction, tax utilisation, wealth creation, and more, we'll review your existing cash flow, budget, assets and liabilities so we can contextualise your goals and give you tailored advice – obligation free and at no charge.