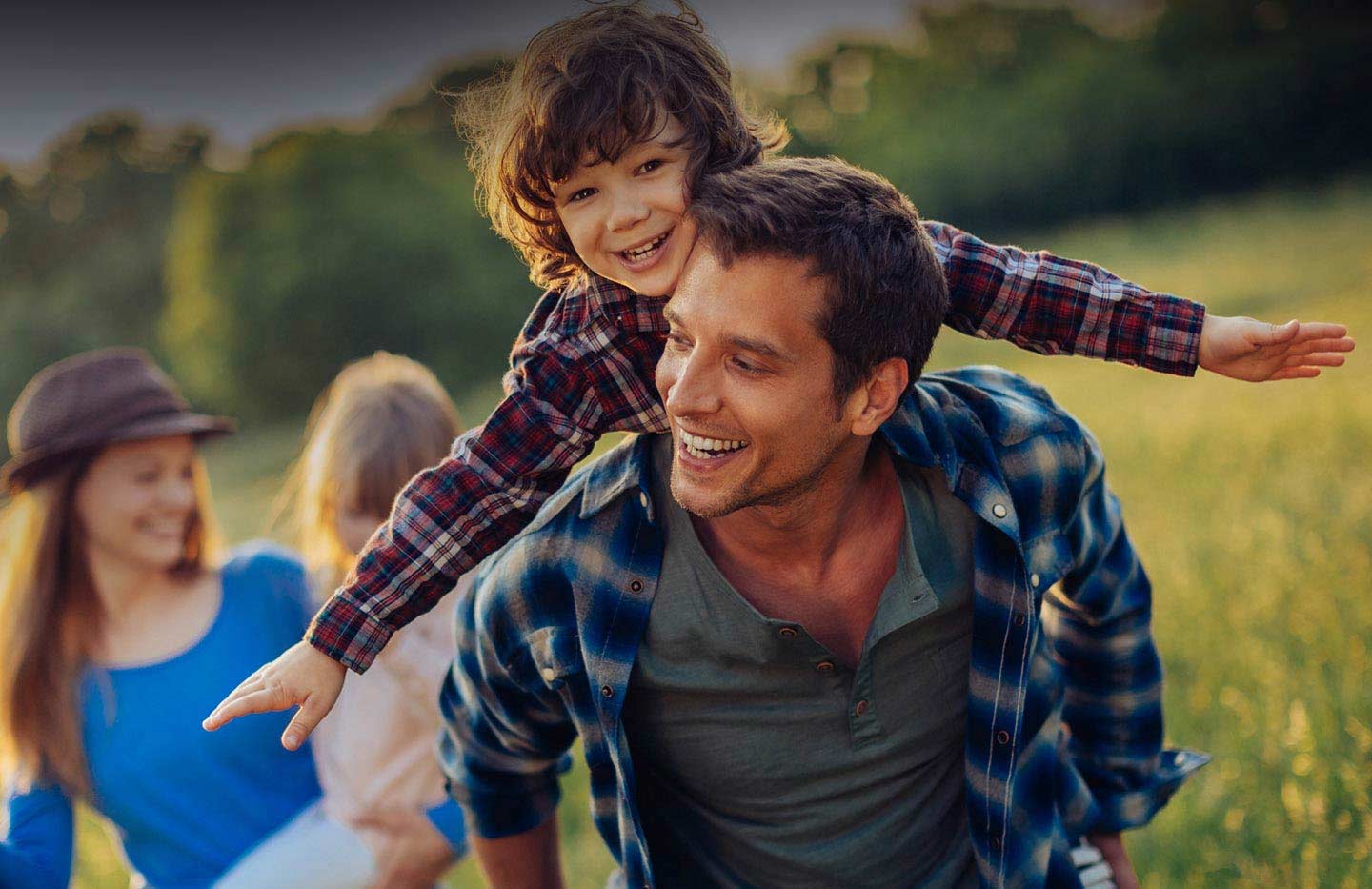 Financial Advice
and Solutions.
Through knowledge, empathy and clarity
enjoy the present and look forward to the future
Let's Talk - Contact Enhanced Now
Book a Consultation
Be it debt reduction, tax utilisation, wealth creation, and more, we'll review your existing cash flow, budget, assets and liabilities so we can contextualise your goals and give you tailored advice – obligation free and at no charge.
WELCOME TO ENHANCED GROUP
With over 30 years of combined experience and thousands of clients' financial futures secured, it's not only our unbiased advice that sets us apart from the rest. Nor is it solely our holistic approach to achieving their goals where we consider banking, finance, property, and more.

It's that we see financial planning as a journey we take with our clients as their advocates.

We're on your side.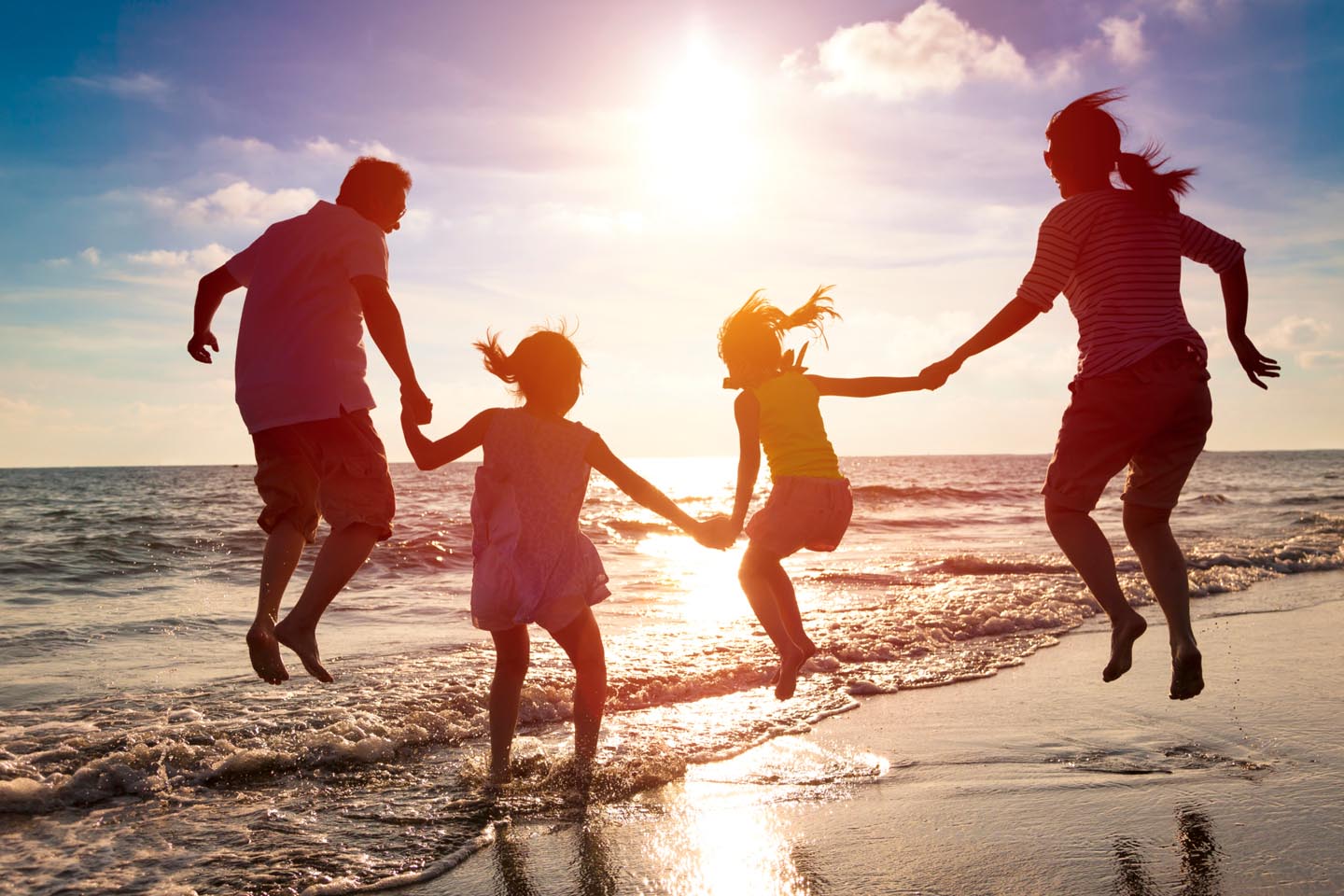 What We Do - Our Services
Buying your first car, saving for a home, or structuring your business and finances to invest and grow?
Whatever your objective, we'll guide you through the process to achieve the outcome you desire.
Wealth
Where do you want to be, and where are you now? These simple questions form the foundations of how we create longterm strategies that enable our clients to achieve their financial goals.

Let us help you get there, and ensure you're comfortable in the process.
Finance
Unlike many financial advisors, we're not bound to or owned by any bank. Being independent allows us to compare hundreds of institutions to secure the best possible solution for your financial needs.

We'll help simplify your finances so you can be confident of getting where you need to go.


Real Estate
How do you approach real estate? We help clients see it as a vehicle to develop wealth, and as such it's part of a bigger picture that falls within finding the right property to match your financial desires.

Together we'll broaden your horizons by thinking outside the box.
Last Financial Year Our Typical Client...
Achieved the following results by utilising better financial structures, improved budgeting, and in-depth credit advice and analyses.
>0.7%
saved on their interest rates across all loans
8
years shaved off their home loans
8 out of 10
tell family & friends to contact us

We make securing your financial future easy and enjoyable!
Enhanced work tirelessly to ensure that the clients interest are always looked after and are always the first to put their hand up to help with any situation.

It is a great feeling to know that we are finally on our way to securing a better future for ourselves. We very much look forward to dealing with Mark and Cambell again in furthering our investment portfolio in the future. We cannot thank them enough.

Cambell and Mark took our ongoing questions in their stride, surprising us with their knowledge and expertise. With flawless precision they made us feel comfortable making large financial decisions and we're thankful we've found a business we can trust with our future.

We have appreciated the professional, but very personal approach, which Enhanced have provided us. Cambell and Mark listen to us, what we want for our financial future, and with their high standards and efficiency they have provided us with investment opportunities and a positive outlook for our long term future.
We highly recommend their business.