Home Buying
Are you considering establishing a real estate portfolio or buying your home?
You might be starting with your first property, rest assured we will help you focus on long term wealth creation.
READ MORE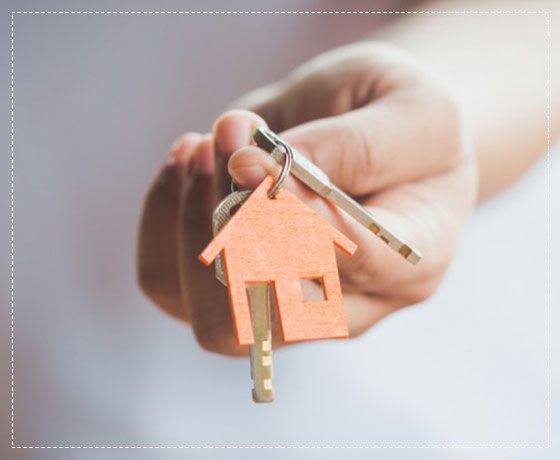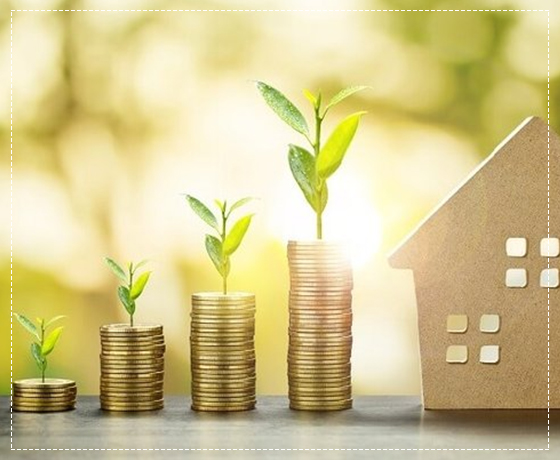 Investment Property
Are you considering starting or growing your investment property portfolio as part of your investment plan?
A property investment plan is one that works towards building your wealth and securing your financial freedom. As the housing market generally runs in economic cycles and different areas may have their own individual property cycle, the first step we take is to support clients gain an understanding of these trends.
READ MORE

SMSF Property Investment
Are you considering setting up a self-managed super fund to purchase property?
Getting set up right from day one means you will:
Capitalise on opportunities for further investment as they are presented to you.
Spend more time relaxing.
Know that your future financial freedom is being taken care of.
READ MORE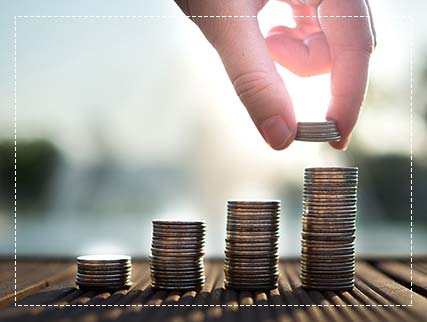 Wealth
Wondering about who to trust given the stakes involved for one's future, and retirement.
Feeling overwhelemed by the sheer amount of information on investment options available today.
Anxiety about whether the right decision has been made.
READ MORE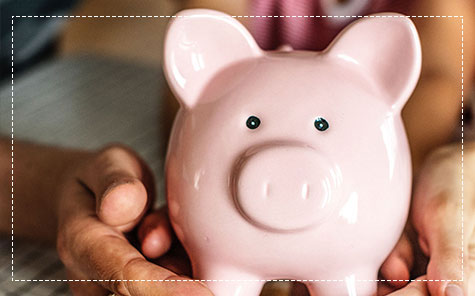 Our Accreditations & Trusted Relationships











If you have any finance related queries
Let's Talk

Book a Consultation
When's good for you?