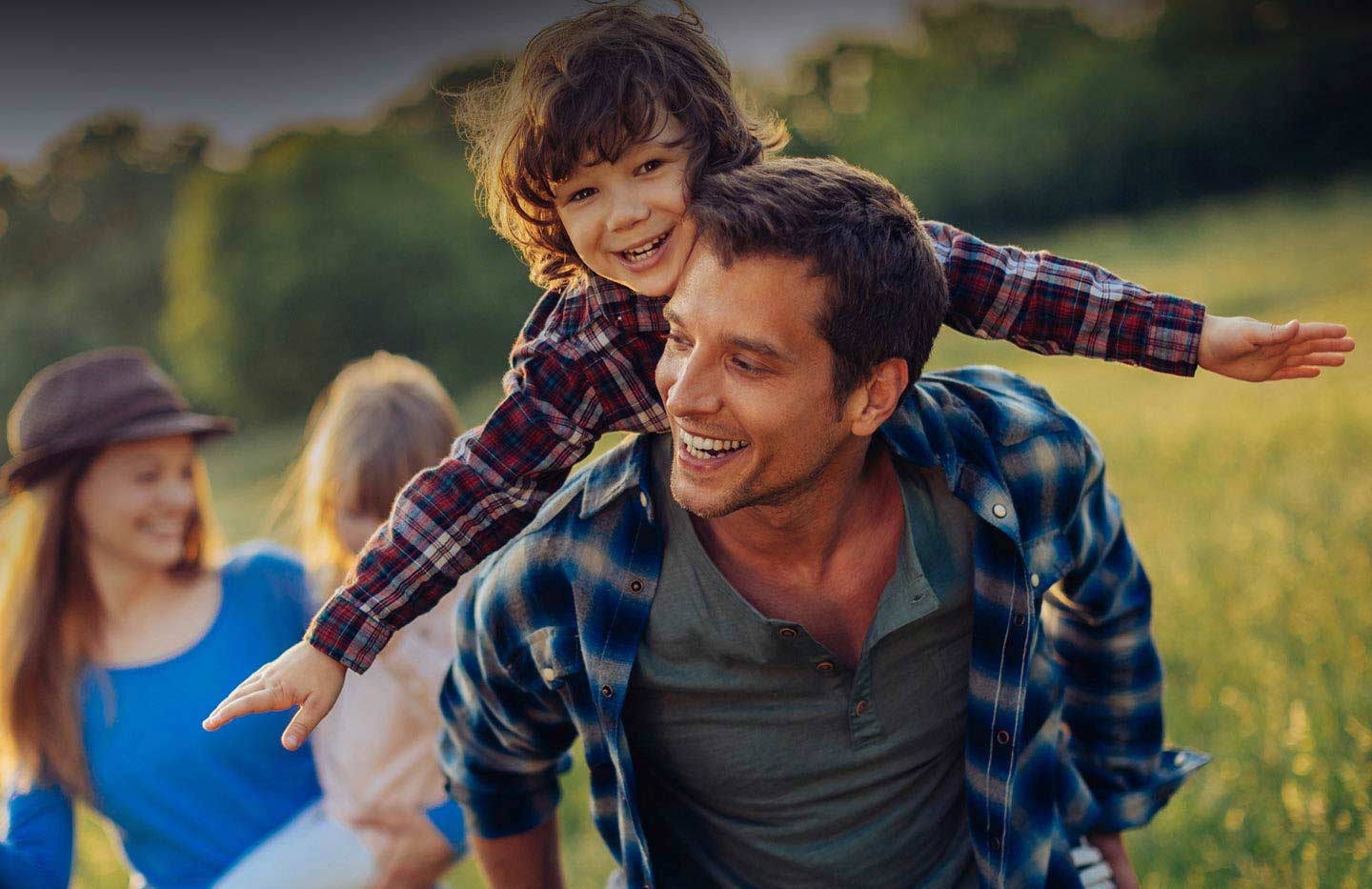 FINANCE
PEOPLE
WELLNESS
Through knowledge, empathy and clarity
enjoy the present and look forward to the future
Financial Wellness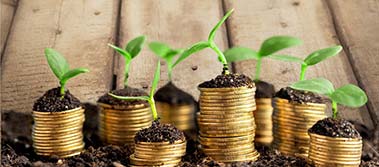 Finance Solutions
Real Estate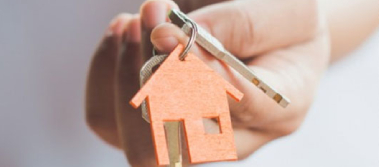 WELCOME TO ENHANCED GROUP
Enhancing the wellness of every individual with our education products and services in business and finance, and our industry specialist community, supporting you to achieve your personal and professional goals
Our Accreditations & Trusted Relationships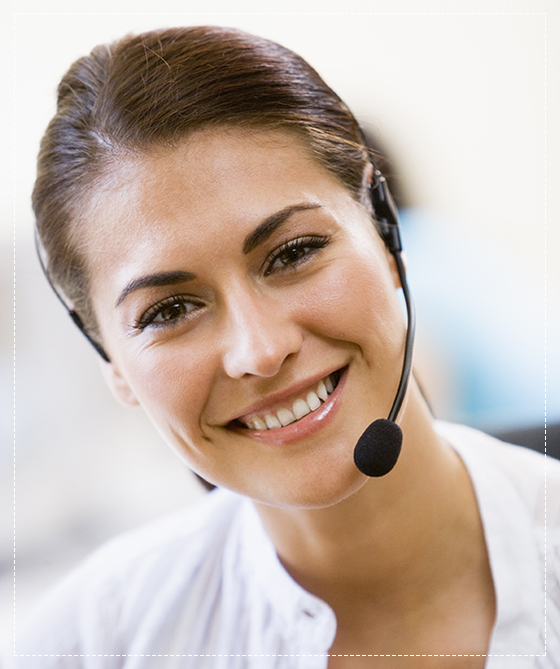 What Our Clients Say
Mark, you were very easy to work with and you took the time to sit down with me, provide advice, and find the best option for me. Your proficiency, Calmness and professionalism gave me plenty of confidence on what had been a previously rocky road to getting a loan approved. Once again Thanks for everything and I look forward to working with you again in the near future.
Kaspar Lucattini
Money Workshop has helped me to sort out my current situation and also help me plan my future goals. It is a very supportive program and the staff help you through the entire process without any judgement.
Devarshi Desai
Masters in Commerce and Accounting
Enhanced work tirelessly to ensure that the clients interest are always looked after and are always the first to put their hand up to help with any situation.
Chris Borg
Enhanced Client & Business Relationship since 2014
It is a great feeling to know that we are finally on our way to securing a better future for ourselves. We very much look forward to dealing with the team at Enhance Finance again in furthering our investment portfolio in the future. We cannot thank them enough.
Darryl & Sharon Clark
Enhanced Client since 2011
The team at Enhanced Finance took our ongoing questions in their stride, surprising us with their knowledge and expertise. With flawless precision they made us feel comfortable making large financial decisions and we're thankful we've found a business we can trust with our future.
Wayne Smith & Eden Summers
Enhanced Clients since 2012
We have appreciated the professional, but very personal approach, which Enhanced have provided us. Mark listen to us, what we want for our financial future, and with their high standards and efficiency they have provided us with investment opportunities and a positive outlook for our long term future.
We highly recommend their business.

Rick & Wendy Martin
Enhanced Clients since 2011
I cannot begin to thank the team at Enhanced Finance enough, as a self employed business owner the big banks wouldn't touch us. Enhanced managed to not only secure the loans for our investment property, but refinance our existing home loan to a lower interest and monthly repayment rate which help us off set the investment loan making the overall loan repayment after rental much more affordable.
Tim & Sharron Stannage
Enhanced Clients since 2016
Money Workshop has been a valuable experience for me as a young adult. It gave me a picture of how I can achieve financial wellbeing and shows it is possible for everyone to achieve financial freedom, as long as we look at our planning and carry it out. I think I am extremely lucky to be able to understand that at such a young age.
Harry Zhang
Masters in Management Accounting
OUR RESOURCES
Read Our Latest Articles, Tips & News
VIEW ALL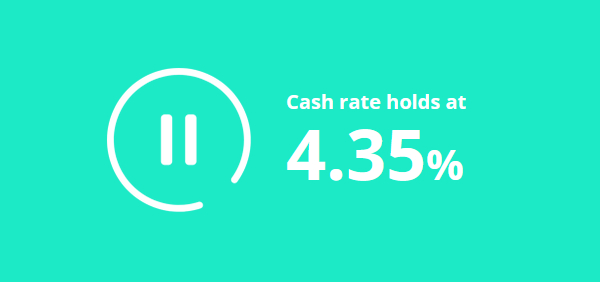 05 December 2023
23 November 2023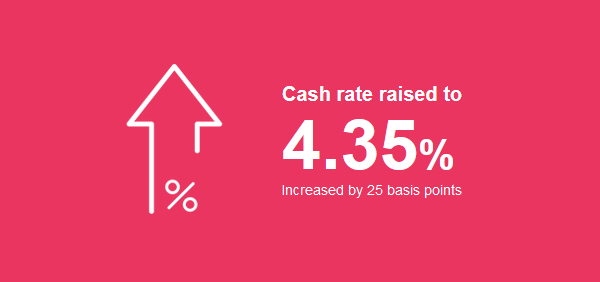 07 November 2023
If you have any finance related queries