Our Cash Flow Coaches?
Understand what information banks and lenders will require from you and expedite the end to end process of achieving your goal.
Share their knowledge with you regarding spending planning, budgeting, savings planning and investments to assist in making the best choices for you, your family or your business.
Translate industry jargon to make sense of documents and lenders are saying and put it into language everyone will understand
Get you what you want by creating strong wealth foundation habits to achieve your short, medium and long term goals. determining your borrowing needs and fiscal ability, choosing only the appropriate product to suit your requirements.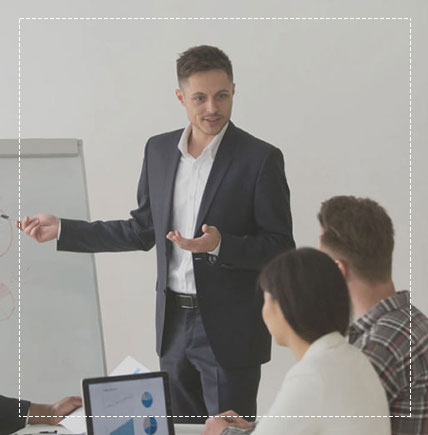 Give you a broader choice from a large selection of loan products, where as a bank can only offer you its own products, and show you the appropriate products to suit your requirements.
Know where there are currently special deals on the market that are suitable for you.
Act as your advocate, cheer squad, middle-man, team player and coach throughout the process.
Build a relationship with you to oversee and support each process you undertake to achieve your financial wellness plan, end to end.
You can expect your Cashflow Coach to keep track of you and your changing needs, supporting you should you need to switch products, wish to purchase another property, refinance, or need a listening ear to bounce ideas off.
We are here to support you so please call...
Our Accreditations & Trusted Relationships











If you have any finance related queries
Let's Talk

Book a Consultation
When's good for you?