Disclaimer Statement
Details of Enhanced Group's Disclaimer Statement are below.
Whilst the Enhanced Group does take reasonable care in creating the information on this website, this website and its contents may contain errors, faults and inaccuracies, and may not be complete or current.
Accordingly, use of this website is entirely at your own risk, and we make no representation or warranty of any kind, express or implied, as to the operation of this website, or as to the information, content, materials, suppliers or products included on this website.
To the extent that this website might contain links to websites operated by third parties, we have not endorsed or approved such other websites, or the information and materials on those websites.
Subject only to any responsibility or liability implied by law which cannot be excluded, we are not liable to you for any losses, damages, liabilities, claims and expenses whatsoever relating to or arising out of information, materials or services provided on or through our website, and where any responsibility or liability cannot by law be excluded, our liability is limited, to the extent possible, to the supply of the goods or services again, the repair of goods, or the payment of the costs of having the goods or services repaired or supplied again.
Neither the Enhanced Group nor the registered proprietor of the Enhanced Group, nor any of their respective affiliates, directors, officers, employees, agents, contractors, successors or assigns shall be liable for any loss or damage whatsoever arising out of, or in any way related to, the use of or reliance upon this website, and any other website linked to this website, including any direct, indirect, consequential, special, punitive or other damages that you or others might suffer, including but not limited to damages for loss of profits, business interruption or the loss of data or information.
Furthermore, we cannot guarantee that any file or program available for download from or via our website or from any website linked to our website is free from virus or any other condition which might or could damage or interfere with data, hardware or software with which it might be used, and in accessing this website, you assume all risk of use of all programs and files on this website, and you release the Enhanced Group and the registered proprietors of the Enhanced Group and their respective affiliates, directors, officers, employees, agents, contractors, successors and assigns entirely from all responsibility or liability for any consequences of or arising out of your use of this website or any website linked to this website.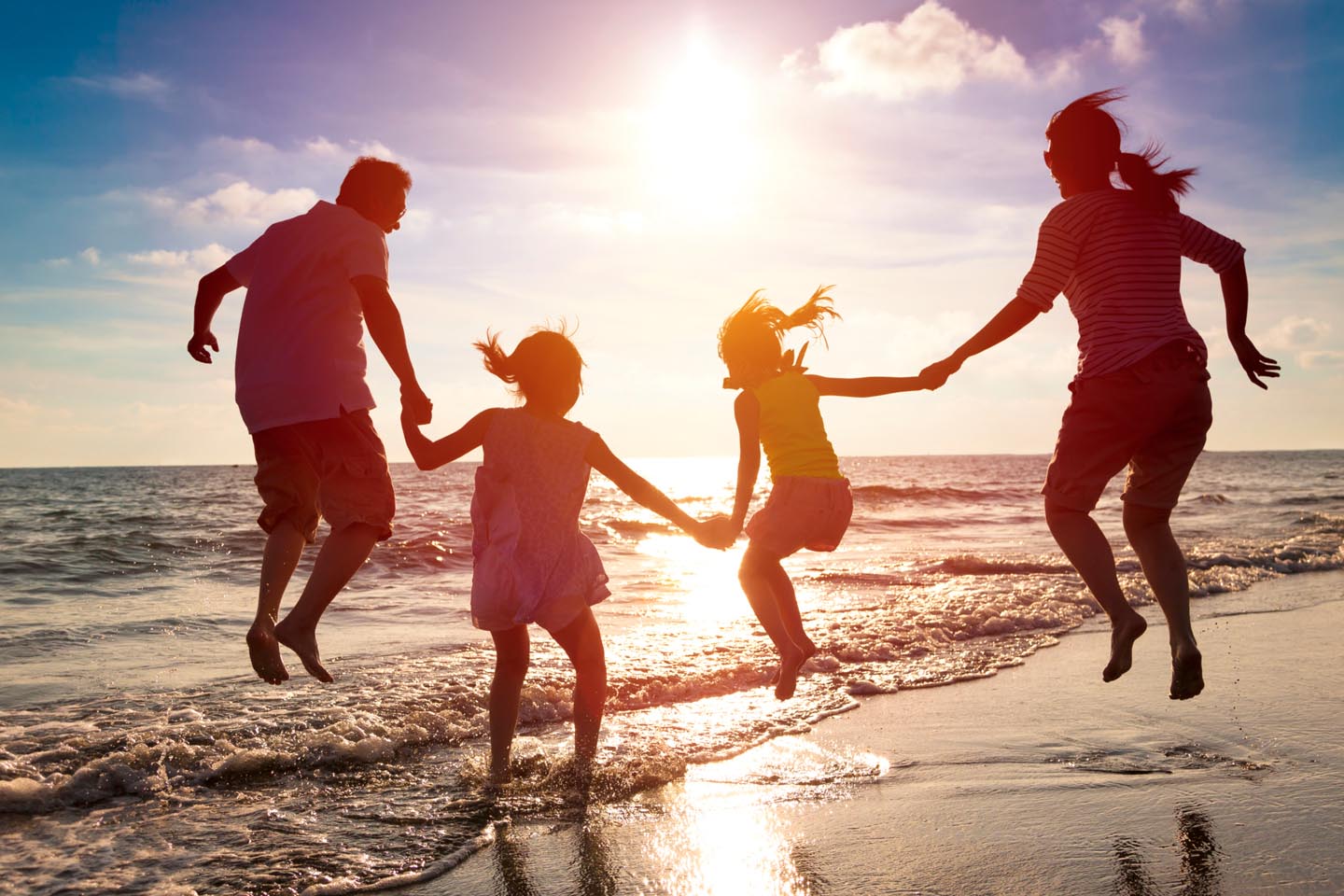 Wealth
Where do you want to be, and where are you now? These simple questions form the foundations of how we create long term lending and finance strategies that enable our clients to achieve their financial goals.

Let us help you get there, and ensure you're comfortable in the process.
Finance
Unlike many financial advisors, we're not bound to or owned by any bank. Being independent financial advisors allows us to compare hundreds of institutions to secure the best possible solution for your financial needs.

We'll help simplify your finances so you can be confident of getting where you need to go.


Real Estate
How do you approach real estate? We help clients see it as a vehicle to develop wealth, and as such it's part of a bigger picture that falls within finding the right property to match your financial desires.

Together we'll broaden your horizons by thinking outside the box.
Mortgage Calculator
Mortgage calculators are a great way of quickly estimating what your payment commitments may be. However, there are additional considerations that should be taken into account.

For example, you'll need to budget for home insurance and real estate taxes. If you're unable to afford a 20% down payment, then Lenders' Mortgage Insurance (LMI) will be needed, too. These additional costs could increase your monthly outlay by as much 25%, and sometimes more.

This is where we come in. We'll compare hundreds of institutions and products to find the one that best suits your individual circumstances, just as we do for each of our clients.

Improving your financial future begins with a conversation.
QUICK MORTGAGE REPAYMENT CALCULATOR
Instructions: Enter numbers and decimal points. No commas or other characters.
This is your principal + interest payment, or in other words, what you send to the bank each month.