Enhanced Finance Solutions is built on the understanding that knowledge allows you to make the right financial decisions for yourself, your family and your business. Stepping away from working within large finance houses allows us to access every product on the market to create the financial future that matches your goals and dreams. It's the main reason Enhanced came into being: to focus on what's best for you.
Looking to buy your dream home, or just upsize to meet the demands of your growing family or lifestyle?
Seeking finance for an investment loan or self-managed superfund loan?
Considering the prospect of buying a new car?
Looking to expand your business?
What is the new Australian dream?
We look forward to hearing yours!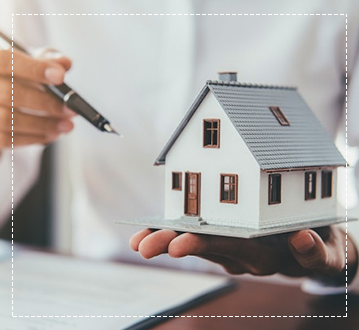 Investment Loans
Is it your dream to own an investment property?
From where to buy, how much to pay, the rental return, how much capital growth you need, and when (or if) to sell, we tie everything into your goals with a view to creating wealth.
However, these aren't the only factors that need consideration so here's our Which Home Loans Ebook for you to download by clicking here. It is designed to start building your knowledge to understanding some of the fundamentals.
READ MORE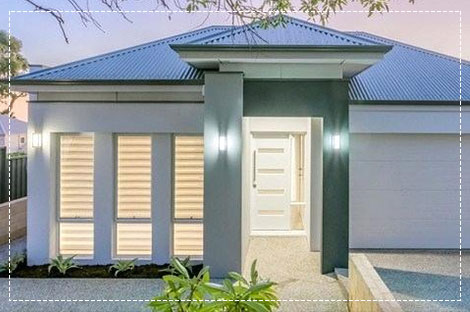 Home Loans
Imagine standing at the kerbside, looking at your new dream home!
You've just put up the sold sticker and are making plans for your housewarming party.
Let's get this party started…..!
READ MORE

Car Finance
Are you looking for a new car for yourself, a family member, or a member of staff?
Are you considering what finance options there are for you?
Car finance gives you access to a range of financial products available that allow people to acquire a car with any arrangement other than a full-cash single lump payment.
READ MORE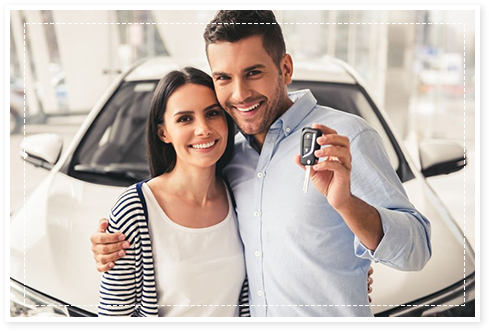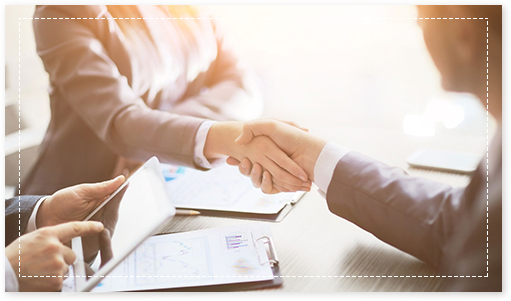 Business
As the business owner it is important to consider where the business working capital is best spent, such as paying debtors, advertising, purchasing more inventories, or even investing to achieve a greater rate of return than the interest charges of financing.
READ MORE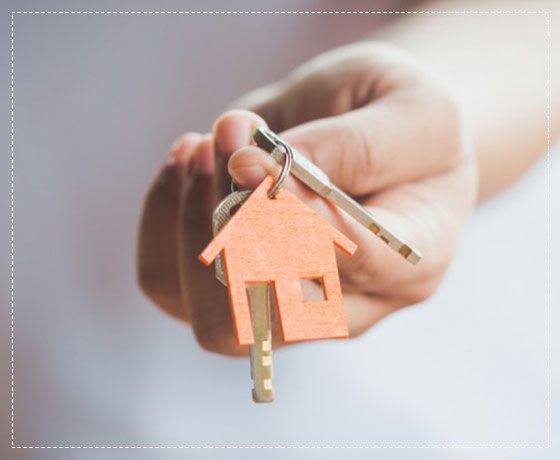 Home Buying
Are you considering establishing a real estate portfolio or buying your home?
You might be starting with your first property, rest assured we will help you focus on long term wealth creation.
READ MORE

Investment Property
Are you considering starting or growing your investment property portfolio as part of your investment plan?
A property investment plan is one that works towards building your wealth and securing your financial freedom. As the housing market generally runs in economic cycles and different areas may have their own individual property cycle, the first step we take is to support clients gain an understanding of these trends.
READ MORE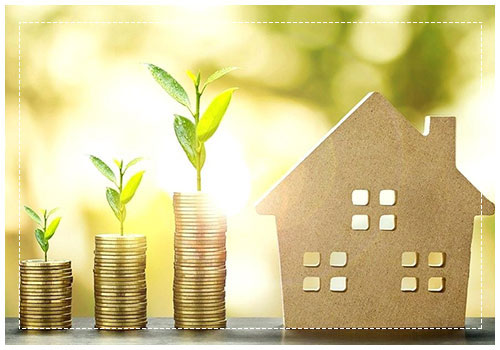 SMSF Property Investment
Are you considering setting up a self-managed super fund to purchase property?
Getting set up right from day one means you will:
Capitalise on opportunities for further investment as they are presented to you.
Spend more time relaxing.
Know that your future financial freedom is being taken care of.
Using superannuation or a SMSF to buy property can be very complex and time consuming.
Setting up a SMSF and buying property with it is difficult even for highly experienced trustees, so rather than take a risk; seek expert advice from the team at Enhanced.
READ MORE

Our Accreditations & Trusted Relationships











If you have any finance related queries
Let's Talk

Book a Consultation
When's good for you?