"Financial wellbeing is when a person is able to meet expenses and has some money left over, is in control of their finances and feels financially secure, now and in the future.
It has three interrelated dimensions:
Meeting expenses and some money left over: includes having an adequate income to meet basic needs, pay off debts, and cover unexpected expenses and having some money left over.
Being in control: includes feeling and acting in control of your finances.
Feeling financially secure: includes not having to worry much about money and having a sense of satisfaction with your financial situation."
Exploring Financial Wellbeing in the Australian Context
Centre for Social Impact and the Social Policy Research Centre and UNSW - Financial Literacy Australia.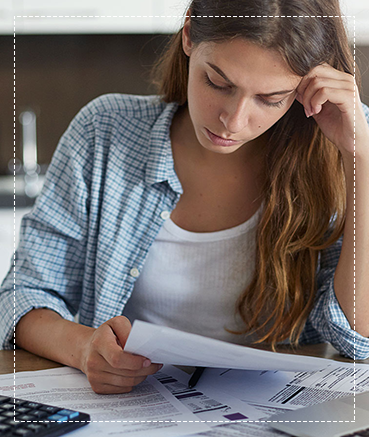 At Enhanced we combine our skills knowledge and experience of over 50 years in finance and education to deliver Financial wellness in a language everyone can understand and benefit from.
Our tailored program currently has been created to encompass all aspects of achieving a foundation on which to build a stable financial future, and is continually evolving to ensure we provide you with the most up to date information and products.
Education Program
You tell us what your short, medium and long term goals are and by when you would like to achieve them and we will make sure you have the knowledge you require in time to make the best decision for you.
READ MORE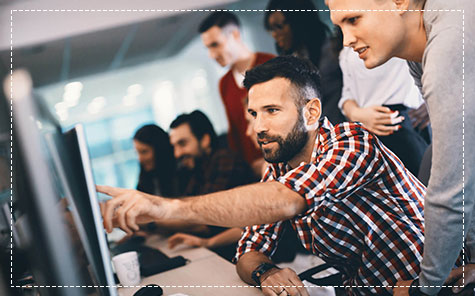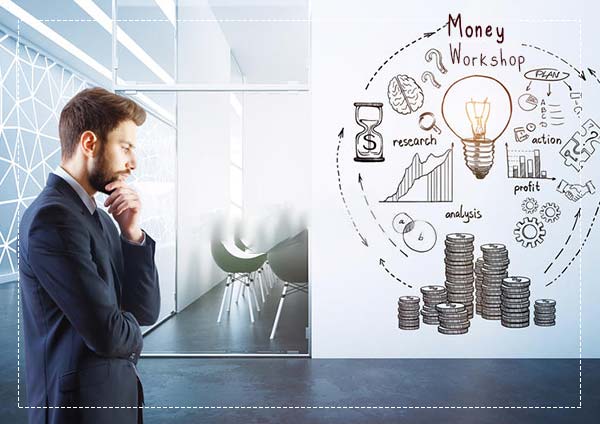 Money Workshop
Our Money Workshop looks at:
Where you are now and where you want to get too
What your beliefs and values are around money
Spending planning and budgeting
Strategies to build a solid foundation for your financial future
READ MORE

Our Accreditations & Trusted Relationships











If you have any finance related queries
Let's Talk

Book a Consultation
When's good for you?