Are you considering establishing a real estate portfolio or buying your home?
You might be starting with your first property, rest assured we will help you focus on long term wealth creation. It's at the forefront of every decision you will make when developing a strategy that suits your goals, from identifying anything that may impact your ability to make decisions from where to buy, how much to pay, the rental return, how much capital growth you need, and when (or if) to sell.
So, download our free Home Buying Essentials Ebook, obligation free, by clicking here.
From knowing your entitlements, costs, and even a step-by-step guide to buying property, take some time to read through it.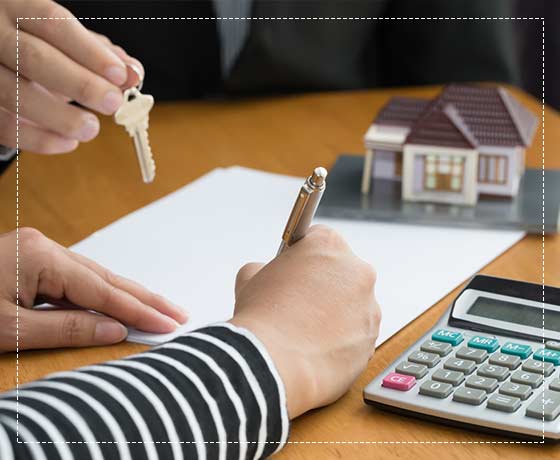 Property should first and foremost be seen as a vehicle in achieving your goals.
We help find the property that suits you by listening, asking the right questions, to establish what is important to you. We guide you through our process, without applying pressure and helping you understand your options to minimise risk and maximise reward. It's an ongoing relationship and a journey we take together.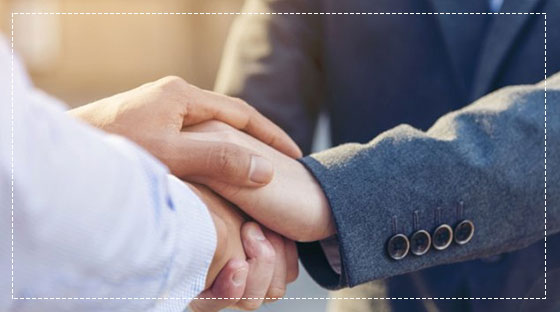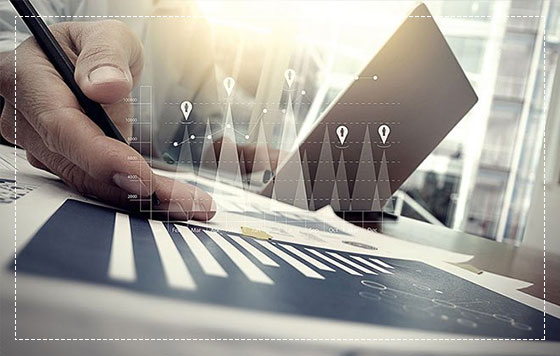 The Enhanced Process
Step 1: Understanding your needs
Step 2: Determine capacity and affordability
Step 3: Review suitable options
Step 4: Select & finalise purchase
Step 5: Ongoing support to ensure management of tax claim and cash flow
We are here to support you so please call...
Our Accreditations & Trusted Relationships











If you have any finance related queries
Let's Talk

Book a Consultation
When's good for you?