Are you considering setting up a self-managed super fund to purchase property?
Getting set up right from day one means you will:
Capitalise on opportunities for further investment as they are presented to you.
Spend more time relaxing.
Know that your future financial freedom is being taken care of.
Using superannuation or a SMSF to buy property can be very complex and time consuming.
Setting up a SMSF and buying property with it is difficult even for highly experienced trustees, so rather than take a risk; seek expert advice from the team at Enhanced.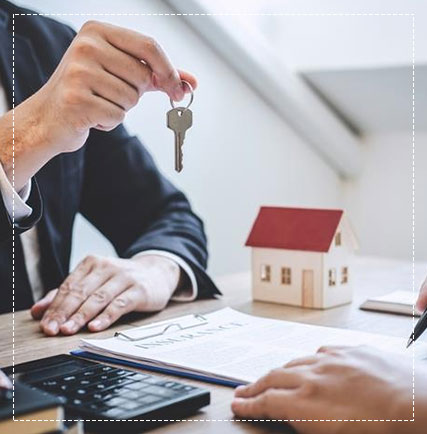 We've prepared our Property Investment Essentials Guide Ebook, which you can read at your own pace after downloading it here.
Buying property with superannuation starts with a good SMSF investment strategy. This plan is one that works towards building your wealth and securing your financial freedom. As the housing market generally runs in economic cycles and different areas may have their own individual property cycle, the first step we take to support clients is to gain an understanding of these trends.
The Core Elements of Property Markets Include:
The likely return - yield and capital growth
Buying and selling costs
Cost to borrow money
How attractive the property will be for likely tenants or future buyers
Residential, commercial & industrial
Positive or negatively geared
Renovation or development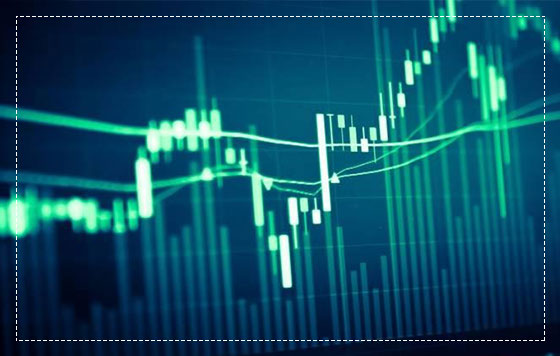 We bring you peace of mind, because we specialise in wealth creation using SMSF.
An accurate and detailed budget that takes account of all expenses associated with purchasing a property, including stamp duty, council rates, and more, is just the beginning. From where to buy, how much to pay, the rental return, how much capital growth you need, and when (or if) to sell, we tie everything into our clients' goals with a view to creating wealth.
Even with an uncertain economy rental yields are still expected to continue to increase in most capital cities. Like all good investments, you first need to consider the property to be purchased:
Location: is it close to schools, shops, day care and sporting facilities?
Transport: is it close to bus stops and train stations?
Demographics: what population numbers, especially growth and density?
Suitability to rent: are the rooms big enough, are there usable living spaces inside and outside, and other features such as garaging and storage?
Future potential: can the property be renovated or developed? Are there any plans to develop surrounding properties, eg high density dwellings?
Affordability: are you staying within the second and third quartile of prices in the suburb for price and rent?
The Enhanced Process
Step 1: Understanding your needs
Step 2: Determine capacity and affordability
Step 3: Review suitable options
Step 4: Select and finalise purchase
Step 5: Ongoing support to ensure management of tax claim and cash flow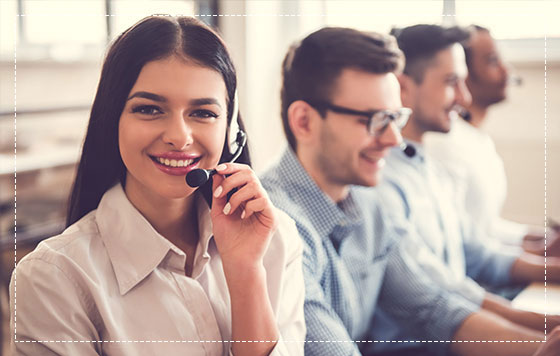 We are here to support you so please call...
Our Accreditations & Trusted Relationships











If you have any finance related queries
Let's Talk

Book a Consultation
When's good for you?