With a home or investment loan it's easy to just 'set and forget'. However, it is a good idea to review your loan every two to three years. As best practice, at Enhanced, we monitor this for you annually.
We're living in a world of rapid change, where interest rates can go up and down, new lenders emerge and more competitive products become available, so keeping the same home loan for 30 years could cost you more money than you need to spend.
We're currently experiencing a low interest rate period, so there are many competitive home and investment loan products available.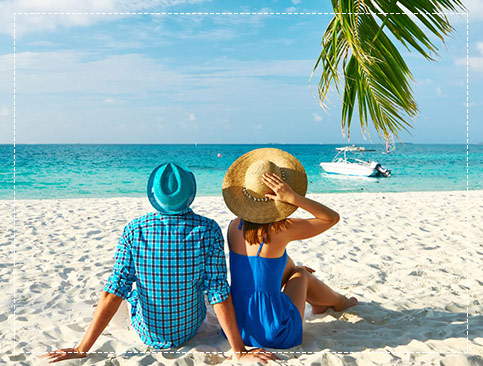 When should you consider refinancing?
There are four main reasons to consider refinancing.
1

Your loan may be less competitive, and you could potentially get a lower interest rate.

2

Different home loan features and benefits could work better for you.

3

Your financial situation may have changed.

4

You want to access some of the equity you have built up in your home.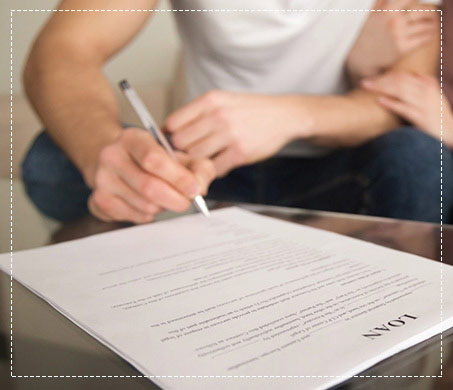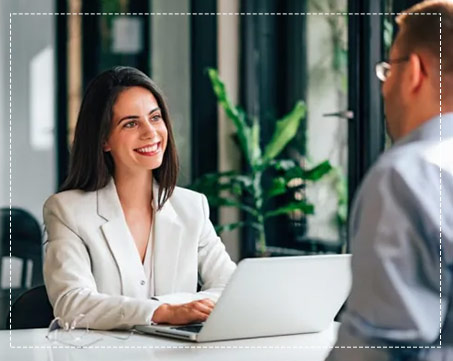 The right loan and loan structure will mean your money works better for you. However, with a huge variety of investment property loans available, with different rates and features, deciding which type of loan is right for you can be the challenge.
Always talk to our credit advisors, as our opinion is not biased towards any lender or product. (a bank can only offer you one product range which they have available at the time.) We will refinance you when we have evidenced financial benefit for you.
The Enhanced Process
Step 1: Understanding your needs
Step 2: We work out how much you can borrow to make sure you're that not over committing
Step 3: Calculate the required deposit, loan, purchase and/or refinance costs
Step 4: Track down the best possible loan options through our extensive network of lenders to make sure you get the right deal
Step 5: Finalise the loan so you can purchase the property as quickly as possible
Step 6: Ongoing support to ensure your financial wellness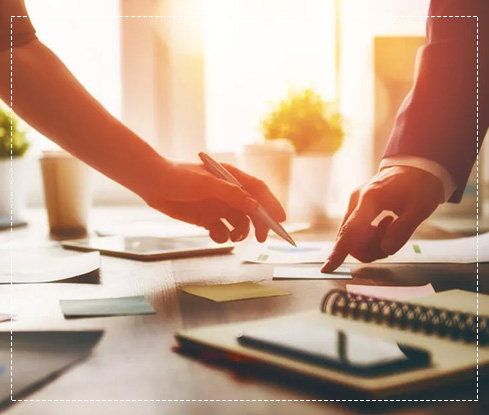 We love supporting your decisions as to whether refinancing is the right step for you, either for a better interest rate, to access equity, consolidate debt or for a property investment to build wealth for your future. To start building your knowledge we've created an Ebook which you can download obligation free here
We are here to support you so please call...
Our Accreditations & Trusted Relationships











If you have any finance related queries
Let's Talk

Book a Consultation
When's good for you?