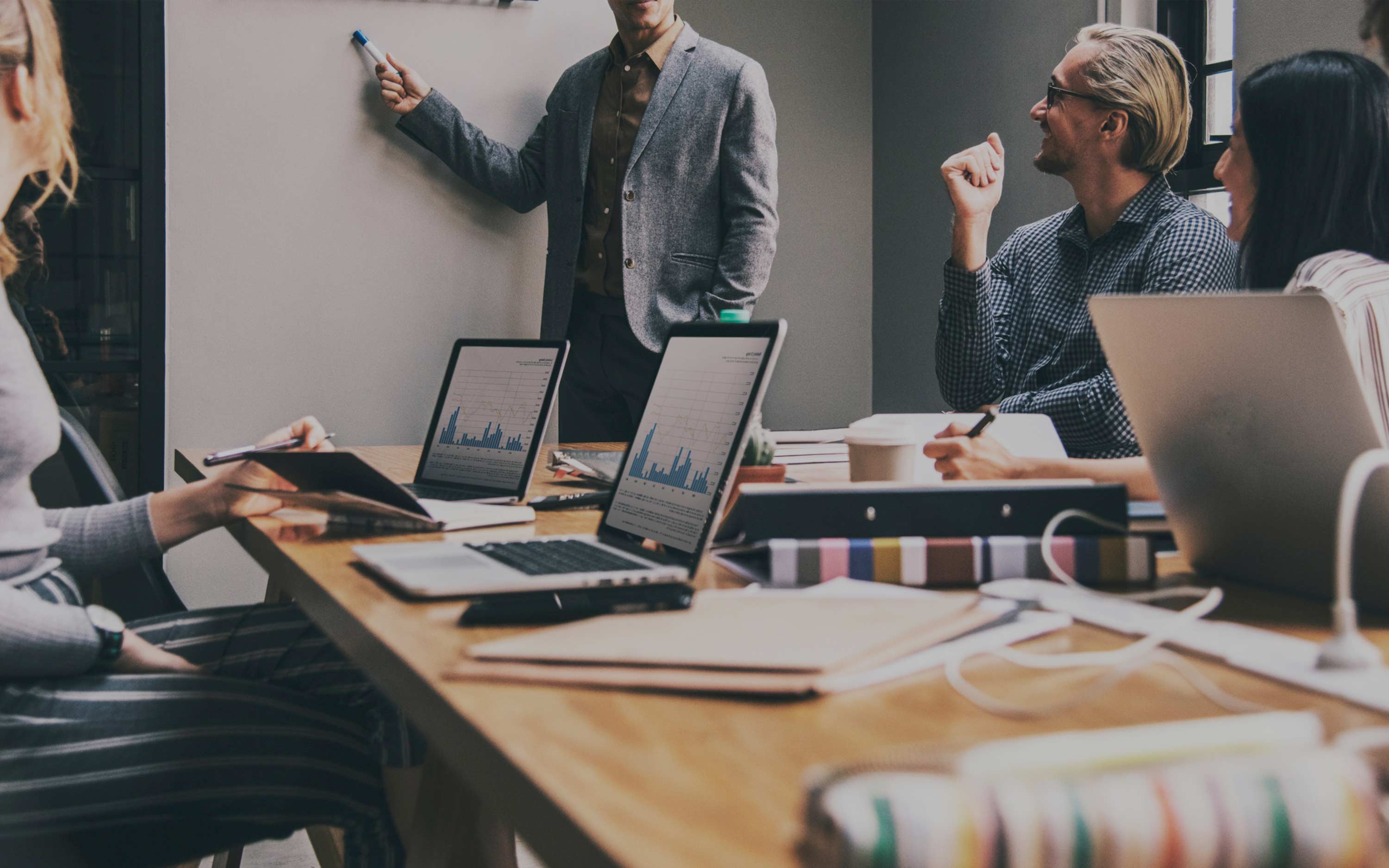 WITH THE MONEY WORKSHOP, YOU GET…
Knowledge on managing cash flow and financials
A tailored financial review with your individual goals and targets, based on your specific circumstances
Tools to understand how to better allocate your assets
An individual 1 hour consultation with a Cashflow Coach, enabling you to put money back into your pocket immediately.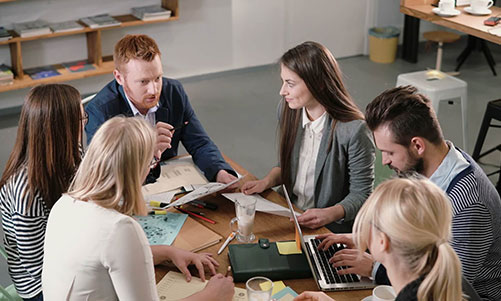 The Money Workshop provides you with the financial tools to improve your financial situation and, in doing so, makes your life better.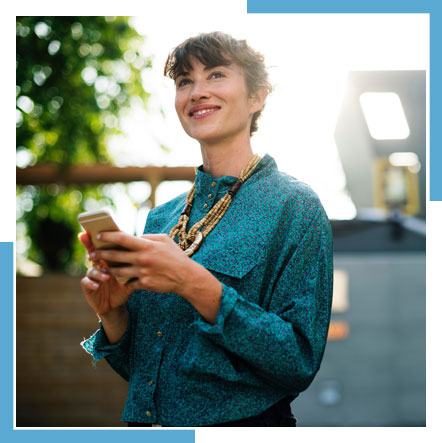 Session Objectives
Each session has clear objectives and you need to attend all four in order to get you from where you are now to where you want to be…
Session 1: How to take responsibility for your financial future
Session 2: What values and beliefs you have around money
Session 3: Spending planning and budgeting strategies
Session 4: Building your Financial Foundation
Overall Outcomes
By the end of all four sessions you will be able to:
Build your own financial plan
Have the structures in place to deliver a stable financial future
Have a 1 hour consultation with your financial coach and know what to ask to deliver your plan and action points that will move you to financial freedom
How Do We Do It?
With work and general life commitments, we understand the importance of being able to do things at your own pace, so we've made the process as easy as possible for you with a number of options to start the ball rolling.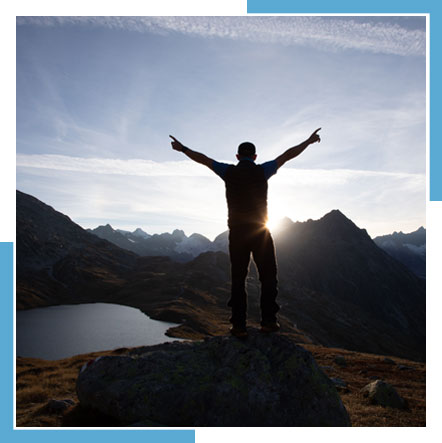 Our Accreditations & Trusted Relationships



For Just
$300 +GST

Per Participant,
Getting Ahead Doesn't Have to Break the Bank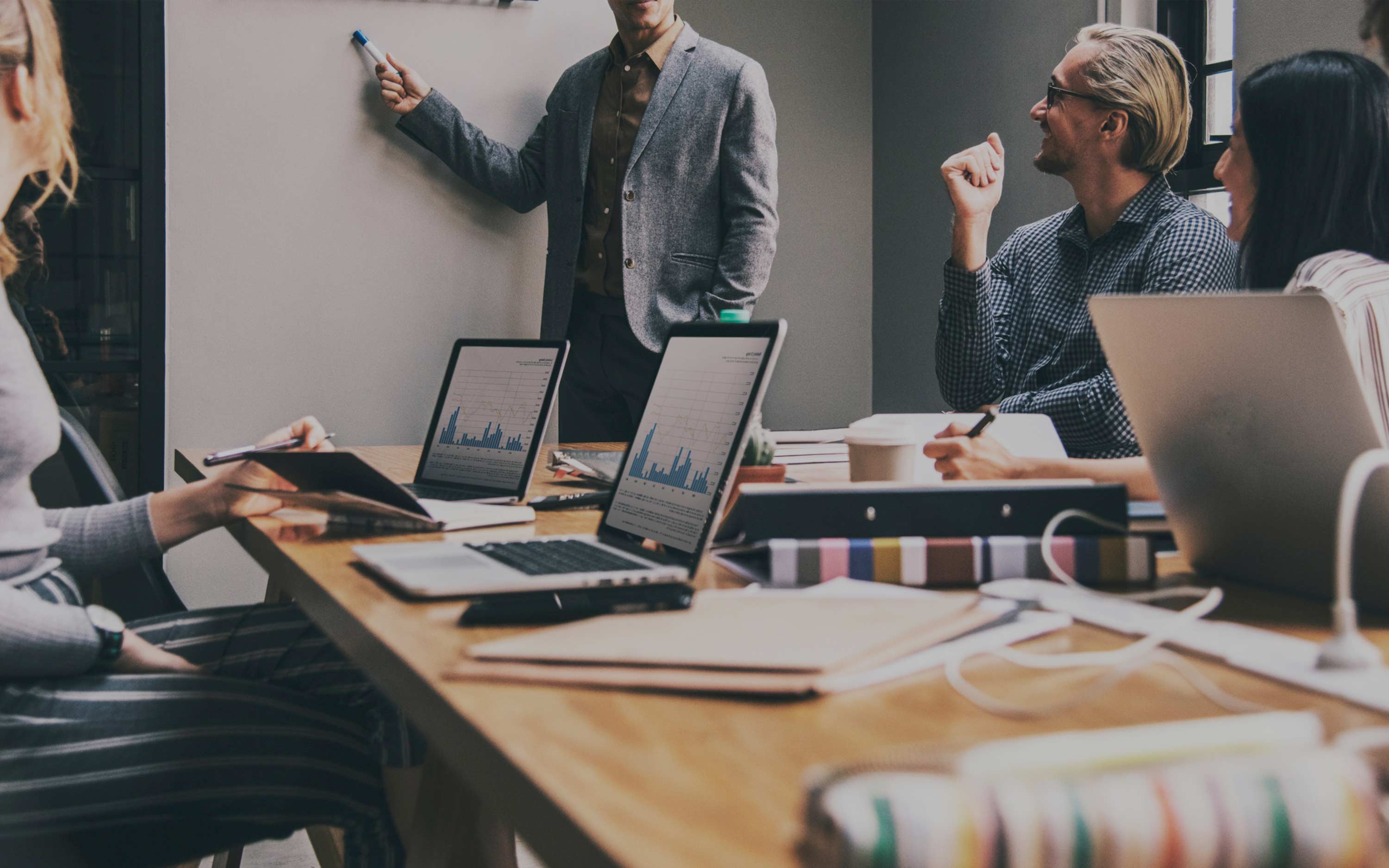 Enhanced Money Workshop - Let's Talk
Book a Consultation
Be it debt reduction, tax utilisation, wealth creation, and more, we'll review your existing cash flow, budget, assets and liabilities so we can contextualise your goals and give you tailored advice – obligation free and at no charge.
What Our Clients Say
Mark, you were very easy to work with and you took the time to sit down with me, provide advice, and find the best option for me. Your proficiency, Calmness and professionalism gave me plenty of confidence on what had been a previously rocky road to getting a loan approved. Ounce again Thanks for everything and I look forward to working with you again in the near future.
Kaspar Lucattini
Money Workshop has helped me to sort out my current situation and also help me plan my future goals. It is a very supportive program and the staff help you through the entire process without any judgement.
Devarshi Desai
Masters in Commerce and Accounting
Money Workshop has been a valuable experience for me as a young adult. It gave me a picture of how I can achieve financial wellbeing and shows it is possible for everyone to achieve financial freedom, as long as we look at our planning and carry it out. I think I am extremely lucky to be able to understand that at such a young age.
Harry Zhang
Masters in Management Accounting

If you have any finance related queries
Let's Talk

Book a Consultation
When's good for you?