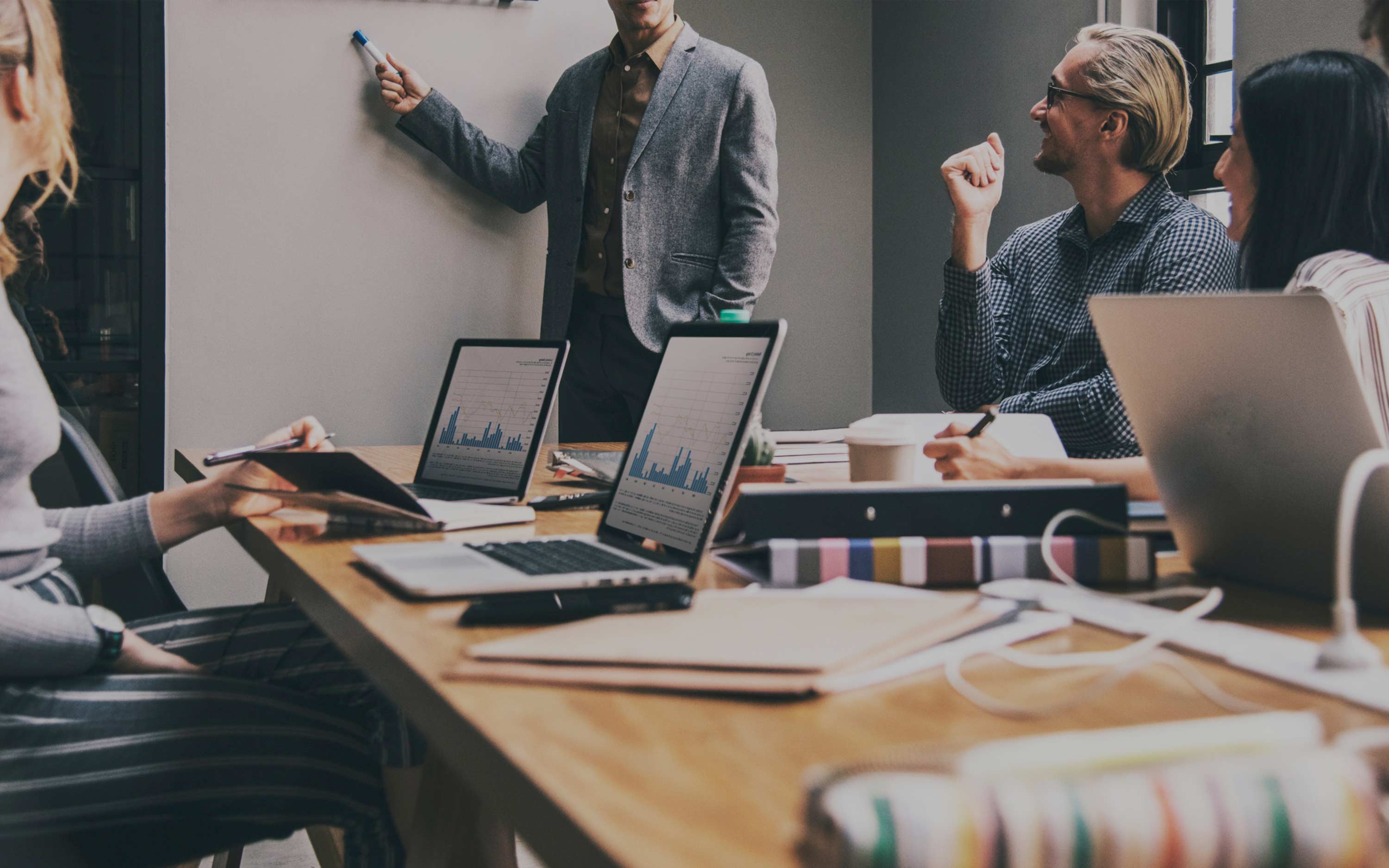 With the Money Workshop, You Get…
Knowledge on managing cash flow and financials
A tailored financial review with your individual goals and targets, based on your specific circumstances
Tools to understand how to better allocate your assets
A FREE, individual one-hour consultation with a credit advisor, enabling you to put money back in your pocket immediately.
The Money Workshop provides you with the financial tools to improve your financial situation and, in doing so, makes your life better.
How Do We Do It?
With work and general life commitments, we understand the importance of being able to do things at your own pace, so we've made the process as easy as possible for you with a number of options to start the ball rolling.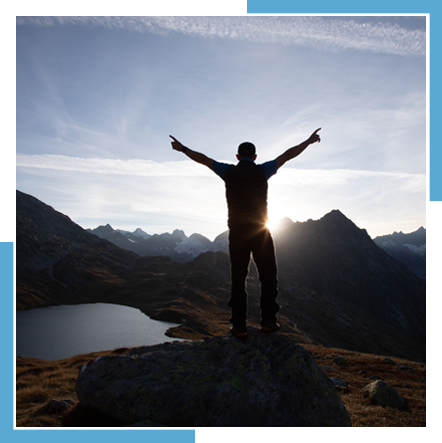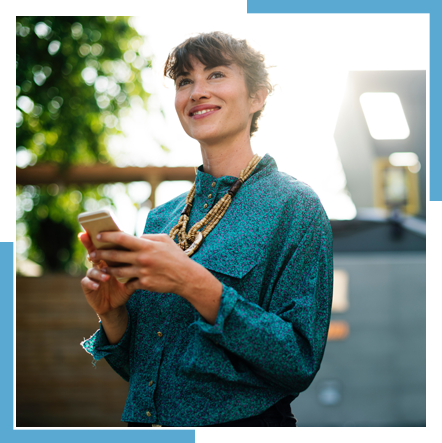 Portal Access:
Once you are signed up access to our member portal makes the booking process simple. Use your personal login ID to enter the portal and a Session Booking button will pop up, and you can book all the sessions in order, before starting the course.
You will receive a confirmation email and a reminder to ensure you make the date.
Session objectives
Each session has clear objectives and you need to attend all four in order to get you from where you are now to where you want to be…
Session 1: How to take responsibility for your financial future
Session 2: What values and beliefs you have around money
Session 3: Spending planning and budgeting strategies
Session 4: Building your Financial Foundation
Overall outcomes
By the end of all four sessions you will be able to:
Build your own financial plan
Have the structures in place to deliver a stable financial future
Have a 1 hour consultation with your financial coach and know what to ask to deliver your plan and action points that will move you to financial freedom
Our Accreditations & Trusted Relationships


For Just
$200 +GST

Per Participant,
Getting Ahead Doesn't Have to Break the Bank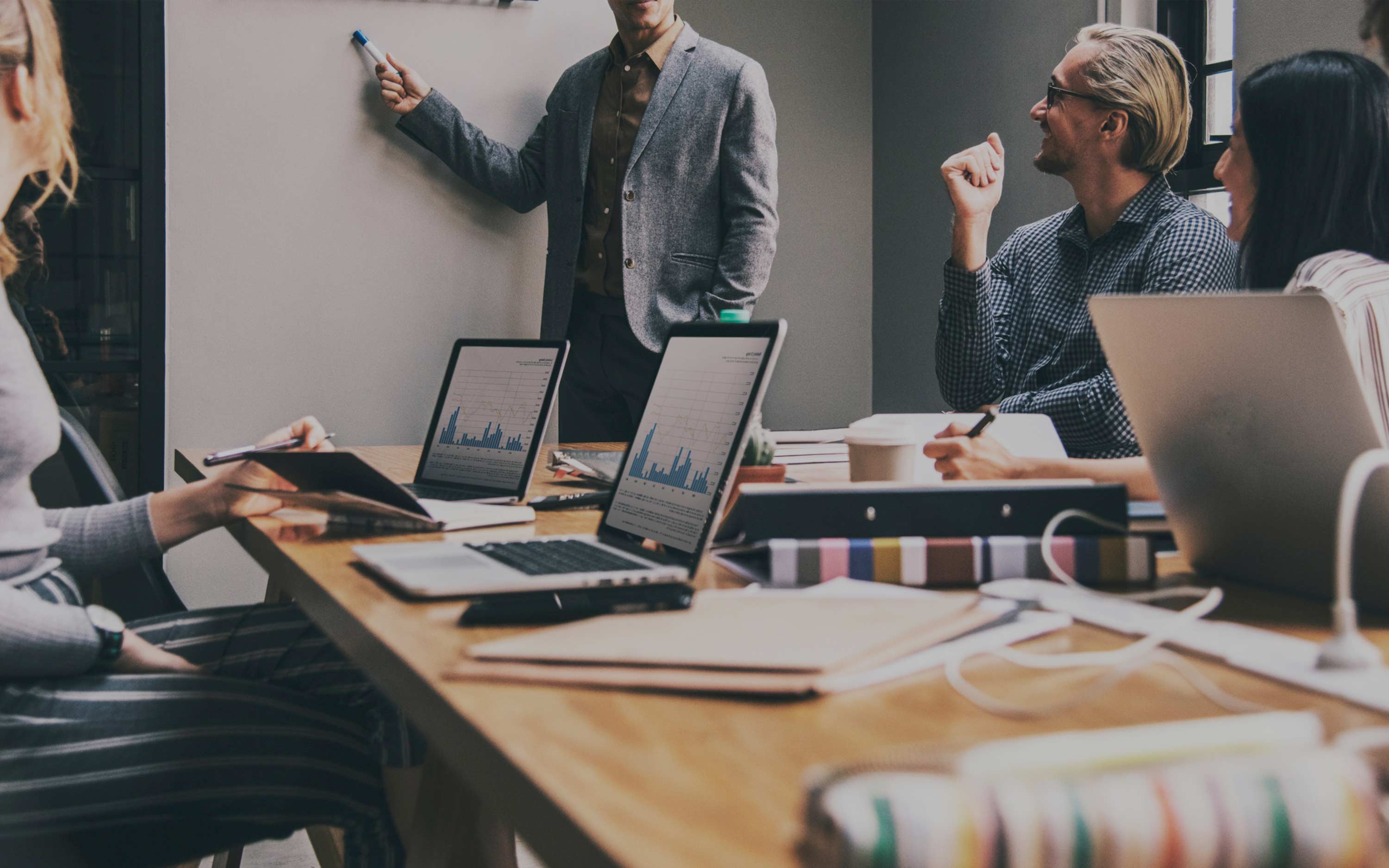 Enhanced Money Workshop - Let's Talk
Book a Consultation
Be it debt reduction, tax utilisation, wealth creation, and more, we'll review your existing cash flow, budget, assets and liabilities so we can contextualise your goals and give you tailored advice – obligation free and at no charge.