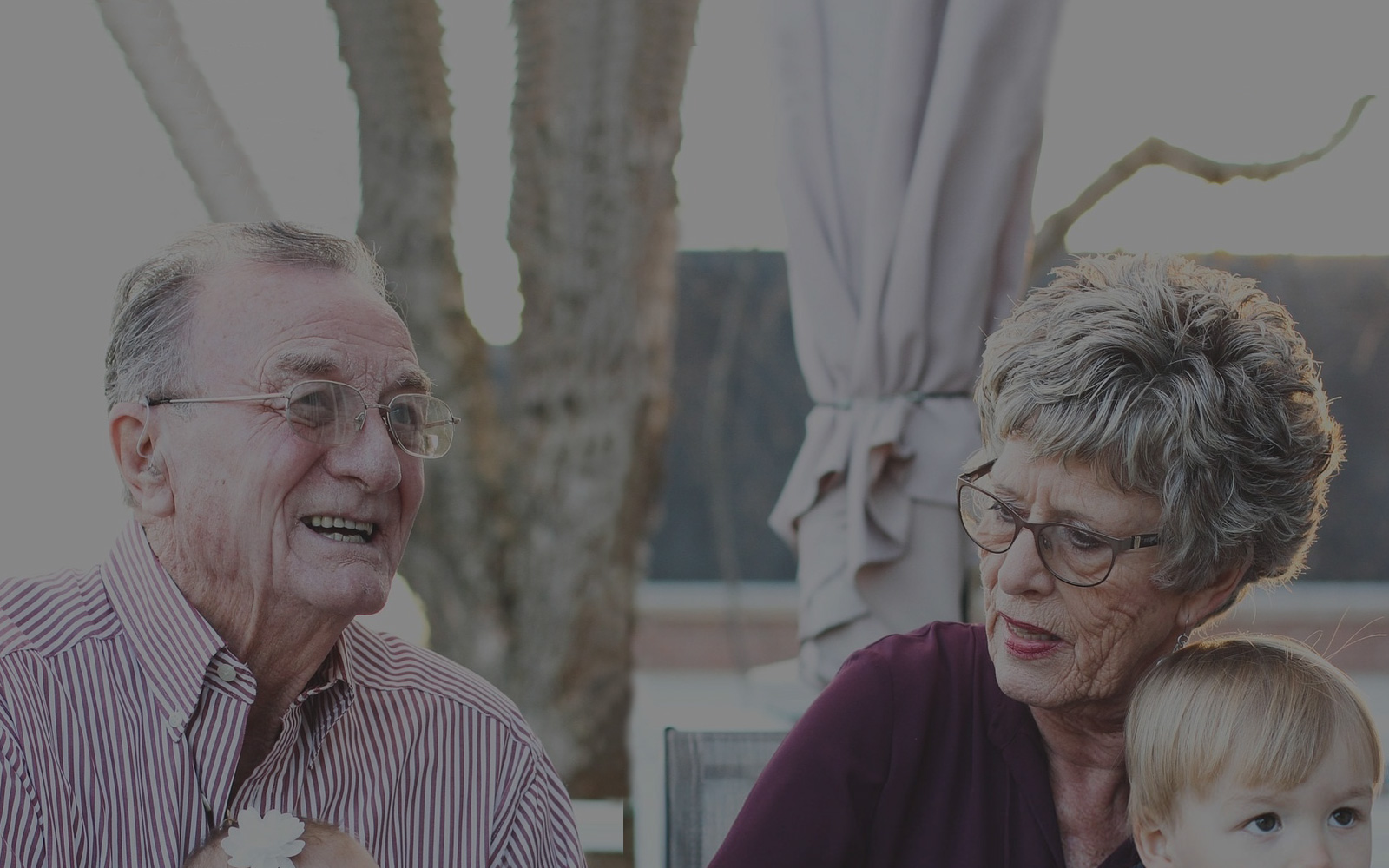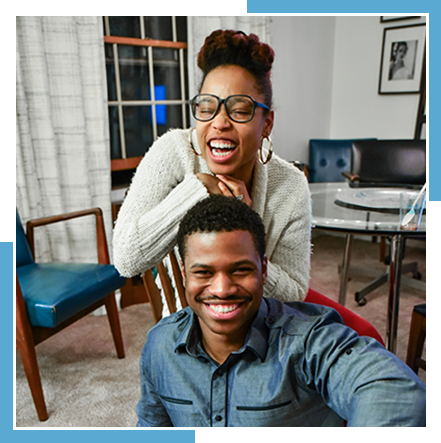 With deeply concerning predictions on housing and interest rates from experts and analysts on the ABC, The Guardian, A Current Affair and more, you, your employees, or your adult children are likely feeling the crunch. We created the Money Workshop to help Australians of all ages, and in all financial circumstances, to gain control of their financial journey so life is easier now, and in the future.
The Money Workshop is an engaging, interactive training program designed to help you get ahead by learning financial life skills which you can put into practice straight away, increasing your cash flow immediately, and positioning you better for any financial crises on the horizon.
The Money Workshop is individually tailored to each participant's financial situation and can be delivered at your place of work if you have 10 or more participants, or over four live, interactive 90-minute webinars that you can take at times that suit you.
With the Money Workshop, You Get…
Knowledge on managing cash flow and financials
A tailored financial review with your individual goals and targets, based on your specific circumstances
Tools to understand how to better asset allocation
A FREE, individual one-hour consultation with a credit advisor, enabling you to put money back in your pocket immediately.
The Money Workshop provides you with the financial tools to improve your financial situation and, in doing so, makes your life better.
How Do We Do It?
With work and general life commitments, we understand the importance of being able to do things at your own pace, so we've made the process as easy as possible for you with a number of options to start the ball rolling.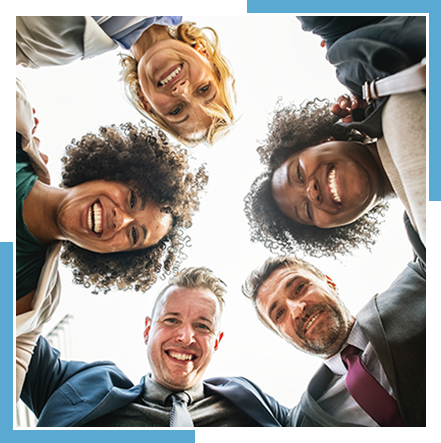 For Just
$200 +GST

Per Participant,
Getting Ahead Doesn't Have to Break the Bank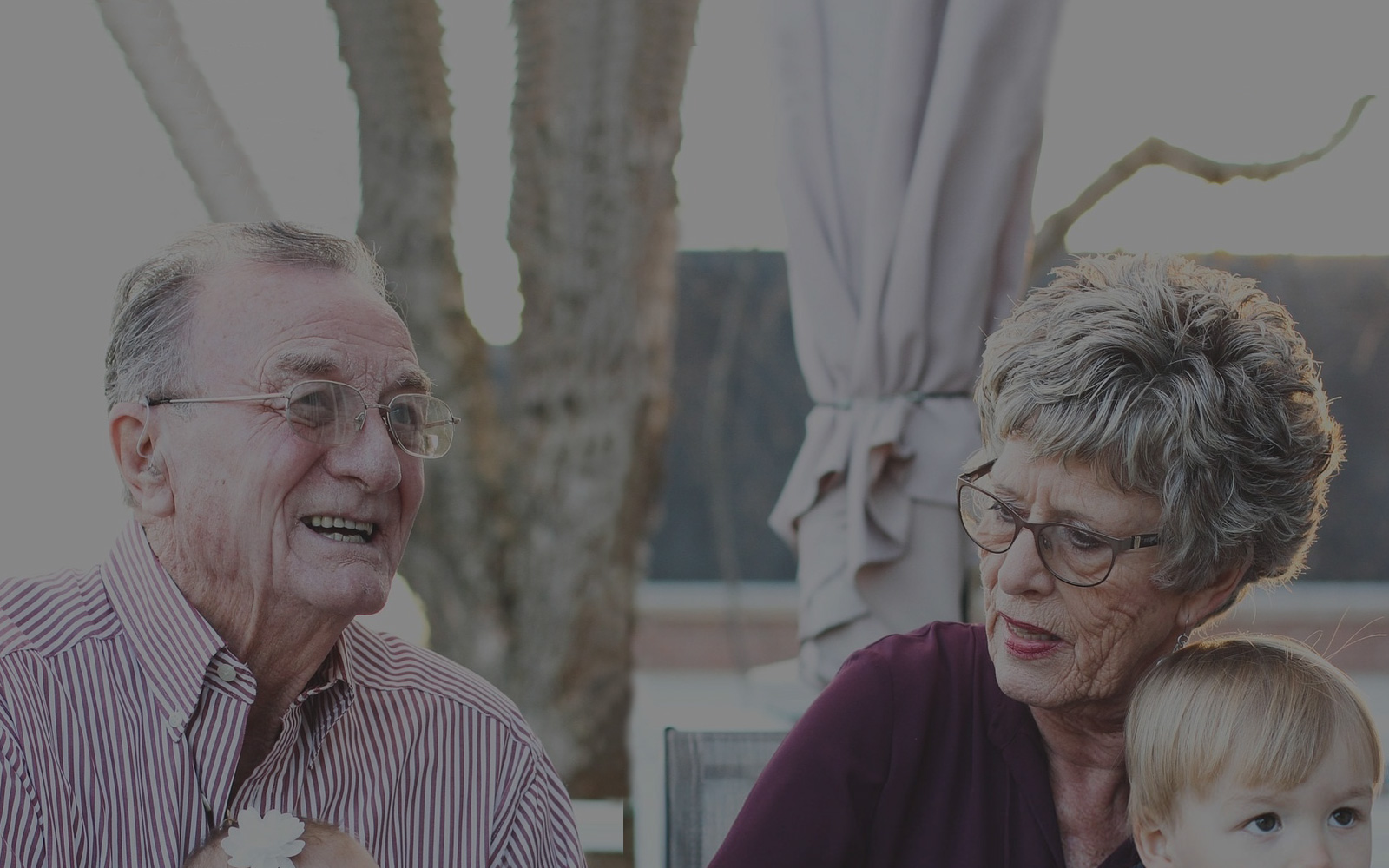 Enhanced Money Workshop - Let's Talk
Book a Consultation
Be it debt reduction, tax utilisation, wealth creation, and more, we'll review your existing cash flow, budget, assets and liabilities so we can contextualise your goals and give you tailored advice – obligation free and at no charge.