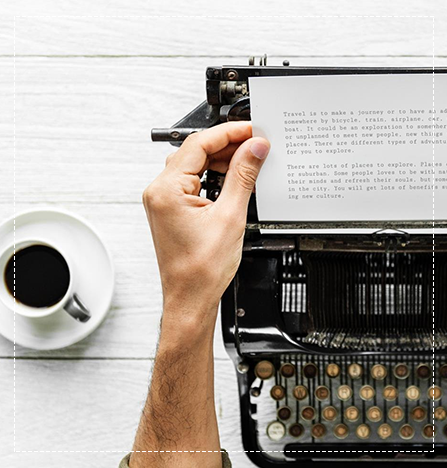 Our Story
Enhanced are a second generation family business who value the integrity of every individual and love that our skills, knowledge and experience allow us to build platforms that deliver greater options for your lives, either in business or personally through knowledge empathy and clarity.
Primarily a financial services company, we know that finance is much more than a transaction and we focus on the wellness of our clients, developing their learning opportunities to deliver a sustainable financial future that matches the vision you have and the dreams and goals you wish to achieve.
Our Greatest Achievement Is Our Client's Peace of Mind.
Who?
We are a community of like-minded professionals who share the goal of growing individuals and businesses
What?
Our platforms are built to give everyone the opportunity to build the life they wish to have personally and professionally
Why?
We believe that people are the most important: in life and business
We Work With You To:
Secure the sustainability of your company
Secure the safety and wellbeing of your staff
Lead and develop staff skills that match the strategic needs of the business
And put money back in the pocket of every Australian
Our Accreditations & Trusted Relationships


Collaboration HQ
We have learnt from experience that the best way to achieve success in your business is to work to your strengths, and surround yourself with those who complement those strengths, therefore we collaborate with other businesses to provide you with a safety net for yours. We know where to find you the best advice and support and opportunities for sharing knowledge skills and best practice.
Our partners have all walked the walked and wish they had received the support we offer when they were starting out. No one person has all the skills they need to build a business, however, working together we do. We want you to get up every day loving your business, and having the same passion for it today as the day you set out to conquer the world.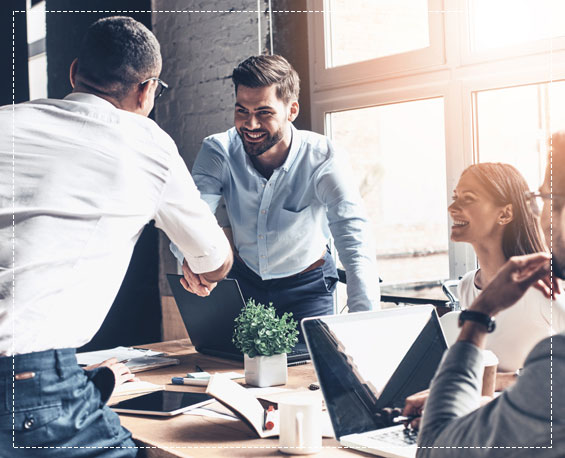 If you have any finance related queries
Let's Talk

Book a Consultation
When's good for you?