Our Story
Understand why we pride ourselves on being our clients' greatest resource.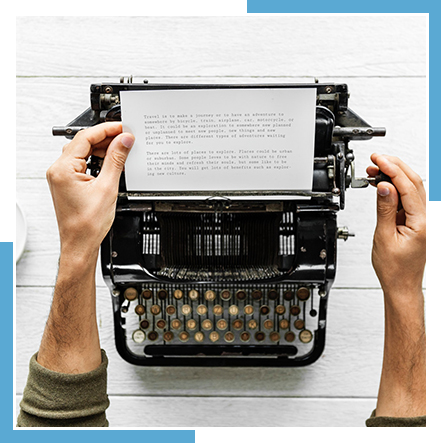 Our core values: integrity, honesty, and understanding.
At Enhanced, our aim is to help you, our client, to develop your wealth and provide you with solutions to keep building on it.
We achieve this by focussing on what is important to you, generating an in-depth understanding of your lifestyle goals and then creating an affordable program to develop wealth.
Our philosophy is that it's an ongoing journey we take with you, and we pride ourselves on the long-term relationships we've developed over the years, and the results our clients get.
Our team brings over 30 years experience in wealth and property finance, and financial wellbeing.
With years of knowledge, experience and financial guidance for our clients, Enhanced are proud of our results for clients who put their trust in us.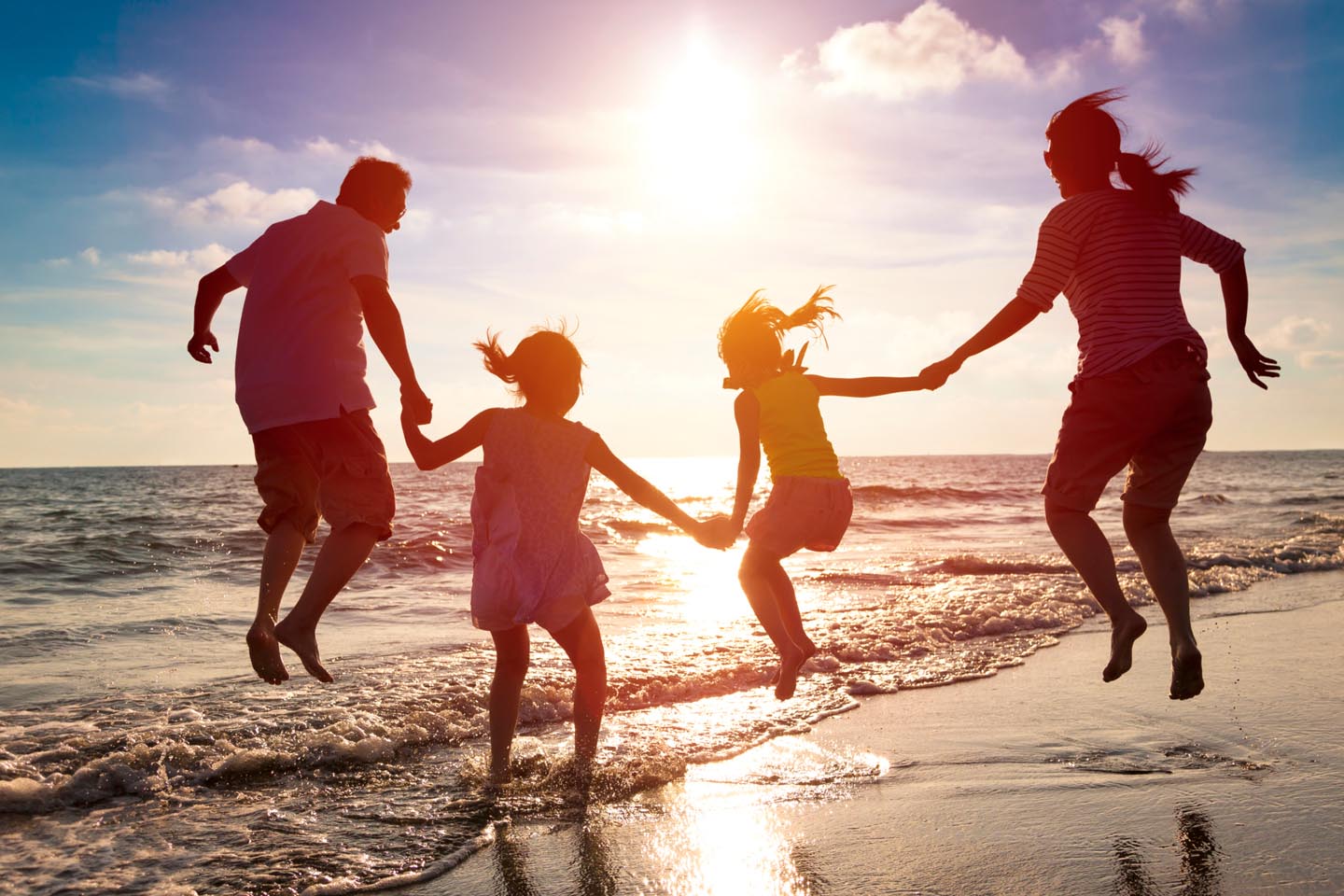 Wealth
Where do you want to be, and where are you now? These simple questions form the foundations of how we create long term lending and finance strategies that enable our clients to achieve their financial goals.

Let us help you get there, and ensure you're comfortable in the process.
Finance
Unlike many financial advisors, we're not bound to or owned by any bank. Being independent financial advisors allows us to compare hundreds of institutions to secure the best possible solution for your financial needs.

We'll help simplify your finances so you can be confident of getting where you need to go.


Real Estate
How do you approach real estate? We help clients see it as a vehicle to develop wealth, and as such it's part of a bigger picture that falls within finding the right property to match your financial desires.

Together we'll broaden your horizons by thinking outside the box.