Are you considering starting or growing your investment property portfolio as part of your investment plan?
A property investment plan is one that works towards building your wealth and securing your financial freedom. As the housing market generally runs in economic cycles and different areas may have their own individual property cycle, the first step we take is to support clients gain an understanding of these trends.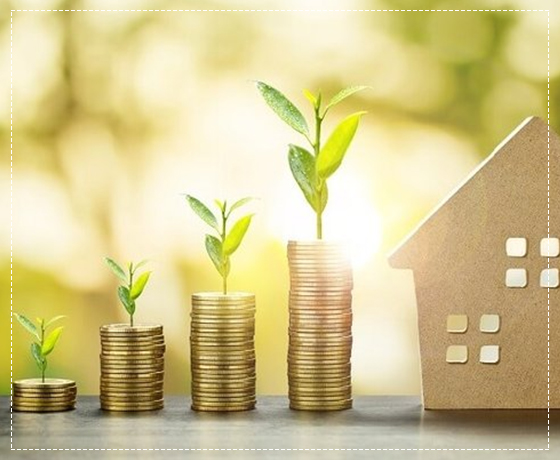 The Core Elements of Property Markets Include:
The likely return - yield and capital growth
Buying and selling costs
Cost to borrow money, ie interest rates
How attractive the property will be for likely tenants or future buyers
Residential, commercial & industrial
Positive or negatively geared
Renovation or development
We've prepared our Property Investment Essentials Guide Ebook, which you can read at your own pace after downloading it here, and read at your own pace.
Key to the process is asking the right questions, to get a full picture of your current financial position. This includes your current debt, assets, income, tax position, and more. A thorough understanding of your position allows us to find the solution that matches your desired outcome.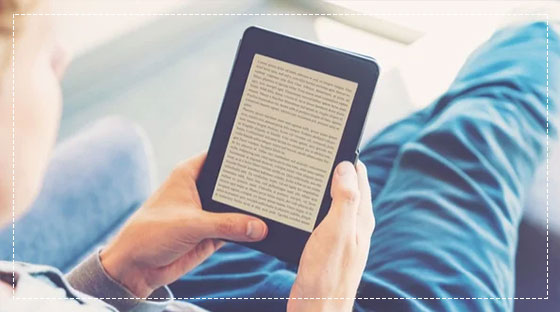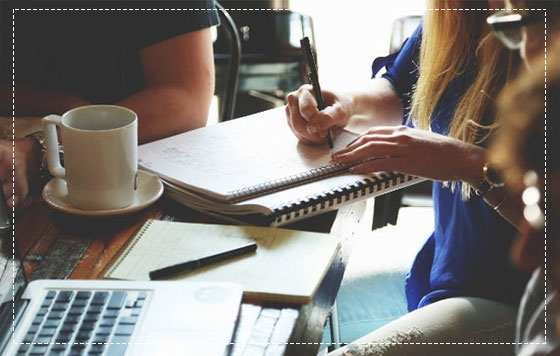 The Enhanced Process
Step 1: Understanding your needs
Step 2: Determine capacity and affordability
Step 3: Review suitable options
Step 4: Finalising purchase
Step 5: Ongoing support and management to ensure you achieve what you set out to
We are here to support you so please call...
Our Accreditations & Trusted Relationships











If you have any finance related queries
Let's Talk

Book a Consultation
When's good for you?