Home Loans
Whether you are already a home owner or just starting out, in residential, we're here to provide support and advice. We take time to understand your individual needs and circumstances and stay with you along the way.
The right loan and loan structure will mean your money works better for you. However, with a huge variety of home loans available, with different rates and features, deciding which type of loan is right for you can be the challenge.
READ MORE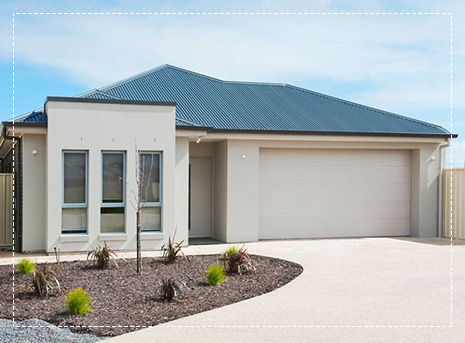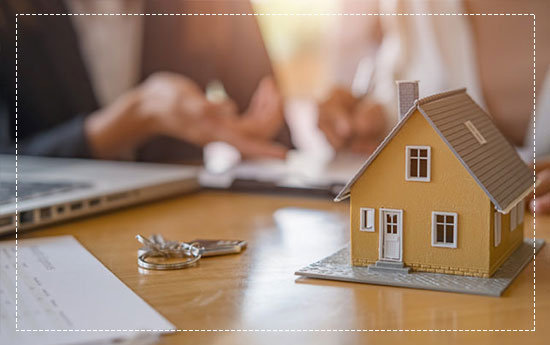 Investment Loans
Is it your dream to own an investment property?
From where to buy, how much to pay, the rental return, how much capital growth you need, and when (or if) to sell, we tie everything into your goals with a view to creating wealth.
READ MORE

Refinance
With a home or investment loan it's easy to just 'set and forget' However, it is a good idea to review your loan every two to three years. As best practice, at Enhanced, we monitor this for you annually.
READ MORE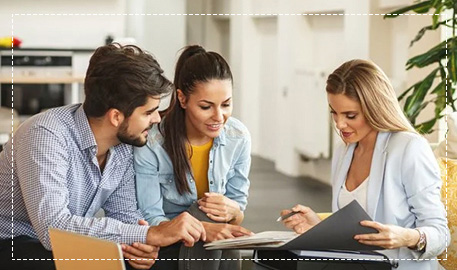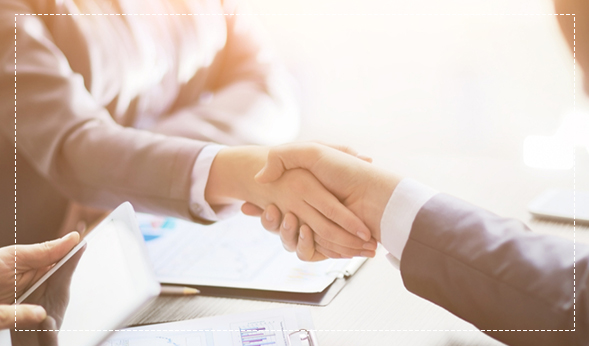 Business
As the business owner it is important to consider where the business working capital is best spent, such as paying debtors, advertising, purchasing more inventories, or even investing to achieve a greater rate of return than the interest charges of financing.
READ MORE

Car Finance
Are you looking for a new car for yourself, a family member, or a member of staff?
Are you considering what finance options there are for you?
Car finance gives you access to a range of financial products available that allow people to acquire a car with any arrangement other than a full-cash single lump payment.
READ MORE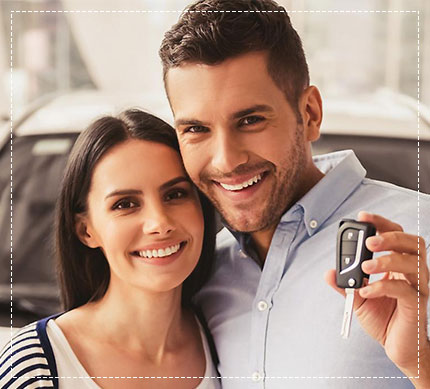 We are here to support you so please call...
Our Accreditations & Trusted Relationships











If you have any finance related queries
Let's Talk

Book a Consultation
When's good for you?