Whether you are already a home owner or just starting out, in residential, we're here to provide support and advice. We take time to understand your individual needs and circumstances and stay with you along the way.
The right loan and loan structure will mean your money works better for you. However, with a huge variety of home loans available, with different rates and features, deciding which type of loan is right for you can be the challenge.
First, you may have a few questions...
How much can you borrow?
Is it better to go through a mortgage broker, or a bank?
How exactly do interest rates work, and can they be minimised?
One thing we would like you to know is that we are independent which means we are 100% committed to finding the best solution for you as we have access to a network of multiple lenders, and that one important fact means you can be confident that you will get the best home loan possible. We know that you will only get remarkable results when the time is taken to understand your specific circumstances.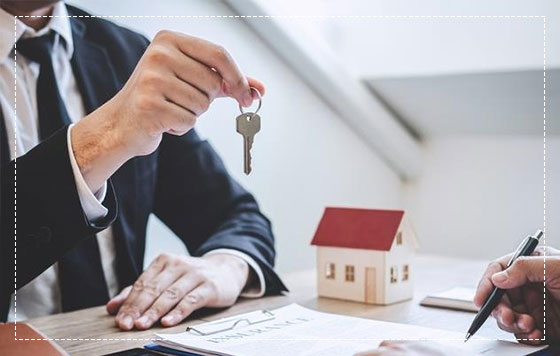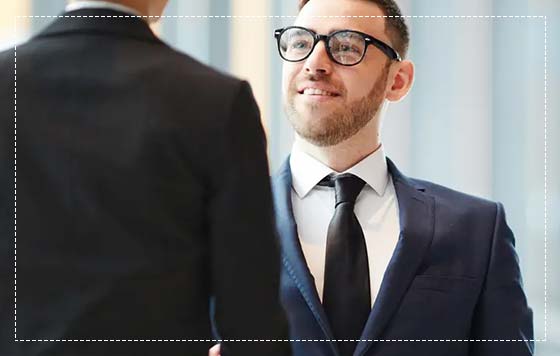 The Enhanced Process
Step 1: Understanding your needs
Step 2: We work out how much you can borrow to make sure that you're not over committing
Step 3: Calculate the required deposit, loan, purchase and/or refinance costs
Step 4: Track down the best possible loan options
Step 5: Finalise the loan so you can purchase/refinance your home as quickly as possible
Step 6: Deliver ongoing support to ensure your financial wellness
We are here to support you so please call...
Our Accreditations & Trusted Relationships











If you have any finance related queries
Let's Talk

Book a Consultation
When's good for you?