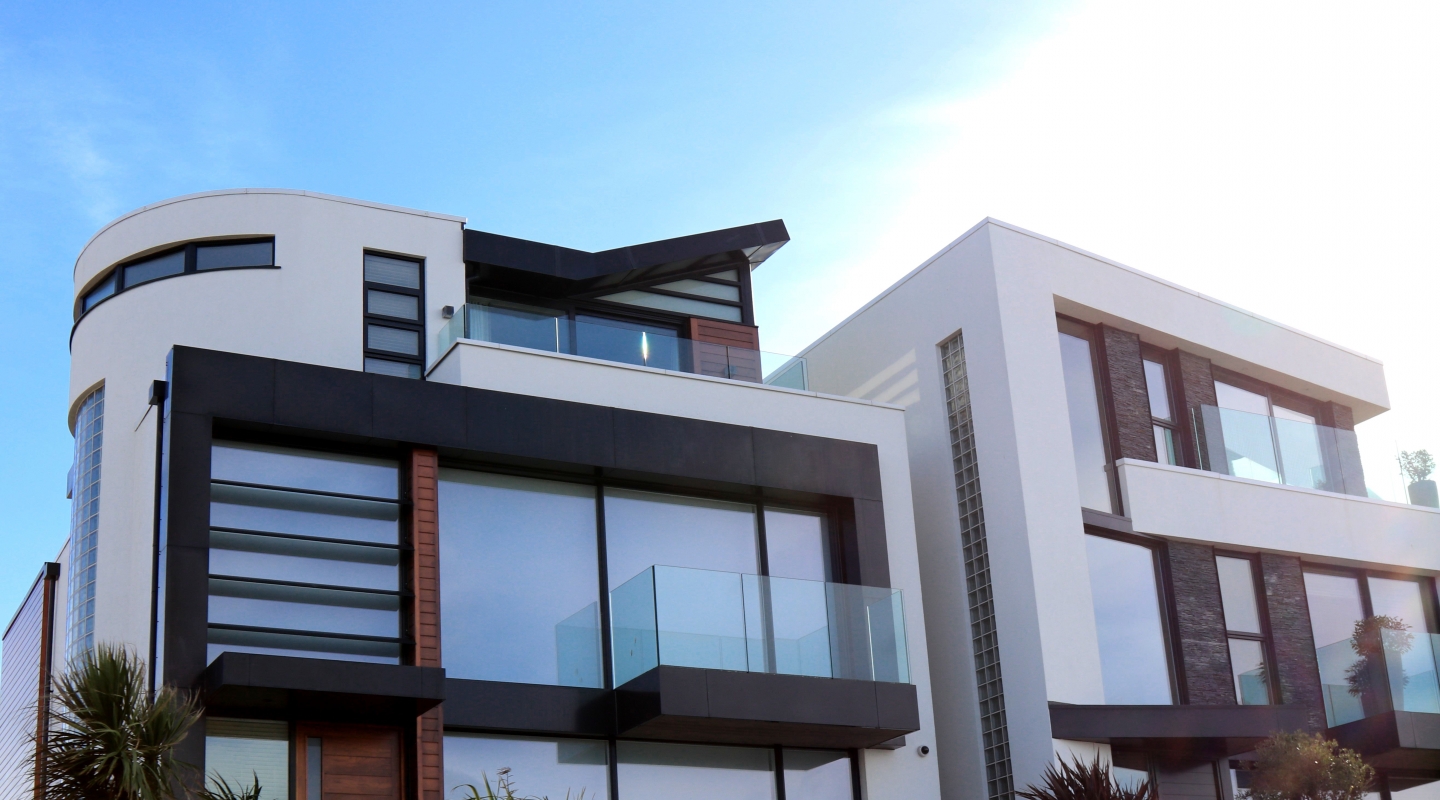 Investment Property Loans
Learn to see property as a vehicle for wealth.
Investment Property Loans
Isn't it every Australian's dream to own an investment property?
From where to buy, how much to pay, the rental return, how much capital growth you need, and when (or if) to sell, we tie everything into our clients' goals with a view to creating wealth. But these aren't the only factors that come into play.
We pride ourselves on our holistic approach in finding the right finance solutions for you.
We know that you can only get remarkable results when the time is taken to understand your specific circumstance. It's simply not possible to get you a great deal on a loan without adequately assessing your overall circumstances.
We help our clients throughout the process, from making the complicated simple, to assessing your lending capacity and entitlements, through to making an offer.
We take the time to find out what you need, and to get the perfect investment finance solution for you.
Why choose Enhanced?
We're independent: that means we're 100% committed to finding the best solution for you.
At Enhanced, we have access to a network of multiple lenders. Because of this, you can be confident and feel secure with the knowledge that you're going to get the best deal possible. Our process makes it easy for you to secure a loan that suits your budget and needs.
Get conditional approval with Enhanced in just a few minutes.
Investment in commercial properties such as offices, factories or warehouses

A holiday home to lease out

A residential property loans which you plan to rent

Finance to grow a self-managed super funds or just

Personal finance options?
After we have successfully secured your finance, it doesn't mean our services end there.
We regularly review your progress to make sure you're on the right track.
The Enhanced Process
Step 1: Understanding your needs
Step 2: We work out how much you can borrow to make sure you're that not overcommitting
Step 3: Calculate the required deposit, loan, purchase and/or refinance costs
Step 4: Track down the best possible loan options through our extensive network of lenders to make sure you get the right deal
Step 5: Finalise the loan so you can purchase the property as quickly as possible
Step 6: Ongoing support to ensure your financial wellness
With over 30 years of combined experience in banking, finance, and property, we know how to simplify your finances, so you can be confident that you are on the best path to achieving your goal, and we'll see you through until you get there.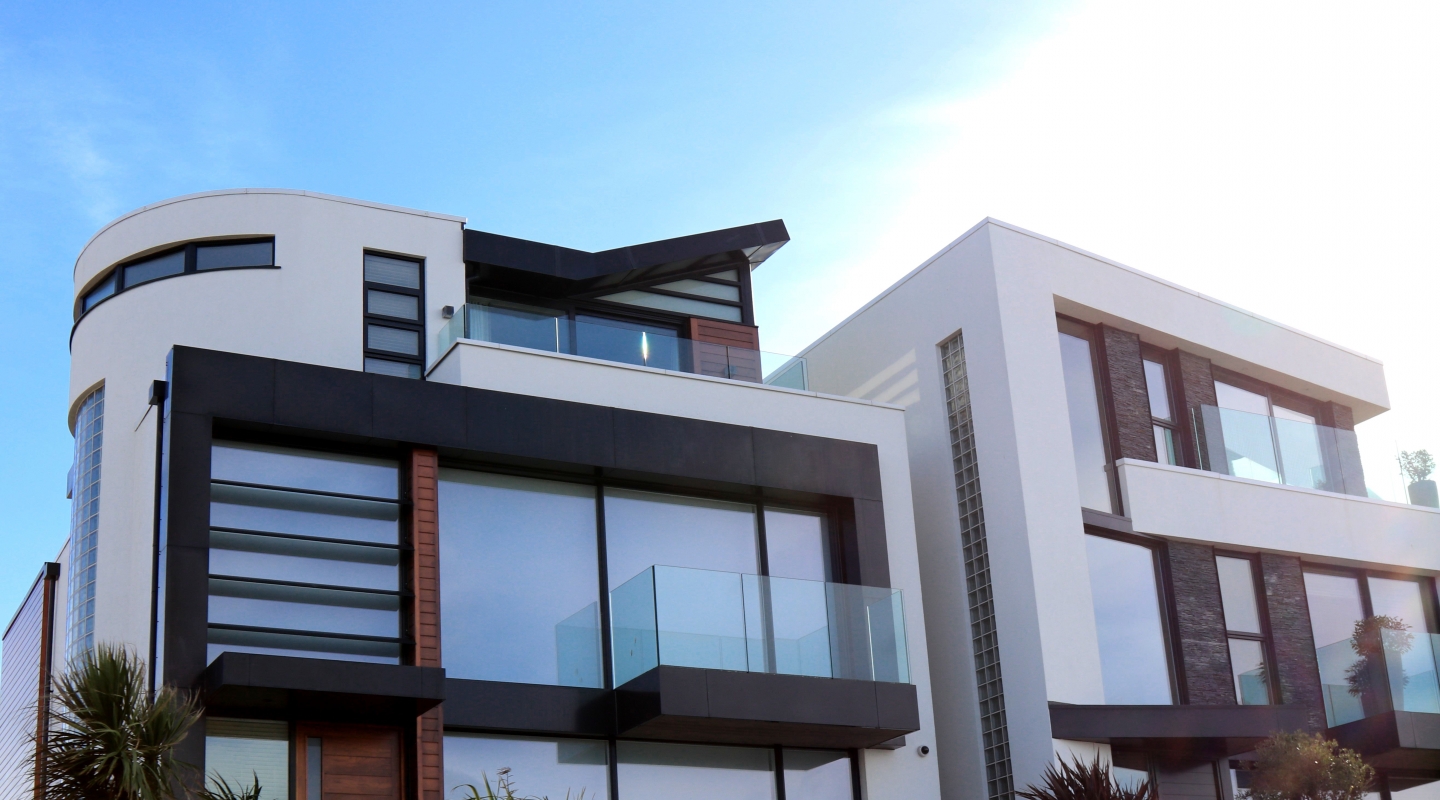 Investment Property Loans - Let's Talk
Book a Consultation
Be it debt reduction, tax utilisation, wealth creation, and more, we'll review your existing cash flow, budget, assets and liabilities so we can contextualise your goals and give you tailored advice – obligation free and at no charge.
Enhanced - Key Directors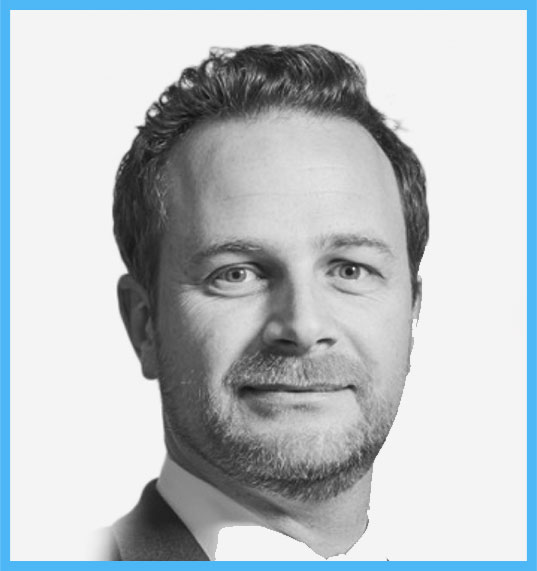 MARK RUSSELL
After over 20 years of banking and finance experience, I'm happy to say that the reason I entered the industry hasn't changed. Financial services give people the ability to achieve their dreams. Unfortunately, the downside of this is that without training or solid advice, many won't. So why did I get into it all? To lessen the gap between those that have and those that want.
My speciality lies in solutions. This sounds a bit general, but what it comes down to in the world of finance is being able to get a clear picture of someone's situation now, and then charting the best possible course to get them where they want to be. It isn't just about numbers, either. That course has to be something that fits the individual because there are always emotional attachments to the decisions made.
Getting that fit right is where I get a high degree of job satisfaction. I call it 'the comfort factor'. People need to be financially comfortable not only in the future when it's time to retire, but now in the present with the decisions they make to get there. The key to achieving this is simple: honesty and empathy in the advice I give to guide them.
Outside of finance, I have a daughter & our second child on his way with my gorgeous wife, and we're enjoying being a family.
Malcolm Williams
In over 30 years' experience as a Chartered Accountant I have seen business from the top down to the bottom up and everything in between, and I've learnt that there are a minefield of problems that a person can experience both in their business, and personal life, in setting out to achieve their goals and to secure their financial wellness.
What I have also learnt is that no one person has the knowledge and experience to solve these all of these problems. The solution was to develop a team that has. That is what we have done and would suggest that you as a business owner do the same.
Employees are exactly in the same positions, financial stress being of a major concern. So how could we help and create a life changing outcome?
The answer alongside with our partners was to develop a financial wellness program. The program focuses on delivering financial education, money management and spending planning, finance, wealth management and personal wellness.
Outside of the business, I have a beautiful wife and daughter. I enjoy golf, fishing, and spending as much time with my two lovely ladies as possible.

We make securing your financial future easy and enjoyable!
Enhanced work tirelessly to ensure that the clients interest are always looked after and are always the first to put their hand up to help with any situation.

It is a great feeling to know that we are finally on our way to securing a better future for ourselves. We very much look forward to dealing with the team at Enhance Finance again in furthering our investment portfolio in the future. We cannot thank them enough.

The team at Enhanced Finance took our ongoing questions in their stride, surprising us with their knowledge and expertise. With flawless precision they made us feel comfortable making large financial decisions and we're thankful we've found a business we can trust with our future.

We have appreciated the professional, but very personal approach, which Enhanced have provided us. Mark listen to us, what we want for our financial future, and with their high standards and efficiency they have provided us with investment opportunities and a positive outlook for our long term future.
We highly recommend their business.


I cannot begin to thank the team at Enhanced Finance enough, as a self employed business owner the big banks wouldn't touch us. Enhanced managed to not only secure the loans for our investment property, but refinance our existing home loan to a lower interest and monthly repayment rate which help us off set the investment loan making the overall loan repayment after rental much more affordable.