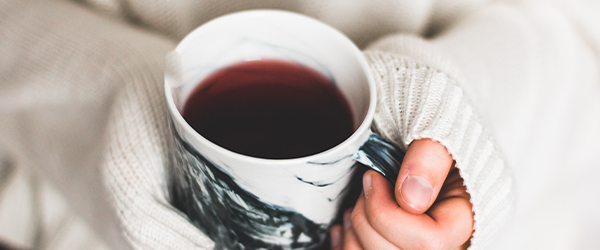 Welcome to our July Newsletter
Home loan interest rates remain low and with the spring buying season approaching, now is the time to consider the next step for your home ownership goals. Find out what's happening near you.
READ MORE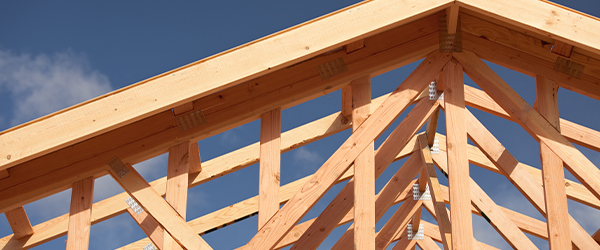 HomeBuilder grant: What you need to know
If you're looking to buy your first home, considering your next home or maybe looking to renovate, the new HomeBuilder scheme might just be right for you.
READ MORE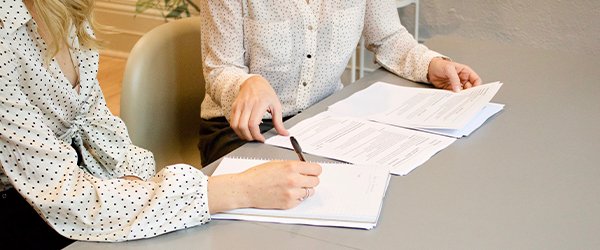 Three easy steps to home loan pre-approval
You may have heard it's important to get a home loan pre-approval. Here's a handy guide.
READ MORE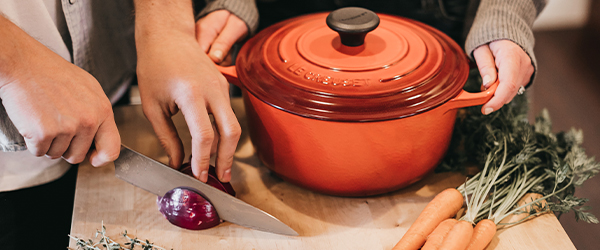 Recipes to warm up your winter
Winter is the season to enjoy good comfort food. Read our recipe ideas that are guaranteed to warm your heart this winter.
READ MORE

}
If you have any finance related queries
Let's Talk

Book a Consultation
When's good for you?