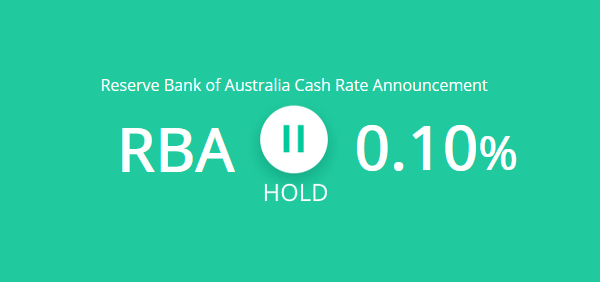 The Reserve Bank of Australia (RBA) has left the cash rate on hold at the historically low level of 0.10 per cent. Read today's official statement on the RBA's website.
Despite some speculation that a rise could be coming as early as mid-next year, RBA Governor Philip Lowe recently said the latest data and forecasts did not "warrant an increase in the cash rate in 2022".

Despite the RBA holding firm, some lenders have hiked interest rates in recent weeks. If you've had your mortgage for a while, now is the time to check it's still competitive. Talk to us and we'll compare the market for you.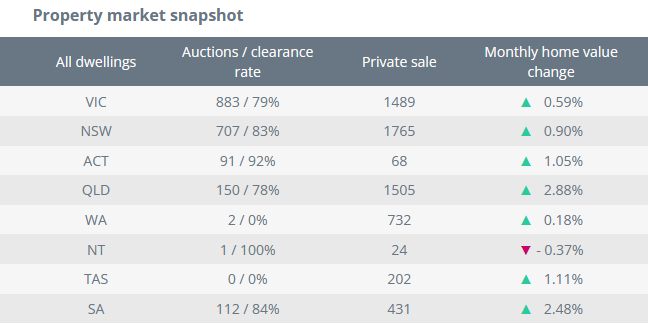 Need help understanding what this announcement means for you? Contact us today!
}
If you have any finance related queries
Let's Talk

Book a Consultation
When's good for you?