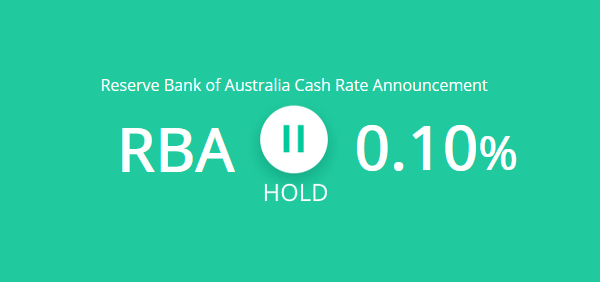 The Reserve Bank of Australia (RBA) decided to keep the official cash rate unchanged at 0.10 per cent at its meeting today. The decision to hold the official cash rate was not a surprise as the RBA has been clear in their message that they won't be changing rates any time soon. To view the official RBA statement, please visit the Reserve Bank's website.
In the latest REA Insights Property Outlook report, 2021 is set to be a big year as the positive momentum for price growth continues. "Property's back and it will be a boom year in 2021," realestate.com.au chief economist Nerida Conisbee said. "The combination of low interest rates, high savings rates, record levels of government stimulus and specific sectoral job loss buoyed the market," she added.
The RBA affirmed that the cash rate would be maintained at 10 basis points for as long as necessary. They are well aware of the impacts of the low interest rates on financial and macroeconomic stability, however, they believed that there were greater benefits for financial stability from a stronger economy.
If you have had your mortgage for a while, now's the perfect time to make the most of low interest rates available at the moment, so let us help you out. Call us today!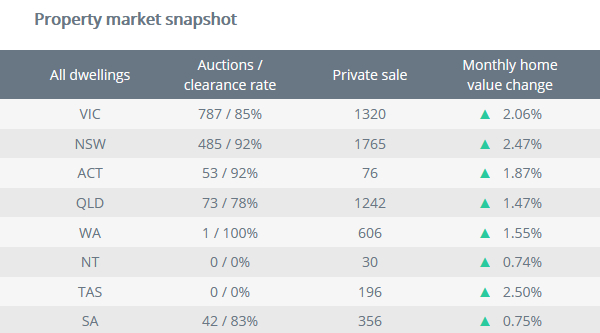 If you'd like to know more about this announcement and what it means for you, talk to us today!
}
If you have any finance related queries
Let's Talk

Book a Consultation
When's good for you?