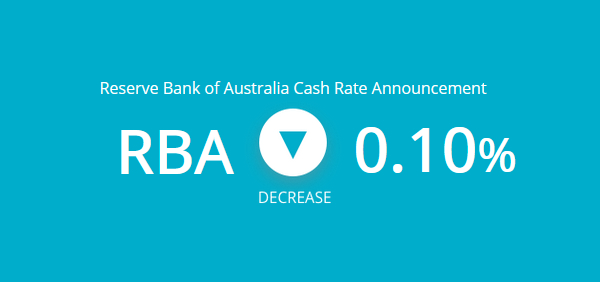 In October, the RBA reiterated a commitment to maintain highly accommodative policy settings as long as required. RBA governor Philip Lowe highlighted the importance of the labour market as the Board continues to consider how additional monetary easing could support jobs and the overall economy. "In terms of unemployment, we want to see more than just 'progress toward full employment,'" governor Lowe said in his speech. "We want to see a return to labour market conditions that are consistent with inflation being sustainably within the 2 to 3 per cent target range."

The 2020/21 Federal Budget was delivered on the same day as the October cash rate announcement. The Budget highlighted the Government's economic measures to support Australian households and businesses on the path to recovery.

Given the cash rate cut, now is the perfect time for us to review your home loan, and check whether you are getting a competitive deal. Get in touch today.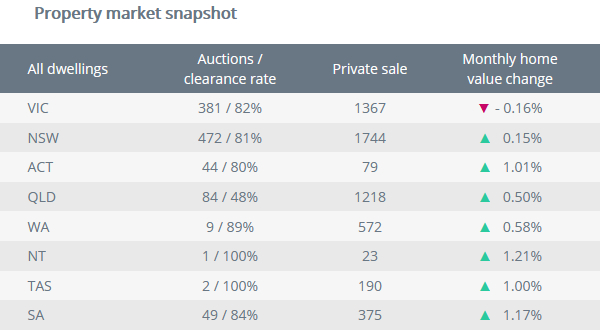 If you'd like to know more about this announcement and what it means for you, talk to us today!
}
If you have any finance related queries
Let's Talk

Book a Consultation
When's good for you?