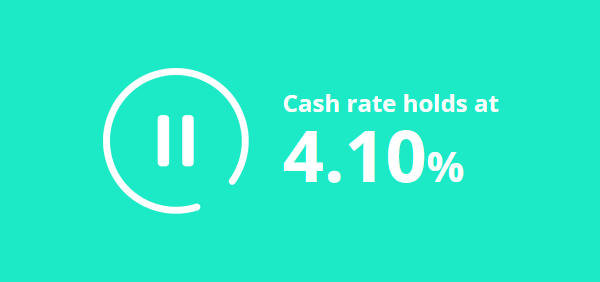 The Reserve Bank of Australia (RBA) has decided to press pause for a fourth consecutive month, leaving the cash rate on hold at 4.10 per cent.

Read today's official statement on the RBA's website.
All eyes were on new governor Michele Bullock today as she made her first big call on the direction of interest rates.

Ms Bullock took over as governor from Philip Lowe on September 18. She is the first woman to be appointed to the role in the central bank's 63-year history.

Today's decision came as no surprise. Many economics were expecting Ms Bullock to keep a steady approach to interest rates with an extended pause before a cash rate cut.

According to Roy Morgan's latest mortgage stress survey, 29.2 per cent of owner-occupied households with mortgages are now in stress – the highest share since May 2008.

Meanwhile, an estimated $52 billion worth of fixed-rate mortgages are expected to expire over the six months to December 31.

Many of those borrowers are set to jump from ultra-low rates of around 2 per cent to variable rates of around 6 per cent.

If you're already struggling with rising repayments on your variable home loan, now is the time to chat to us about your options.

Get in touch today and we'll check whether you could secure a more competitive home loan with another lender.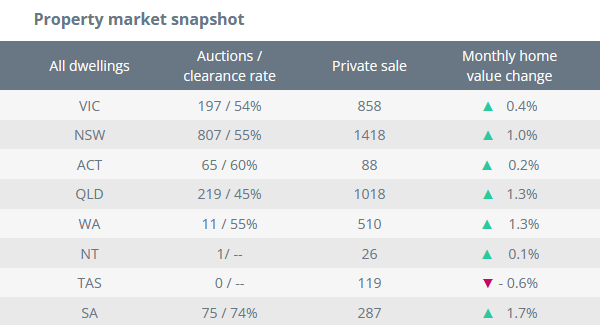 Need help understanding what this announcement means for you? Contact us today!
}
If you have any finance related queries
Let's Talk

Book a Consultation
When's good for you?