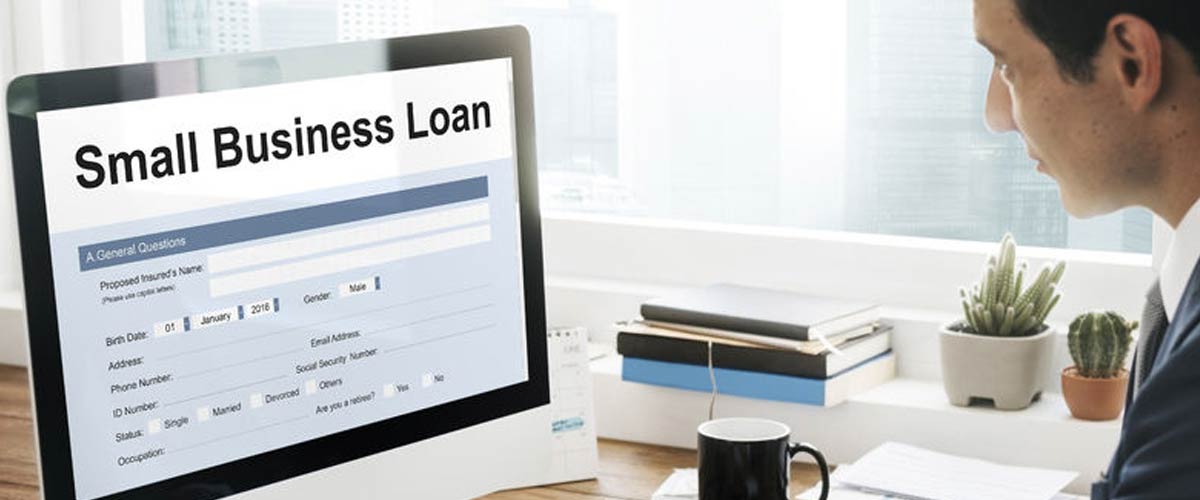 While SME's make up 97 per cent of Australian businesses, it still proves hard to apply to a bank to access important finance to start a business or to grow an existing one. It is wise to investigate all your options before making the best decision for you and your business.
Taking out a Personal loan
A large bank will make decisions based on risk to them in lending, and for a start-up where there is a lack of documentation, and 2 years evidence of running a successful growing business may prove a stumbling block when you are applying for a loan. You may also experience the offer having slightly higher interest rates and lower loan amounts,
However, if successful, a personal loan can provide a good buffer for start-ups and application is relatively easy. If you are considering starting up your own business it makes sense to do it while you still have full time work so you can evidence income, and that may assist in securing your personal loan.
Consider Private Funding
Private funding is when individuals lend generally through a trust account. While it can be a little more costly than the average business loan, it carries the advantage of flexibility. A broker can assist you in completing documentation and ensuring that the private funding comes from a trustworthy source.
Crowdfunding
Crowdfunding can help raise the funds needed to finance a start-up or product development to get to market.
Equity Crowdfunding is where a share of the business is offered in return for funds,
Rewards Crowdfunding is where a product or service is pre-sold prior to the launch of the business or product.
While it may seem like the most hassle-free approach, it also has it's pitfalls and only a small number of businesses reach their goal this way.
Talk to a broker
However, you chose to proceed, we would recommend you talk to a broker, who will be able to access a myriad of finance products and loan types, as well as expertise in matching your needs to the right loan type. An experienced finance broker can take a broad view of a business's finance, assist in business planning, and use their deep knowledge of a client's needs to look beyond a simple 'lowest interest rate' formula in selecting a finance product, and ensuring that business owners have access to the capital they need, when they need it.
Securing finance is imperative for a business's prosperity.
Call 03 9988 6170 and speak to one of our brokers today….
}
If you have any finance related queries
Let's Talk

Book a Consultation
When's good for you?