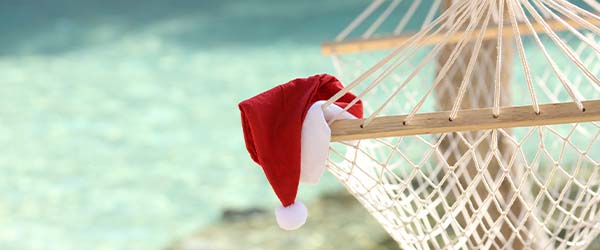 Welcome to our December newsletter
Australia's housing values continue to rise, but growth is slowing. Get up to speed with all the latest property market news in our December newsletter.
READ MORE

Buying off the plan
To buy off the plan or not to buy off the plan – that's the question. Check out these pros and cons to help you decide whether an off-the-plan purchase is right for you.
READ MORE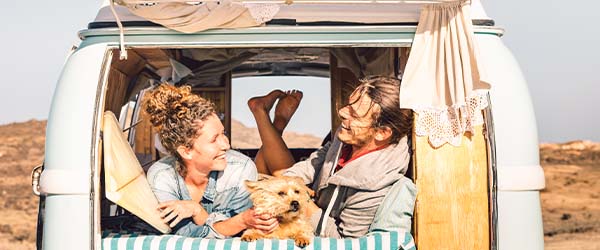 Road trip ready? 10 essential tips for your next caravan holiday
It's summertime and the open road is waiting. Find out how to you can hit cruise control with this handy caravanning guide.
READ MORE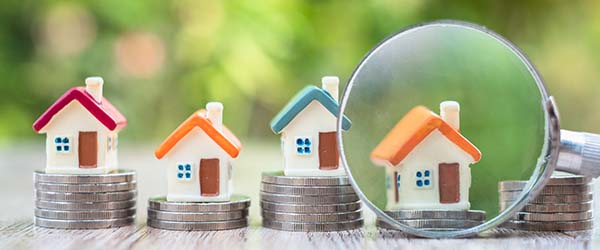 4 tips of successful property investors
Ever wondered what successful property investors have in common? It's all about knowing who to trust, being proactive and thinking big.
READ MORE

}
If you have any finance related queries
Let's Talk

Book a Consultation
When's good for you?