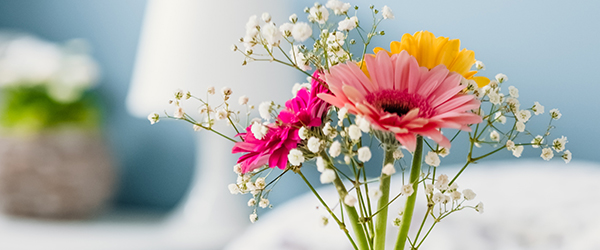 Welcome to our February newsletter
The property market made a strong start at the beginning of the year and it continues to heat up as we progress through February. Check out the latest news and insights on the property market near you.
READ MORE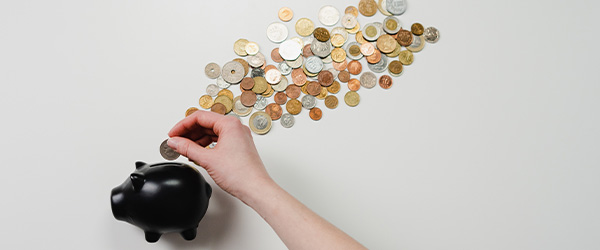 Smart ways to save for a deposit
Saving for a deposit can seem daunting at first, but it doesn't have to be. Here are a number of things to consider to get you started and on track for home ownership sooner than you think.
READ MORE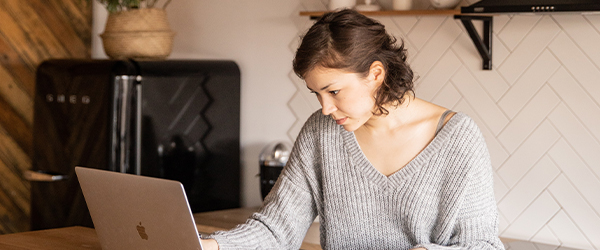 What do you know about your credit report?
Your credit report paints a picture of your life as a responsible bill payer and borrower. Discover more about your credit report and how it may affect you when applying for a loan.
READ MORE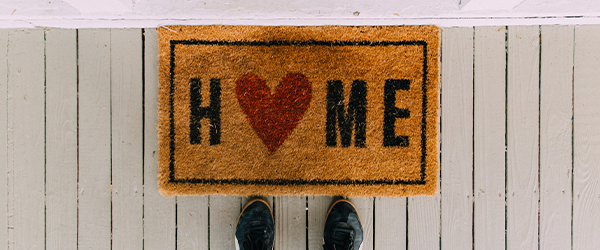 How to say 'I love you' to your home
It's time to show your home the love it deserves. And what better time than the month of Valentine's?
READ MORE

}
If you have any finance related queries
Let's Talk

Book a Consultation
When's good for you?