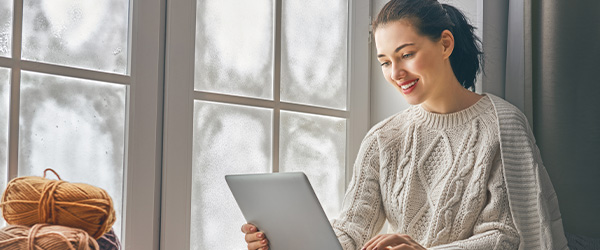 Welcome to our July Newsletter
Another month, another rate increase from the Reserve Bank. So, where does this leave aspiring homeowners and mortgage holders? Find out here.
READ MORE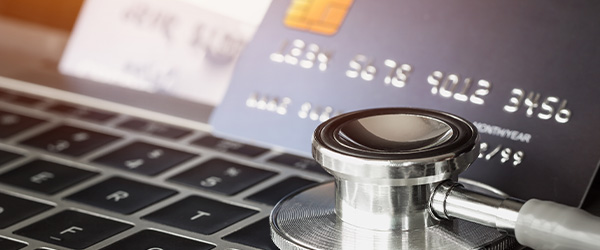 Is your credit report healthy?
If you've never really thought about your credit report before but you're hoping to buy property, tune in. Find out why your credit report matters.
READ MORE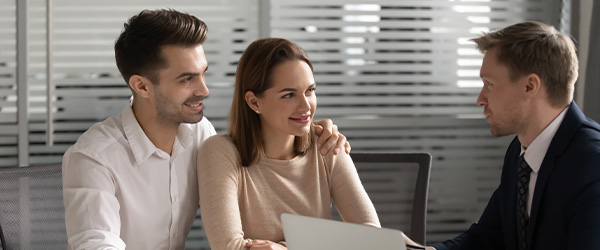 Questions to ask your mortgage broker
In the wake of three consecutive cash rate rises, many aspiring homeowners and current mortgage holders have been left feeling uncertain. Here, we address some of the questions we've received.
READ MORE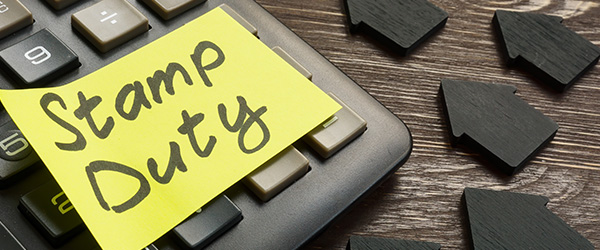 Stamp duty explained
What is stamp duty? How much is it? What concessions or exemptions are available? How do I budget for stamp duty? We answer all these questions and more.
READ MORE

}
If you have any finance related queries
Let's Talk

Book a Consultation
When's good for you?