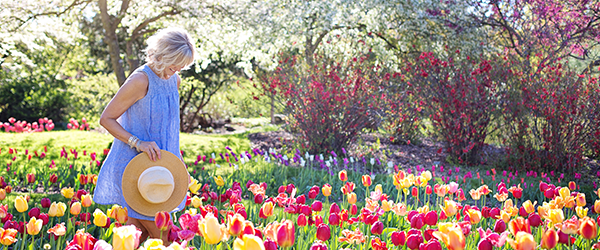 Welcome to our November newsletter
The past month has been busy in the property world, with the housing market recovery continuing to gather momentum. Check out the latest news and insights on the property market.
READ MORE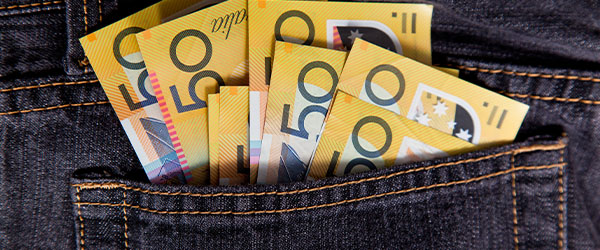 How the Budget will get the property market moving again
The 2020 Federal Budget announced a range of economic measures to help support individuals and businesses through the COVID-19 downturn. Find out how it could impact you.
READ MORE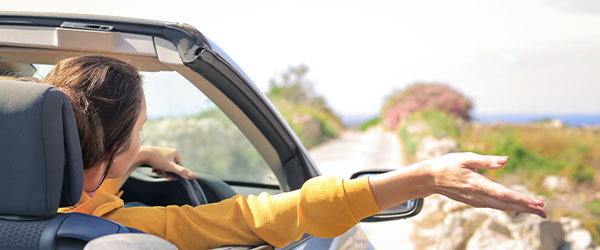 Summer is coming, it's time to shift into gear!
With summer fast-approaching, now is the time when many people are thinking about a new car purchase. Here's why.
READ MORE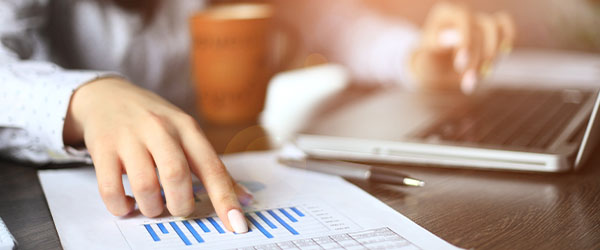 Is it the right time to refinance an investment property?
Loan refinancing is a strategy used by property investors to access funds. The right time to do it largely depends on your strategy, plans and equity. Here's what you need to know.
READ MORE

}
If you have any finance related queries
Let's Talk

Book a Consultation
When's good for you?