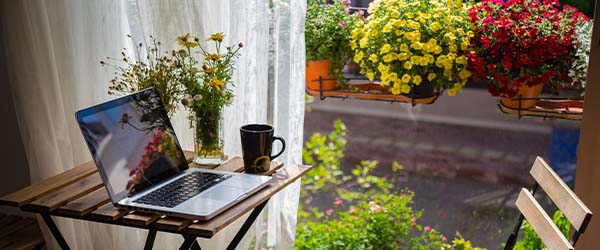 Welcome to our November newsletter
The Spring selling season is starting to heat up, including in areas where lockdowns have affected stock levels. Find out all the latest property market news.
READ MORE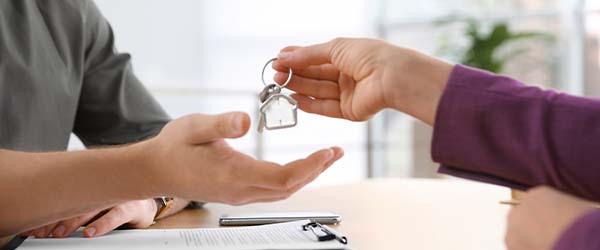 5 Tips to take the stress out of settlement day
Settlement day is exciting, but also nerve-wracking. Here's what can you do to ensure the process runs as smoothly as possible.
READ MORE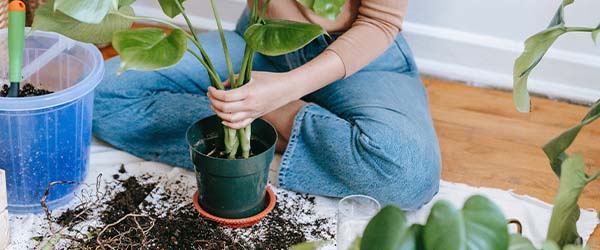 Spring cleaning for your indoor plants
Discover all the benefits of owning indoor plants and how to look after yours as the weather heats up.
READ MORE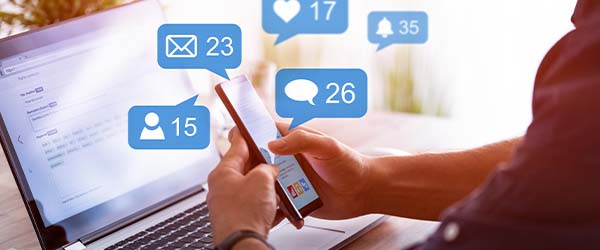 How to protect you and your family from cyberattacks
With the pandemic increasing our dependence on the internet to work, access services and communicate with others, how do you protect yourself from an online scam?
READ MORE

}
If you have any finance related queries
Let's Talk

Book a Consultation
When's good for you?