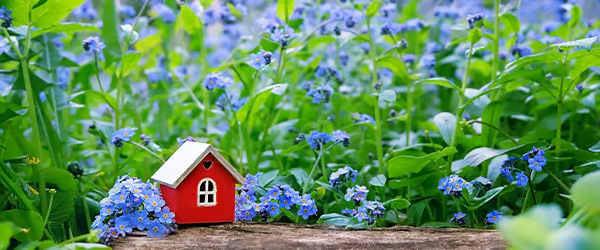 Welcome to our October Newsletter
The Reserve Bank of Australia's (RBA) new Governor Michele Bullock decided to keep the cash rate on hold this month in welcome news for property owners. Meanwhile, things are heating up in the property world as the busy spring selling season ramps up.
READ MORE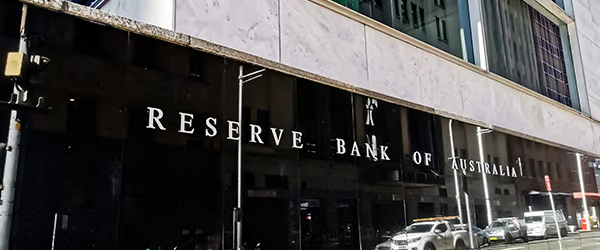 When are interest rates expected to drop?
There's growing speculation that a cash rate cut is on the way in 2024. But when exactly? Get the lowdown on what the Big Four banks are saying, plus tips for being prepared.
READ MORE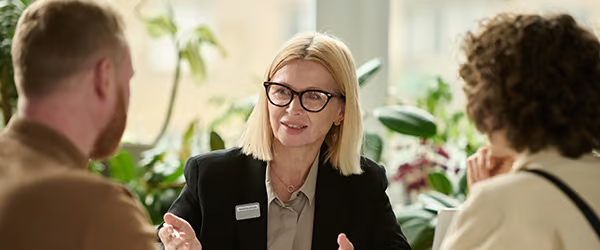 Home loan application process explained
Planning a property purchase but unsure how the loan application works? Here's your step-by-step guide to getting a home loan that suits your situation and goals.
READ MORE

4 common property investment mistakes
From poor cash flow management to buying risky off-the-plan properties, here are some of the traps to avoid if you're new to property investment.
READ MORE

}
If you have any finance related queries
Let's Talk

Book a Consultation
When's good for you?