Moving from a job to Management requires a change of mindset and skill set as the doing still needs to get done however your job is now to organise the doing getting done!! It's easy to still fill your day 'doing' so learning to manage others to do the 'doing' successfully is your new role
Here are some of the new skills that the new Manager needs to acquire to ensure their and their teams success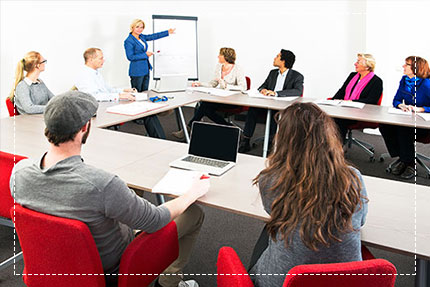 The Top Characteristics Are
Planning is a vital aspect within an organization and for the new Manager a fail safe to ensuring your team are strategically placed to succeed.
Communication is a skill that can come naturally to some however takes practice for others. Building the knowledge of how others need to be communicated with for the best results is a crucial part of a Manager's role.
Decision-making comes from being able to listen to those around you, build knowledge and understanding and make an informed decision based on what is in front of you at the time.
Delegation is an art form that can be done well if you take the time to understand the key parameters.
Problem-solving is often the hardest skill to develop when moving into a position of Managing others as their problems now become yours.
Creating a people centred culture to deliver a high performing team.
Our Program Focuses On:
1

Managing Yourself First

2

Managing Others

3

Managing Essentials

4

Performance Management

5

Building a High Performing Team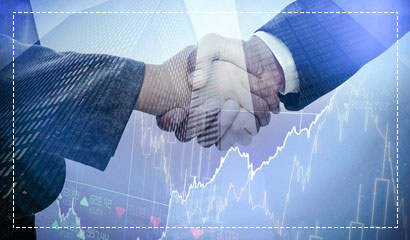 We are here to support you so please call...
Our Accreditations & Trusted Relationships











If you have any finance related queries
Let's Talk

Book a Consultation
When's good for you?