The Peer Support Network ensures that all learning becomes implemented and embraced as best practice. Members come together to build trust and respect through sharing their knowledge and experience at a facilitated, non-judgemental, confidential monthly meeting, and we focus on our members and providing them with opportunities to continue with success and growth in their business or organisation.
Together we focus on supporting, mentoring and challenging each other to overcome burning business issues, benefitting from the growth of business relationships, and driving members forward to commit to practical actions that develop collaboration and accountability as a source of learning and development for all members together.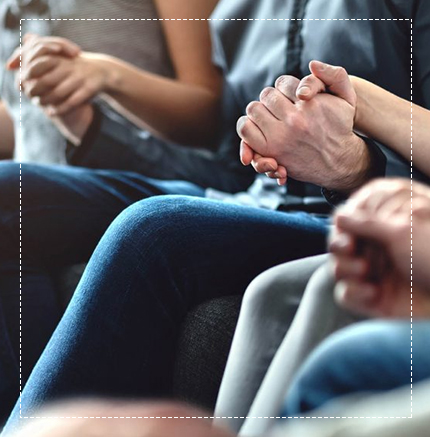 The Peer Support Network (PSN) is unique as it works in every scenario where a commitment to learning, collaboration and growth are a priority. Every member has equal importance and it focuses on the sharing of the knowledge that they bring, proving the most cost effective and efficient way to build your skills as an individual and professional, and deal with the challenges that we all face today in our business and professional lives.
How Will You Benefit from Active Membership of the Network?
To develop you as an individual professionally
To grow your relationships and collaborations with your colleagues and peers
To develop your business or organisation
To build trusted strategic business alliances
Staying front of mind and receiving genuine referrals
Capacity building to ensure your business into the future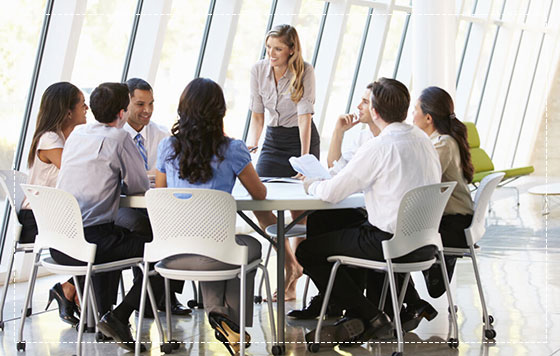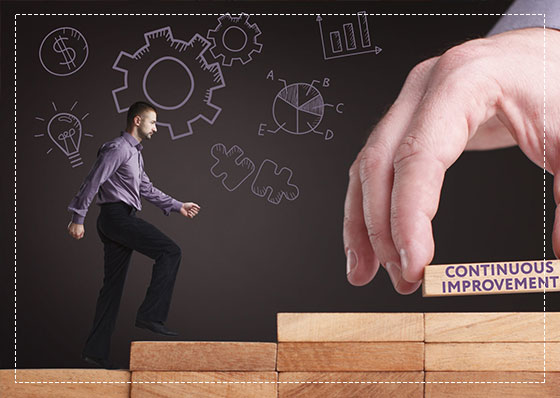 You Will Be Doing This Through
Learning and sharing with a network of knowledgeable and experienced peers
Building your own network of trusted supporters
Staying one step ahead of your customers and competitors
Working more time and cost effectively
Continuously improving on best practice
Continuous Professional Development (CPD)
Action learning
Whether you choose to bring PSN in house for your business development or as part of an in house training program, or join a group external to your business, you will find the same principles of confidentiality, non judgement, and support.
All Groups
Are facilitated by an unbiased group leader who is a member of the Peer Support Network Facilitators team
Have access to the group's online platform for information access, sharing, discussion and more
Benefit from a monthly meeting where members share knowledge, skills and best practice
Build capacity building, growth of business relationships and personal and professional development through shared skills, knowledge and experience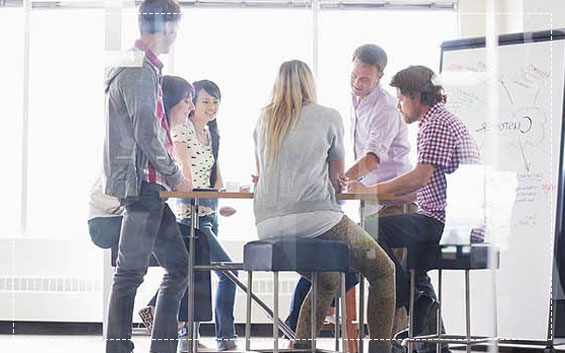 We are here to support you so please call...
Our Accreditations & Trusted Relationships











If you have any finance related queries
Let's Talk

Book a Consultation
When's good for you?