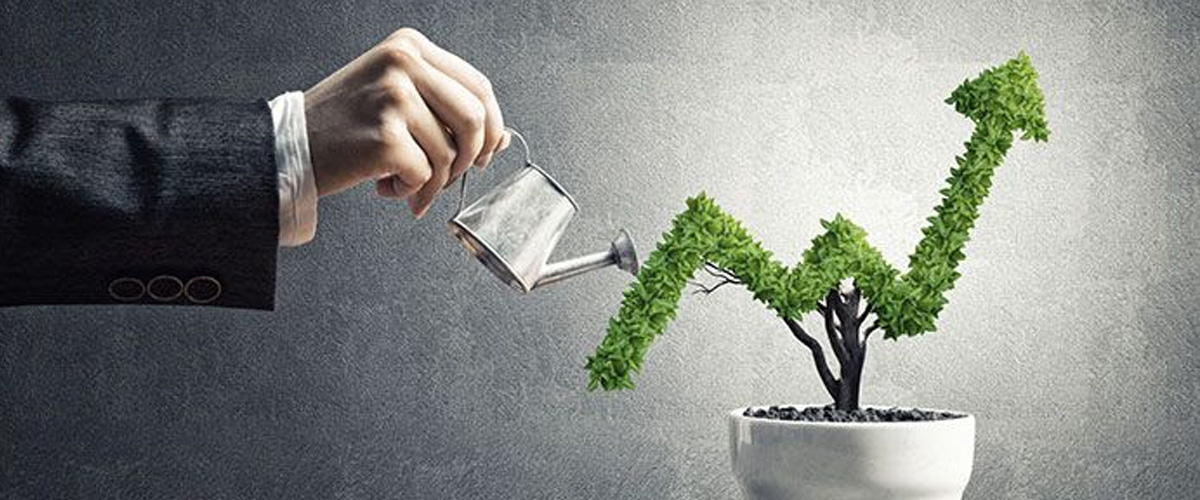 The Fair Work Commission today announced its decision for the annual minimum wage increase.
The national minimum wage will rise by 1.75% to $753.80 a week or $19.84 per hour from 1 July 2020.
There will be a staggered approach to the increases with human services and front line workers to be increased on 1 July; construction and manufacturing workers to be increased from 1 November; and arts, retail and hospitality, tourism and aviation sector workers to be increased from 1 February 2021.
This is a stark difference to the 3% minimum wage increase that was announced a year ago, but we are living in different times. With our first recession since the 1990's due to the impacts of COVID-19, it's understandable that it is a lot lower than previous years.
The Fair Work Commission Wage Panel was under pressure from both the ACTU to increase wages by 4% to improve living standards of our lowest paid workers and stimulate the economy and employer and industry groups who advocated that wages should not increase, or increase later in the year to ultimately help maintain labour costs and protect jobs.
The decision was to delay the increase for the hardest hit sectors such as tourism, retail, aviation, hospitality and the arts.
The schedule for the wage increases is below:
Group
Start date
Industry sectors
Group 1
1 July 2020

Frontline health care and human services
Child care and education
Other essential services

Group 2
1 November 2020

Construction
Manufacturing
A range of other industries

Group 3
1 February 2021

Accommodation and food services
Arts and recreation services
Aviation
Retail trade
Tourism
The penalties for underpaying workers can be hefty and is against the law. So, what do you need to do?
· Double check that your rates are correct.
· Make sure that you apply the new pay rates from the first pay period after your applicable start date
The increase does not affect employees that are earning more than minimum wage or Award rates but you should keep in mind that with the new changes around annualised salaries and tracking of overtime and penalty rates you should conduct a BOOT test every year.
We have developed a tool to do this so if you would like to get in touch to learn more about conducting a pay review and audit please reach out below.
Or feel free to give us a call at HR Gurus 1300 959 560.
Best regards
Emily + Jessy

}
If you have any finance related queries
Let's Talk

Book a Consultation
When's good for you?