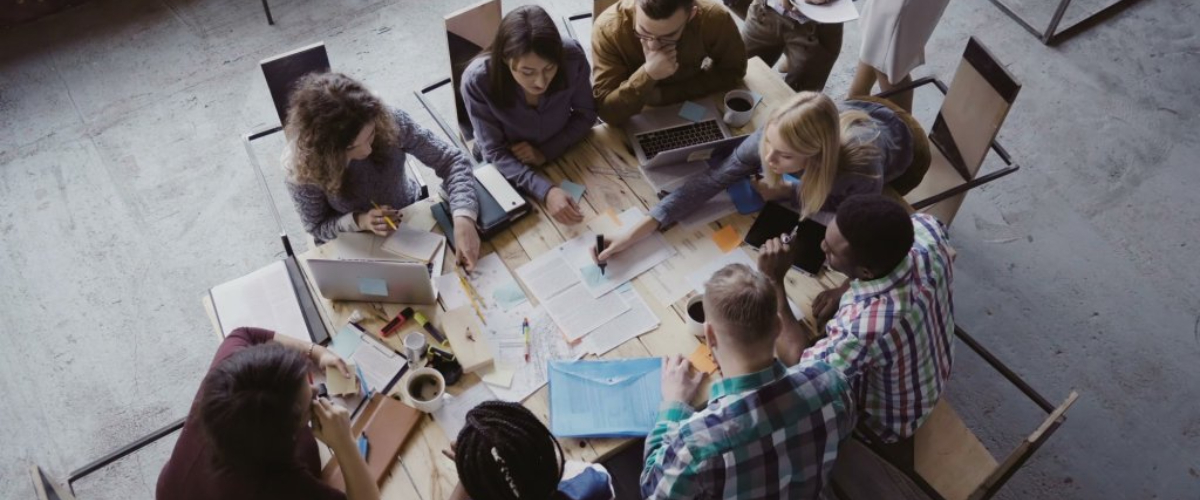 One of the best outcomes of the recent changing times has been the incredible support from our business community. Having worked in small business for several years I know it takes time to find other businesses that share the same ethics and values as you and your business. Some people you feel an immediate affinity with and trust whereas with others it can time.
Is it worth the legwork to find those people?
With what we have all experienced over the last few months, it will get my vote every time. In the last few months, our collaborative partners have stepped up in every aspect of support mentoring and challenging each other to stay focused and accountable. We quickly voted to move our meetings online and to increase the frequency from monthly to every two weeks. As a result, we have grown in our trust and respect of each other, so the opportunity has allowed as to be more authentic on both personal and professional levels.
So, if you belong to a group however feel it is not quite working for you then consider those in your group and is there a mismatch of values. Creating a simple code of conduct or agreeing on room ground rules can certainly help the flow of conversation and allow development of trusted respected strategic alliances.
If you like some support in how to build a productive support group, please ask….
The more small businesses benefit from that support right now, the quicker our recovery.
}
If you have any finance related queries
Let's Talk

Book a Consultation
When's good for you?