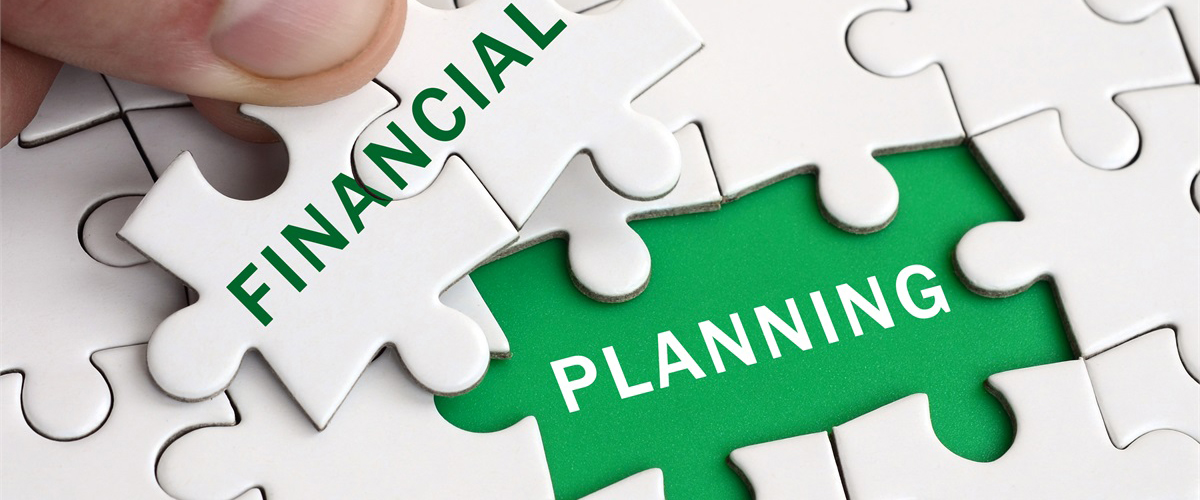 With the challenging times we are facing with the unknown outcomes of COVID -19, we know clients are worrying about how they can manage over the next 3-6 months
We are here to support you so please do get in touch if you have financial concerns
Consider:
Speaking with us if you are worried about your ability to repay your loan over the next 3-6 months
Examining what equity is held in your property. This can be done by getting a valuation completed
Looking to reduce your interest rate or consider where appropriate interest only strategies for the short term will reduce cash flow strain via refinancing or renegotiating with your current bank.
Utilising or setting up offset accounts to reduce interest costs and store any excess funds.
Understanding the redraw facilities and what is or is not available. What other access to credit do you have?
Possibly reducing your repayments back to the minimum if you are paying more than required.
Understanding your rights regarding opportunities such as 'repayment holidays' when in times of distress or default.
Starting a budget. There is a heap of ways that you can use to work out where your daily and monthly spend is going. Time to consider your spending habits and are they wise options for you right now!
Call us on 03 9988 6170
Or email reception@enhancedgroup.com.au
}
If you have any finance related queries
Let's Talk

Book a Consultation
When's good for you?