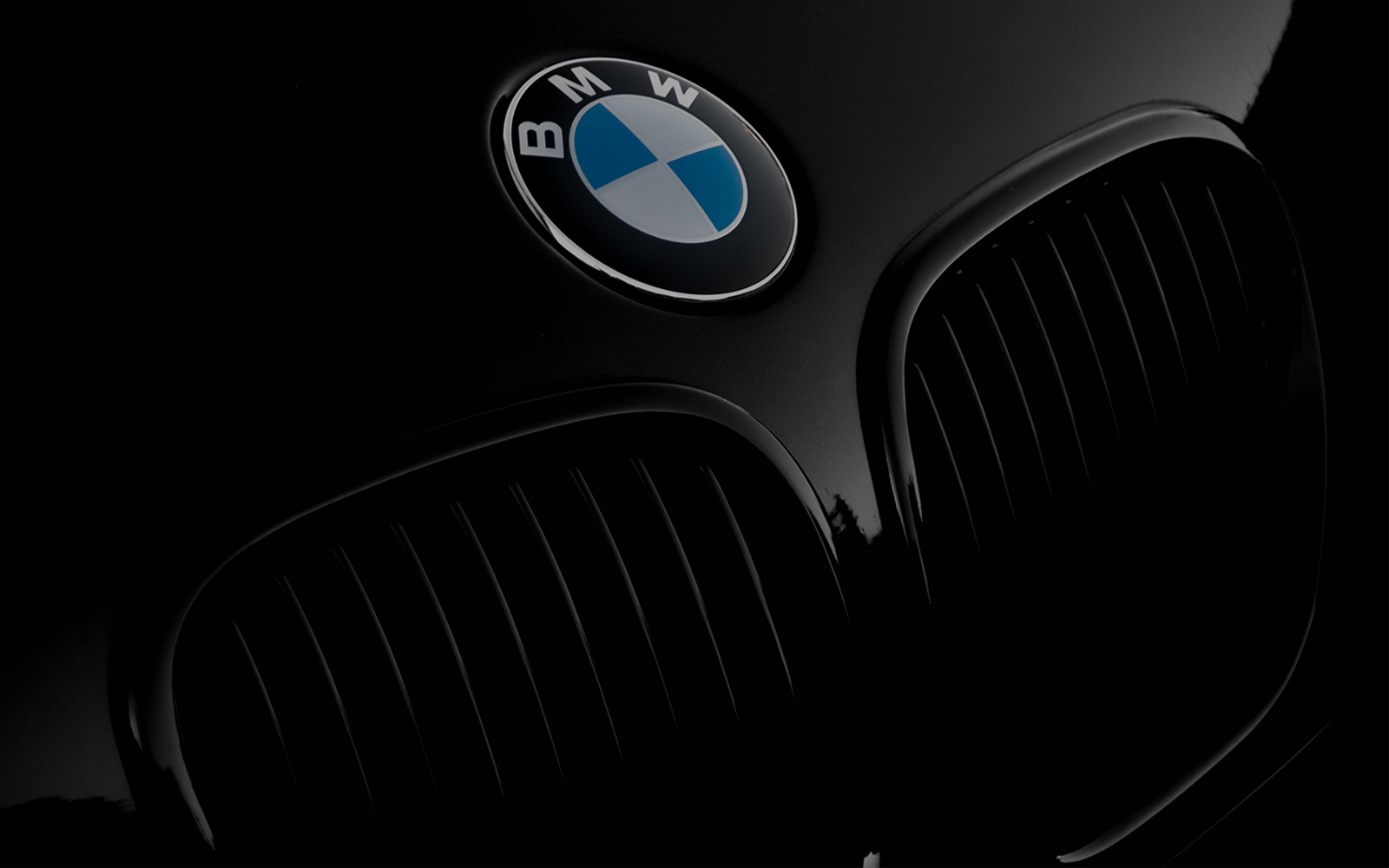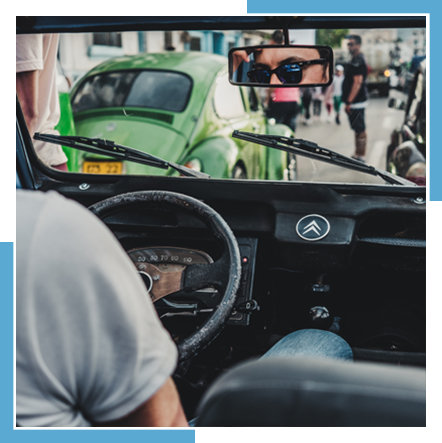 Looking for a new car for yourself, the family, or a new vehicle for your business?
The great thing about getting us to help you organise your car finance, is that we can find ways to make it more affordable. As we're independent, we're not bound to or owned by any bank. That means we're free to be 100% committed to finding the best solution for you.
Talk to us before you walk into a dealership, and you'll have more bargaining power to save more money.
With a range of specialist lenders to choose from, we can help you organise your car loan in advance, so you can get a loan that's tailored to your needs and financial circumstances. Vehicle finance isn't always competitive, and you'll find our options are likely to offer you more choice and flexibility with repayment terms.
Just want to know how much you can borrow? No problem! As you'll see below, our process is quick and simple.
Conditional approval within 48 hours is only a click away with our appointment box below to schedule us to call you, or simply pick up the phone and call us now to save yourself money.
Why choose Enhanced?
Not only are we independent, meaning we're free to do what's best for our clients, but we're also people. That may sound funny, but read Mark and Mal's bios below, and you'll know what we mean. We understand business, but we also understand family, and most importantly, that quality of life is a must for it all to be worthwhile.
Ongoing Support
Just because we've secured your finance doesn't mean our service ends, we regularly review our clients' progress to make sure you are on the right track. We simplify finance and take the stress out of it so you're confident in achieving your goals.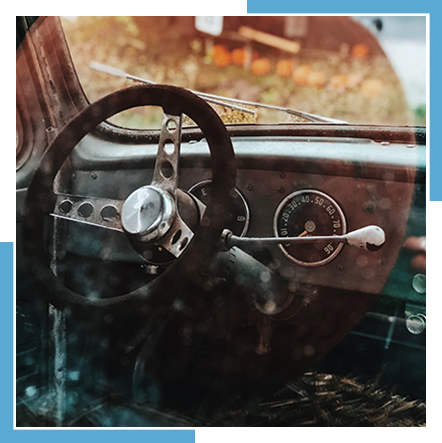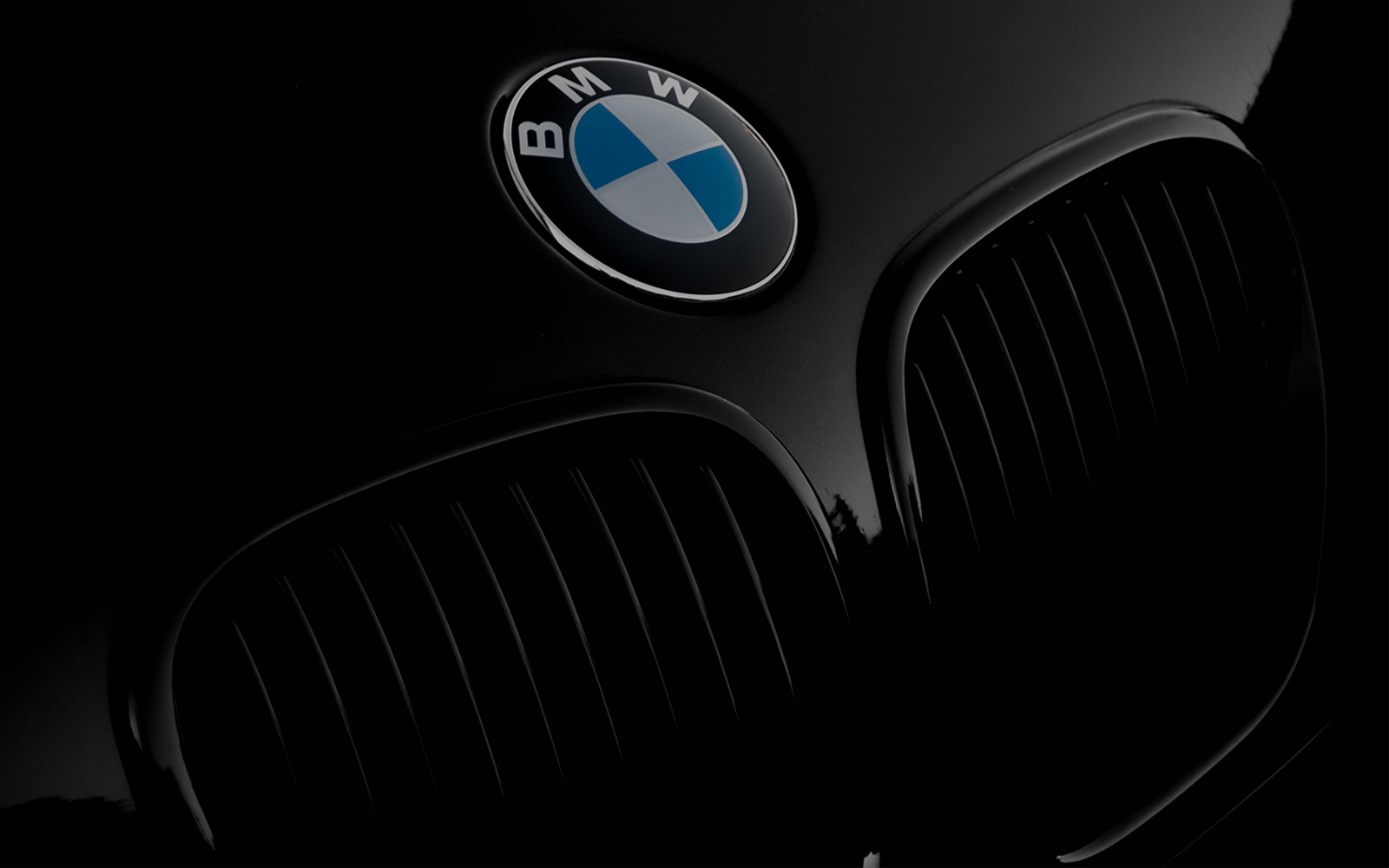 Car Finance - Let's Talk
Book a Consultation
Be it debt reduction, tax utilisation, wealth creation, and more, we'll review your existing cash flow, budget, assets and liabilities so we can contextualise your goals and give you tailored advice – obligation free and at no charge.