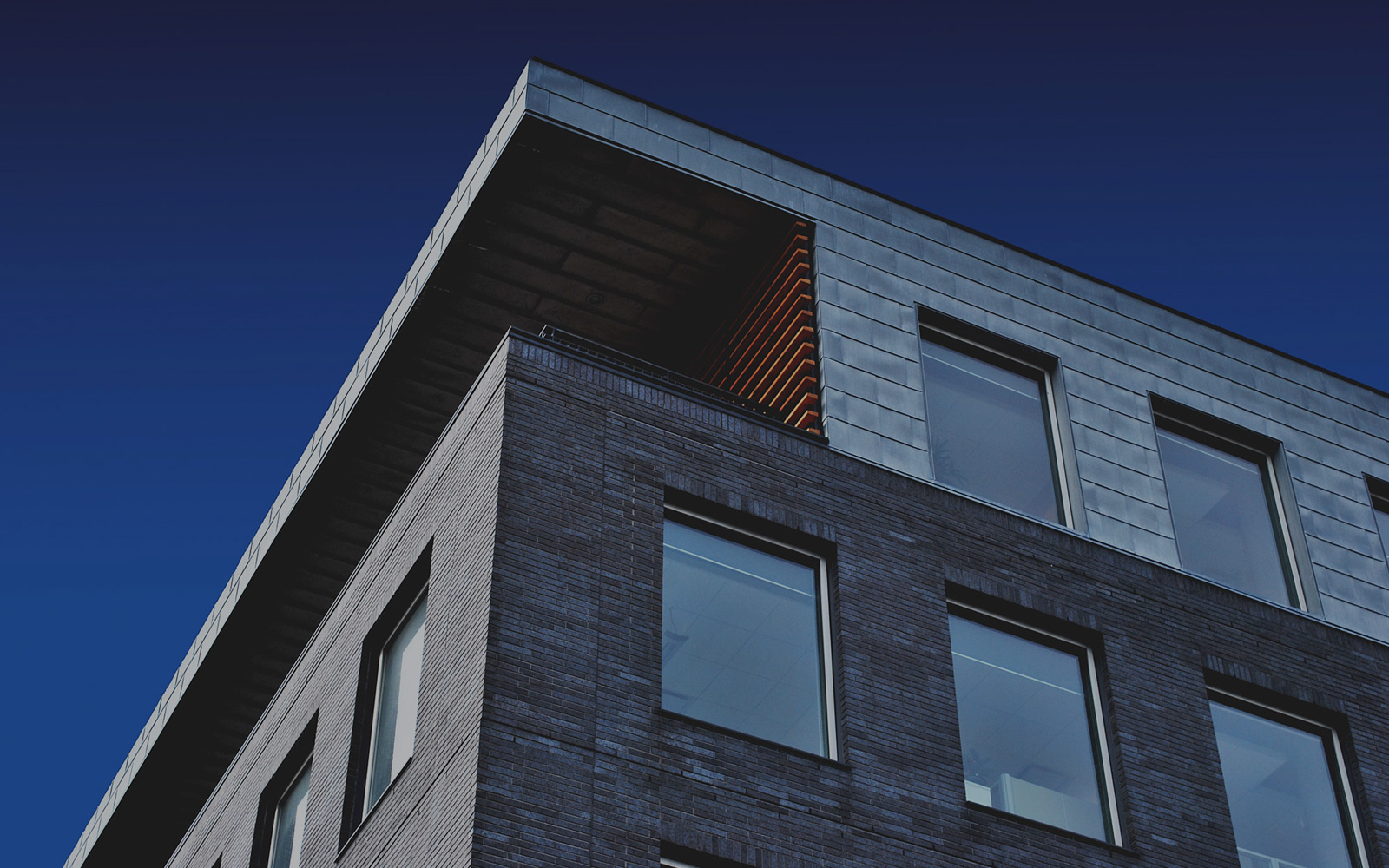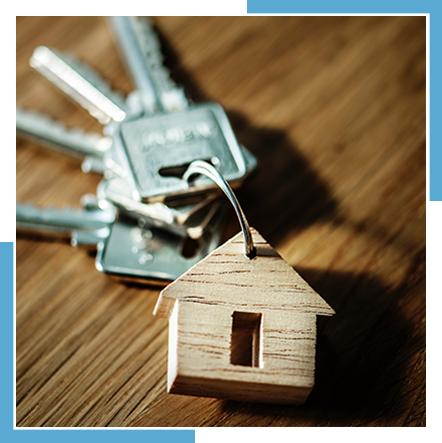 Are you considering establishing a real estate portfolio or buying your home?
You might be just starting with your first property, but rest assured we will help you focus on longterm wealth creation. It's at the forefront of every decision we'll help you make when developing a strategy that suits your goals. We help you to look at things that impact your ability to make educated decisions, from where to buy, how much to pay, the rental return, how much capital growth you need, and when (or if) to sell.
Why choose Enhanced?
Not only are we independent, meaning we're free to do what's best for our clients, but we're also people. That may sound funny, but read Mark and Mal's bios below, and you'll know what we mean. We understand business, but we also understand family, and most importantly, that quality of life is a must for it all to be worthwhile.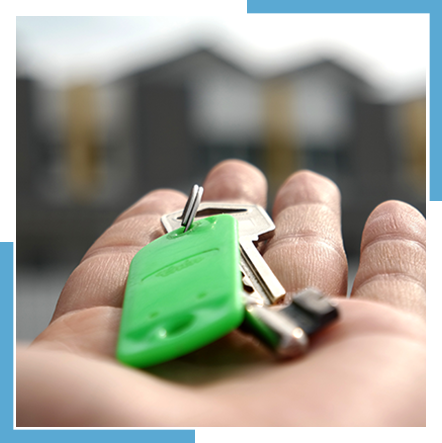 With over 30 years of combined experience in finance and property, and eight out of ten clients referring us to people they know, your needs are in the best of hands.​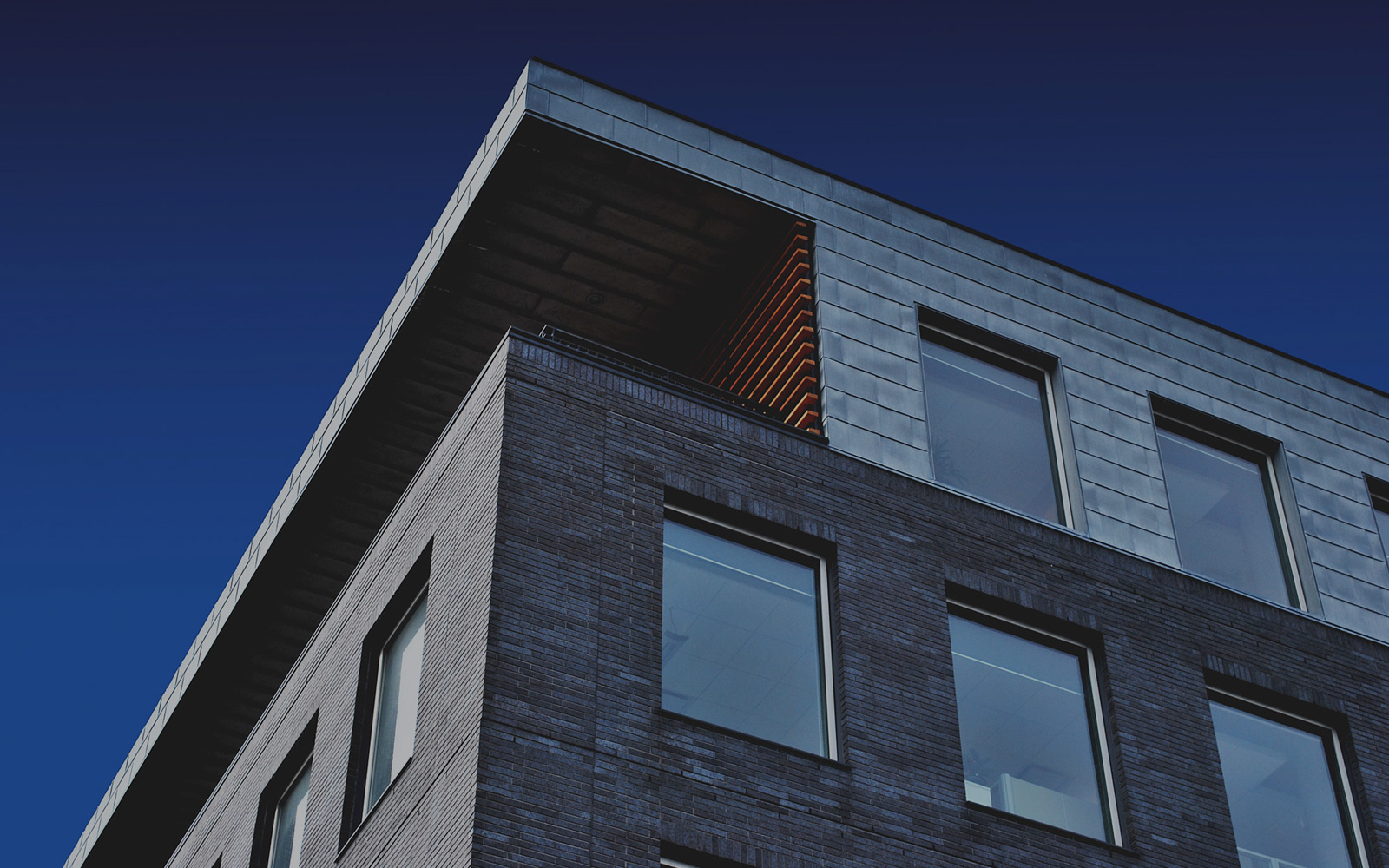 Home Buying - Let's Talk
Book a Consultation
Be it debt reduction, tax utilisation, wealth creation, and more, we'll review your existing cash flow, budget, assets and liabilities so we can contextualise your goals and give you tailored advice – obligation free and at no charge.