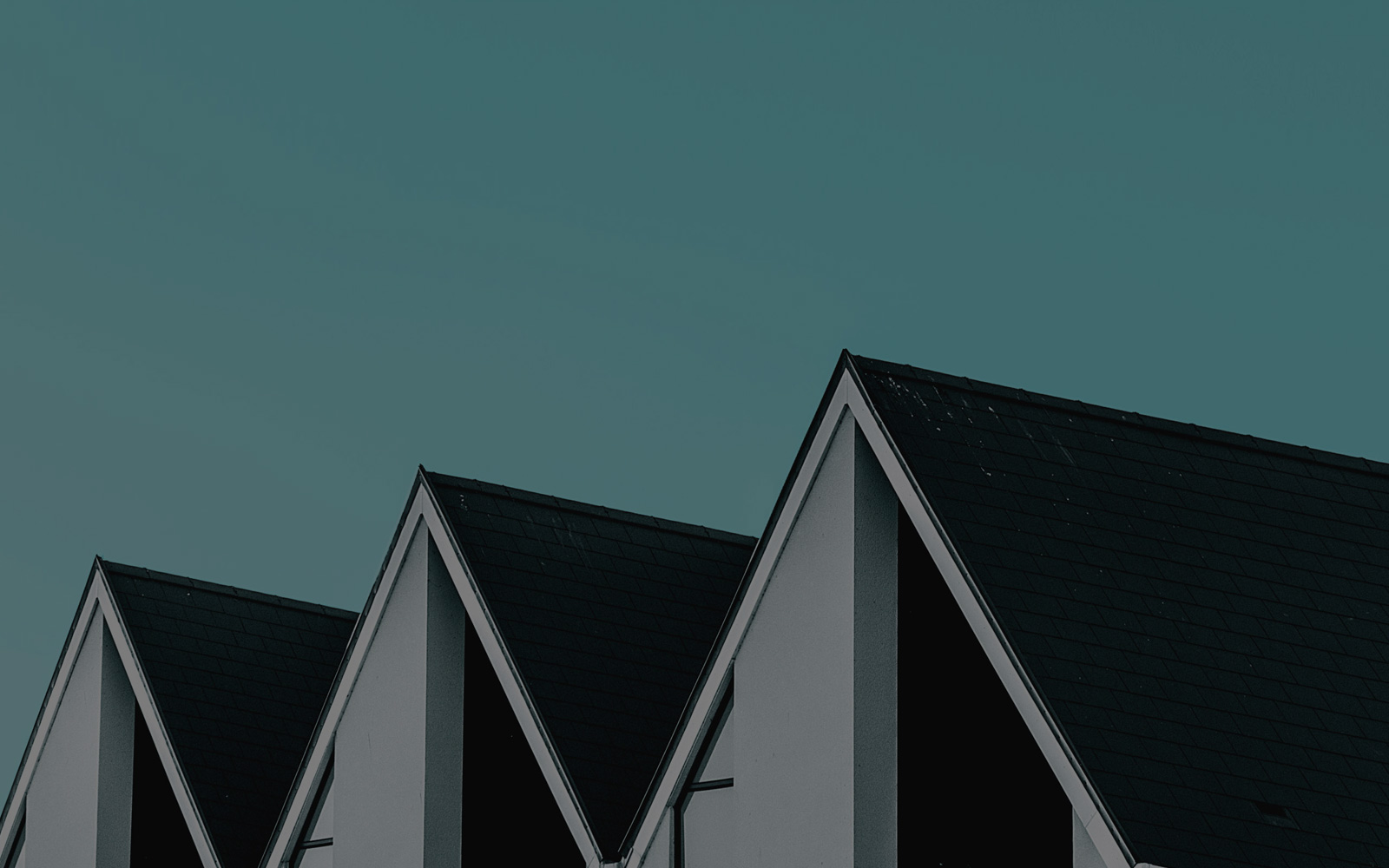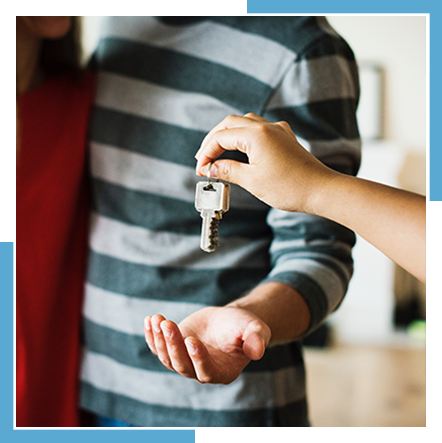 Just imagine standing at the kerbside looking at your new dream home.
You've just put up the sold sticker and you're making plans for your housewarming party. We can help make this happen!
But first, you may have a few questions...
How much can you borrow?
Is it better to go through a mortgage broker, or a bank?
How exactly do interest rates work, and can they be minimised?
Well, perhaps frustratingly, the answer is: it depends! There are many factors involved, and it's best you understand them, so to start getting your head around things we've created an Ebook which you can download obligation free here.
One thing you should know, though, is that we're independent: that means we're 100% committed to finding the best solution for you. We have access to a network of multiple lenders, and that important one factor means you can be confident that you will get the best deal possible.
We pride ourselves on our holistic approach in finding the right finance solutions for you.
We know that you will only get remarkable results when the time is taken to understand your specific circumstances, so we take the time to assess them overall to ensure you get the best deal.
After we have successfully secured your finance it doesn't mean our services end there.
We regularly review your progress to make sure you're on the right track.
Why choose Enhanced?
Not only are we independent, meaning we're free to do what's best for our clients, but we're also people. That may sound funny, but read Mark and Mal's bios below, and you'll know what we mean. We understand business, but we also understand family, and most importantly, that quality of life is a must for it all to be worthwhile.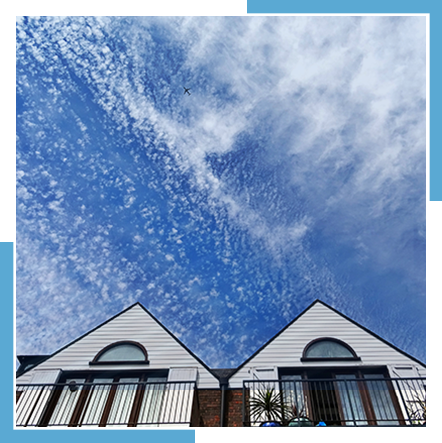 With over 30 years of combined experience in banking, finance, and property, we know how to simplify your finances, so you can be confident that you are on the best path to achieving your goal, and we'll see you through until you get there.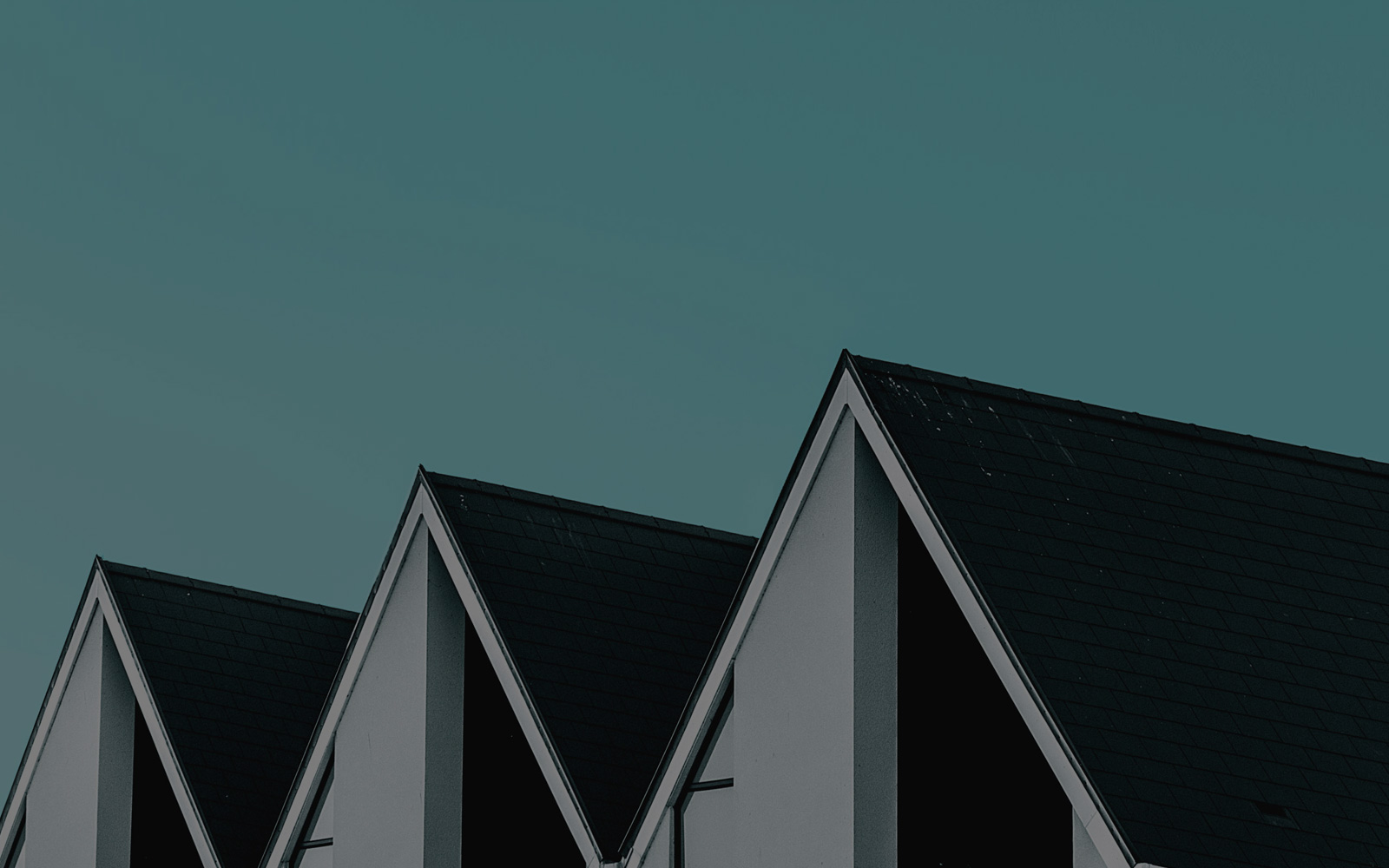 Home Loans - Let's Talk
Book a Consultation
Be it debt reduction, tax utilisation, wealth creation, and more, we'll review your existing cash flow, budget, assets and liabilities so we can contextualise your goals and give you tailored advice – obligation free and at no charge.