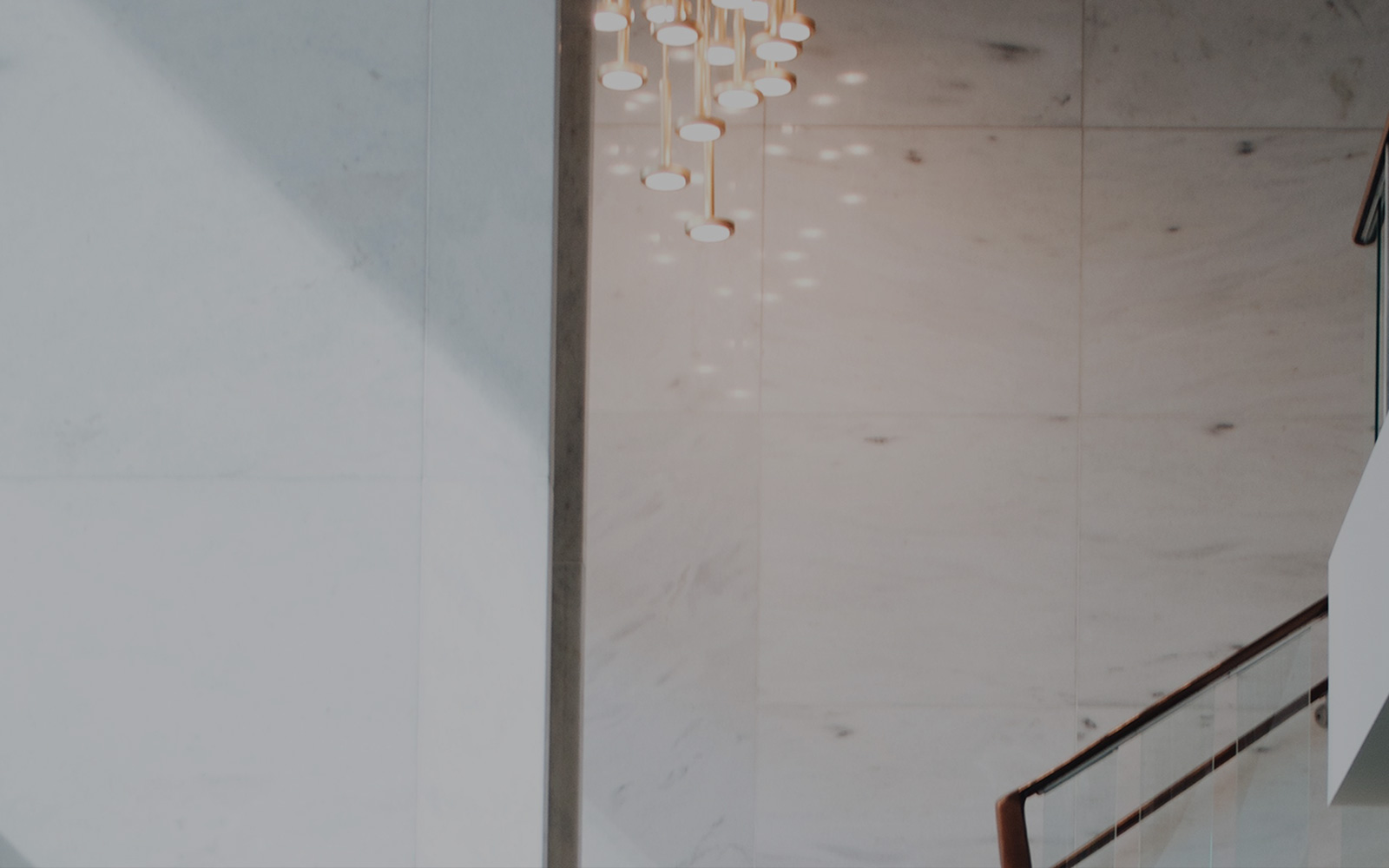 Are you considering establishing a real estate portfolio or buying your home?
You might be just starting with your first property, but rest assured we will help you focus on longterm wealth creation.
It's at the forefront of every decision we'll help you make when developing a strategy that suits your goals. We help you to look at things that impact your ability to make educated decisions, from where to buy, how much to pay, the rental return, how much capital growth you need, and when (or if) to sell. We tie everything into your goals whether investing or buying a home, but, these aren't the only factors that come into play.
Whatever type of property, Enhanced can find the solution:
Established residential, commercial & industrial
House & Land Packages
Townhouses
Apartments
Vacant land, residential & commercial
Warehouses
Renovation projects
Development
Property should first and foremost be seen as a vehicle in achieving your goals.
We help find the property that suits you by listening. We guide you through our process, never applying pressure and helping you understand your options to minimise risk and maximise reward. It's an ongoing relationship and journey we take together.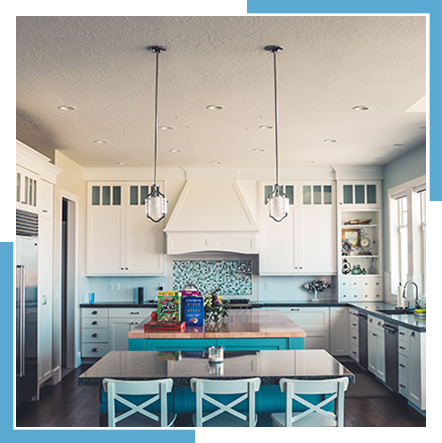 With over 30 years of combined experience in finance and property, and eight out of ten clients referring us to people they know, your needs are in the best of hands.​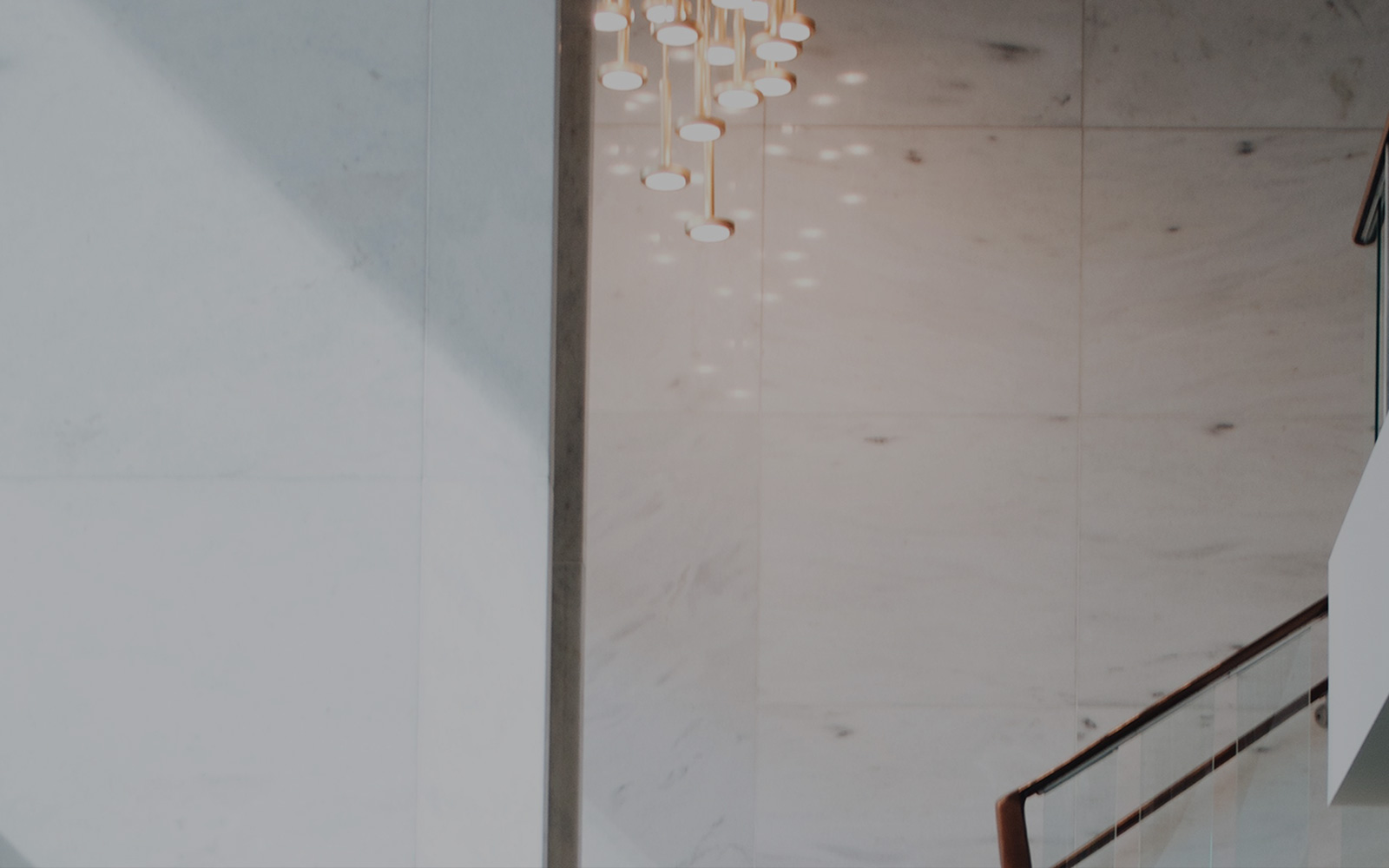 Real Estate - Let's Talk
Book a Consultation
Be it debt reduction, tax utilisation, wealth creation, and more, we'll review your existing cash flow, budget, assets and liabilities so we can contextualise your goals and give you tailored advice – obligation free and at no charge.
What Our Clients Say
Mark, you were very easy to work with and you took the time to sit down with me, provide advice, and find the best option for me. Your proficiency, Calmness and professionalism gave me plenty of confidence on what had been a previously rocky road to getting a loan approved. Ounce again Thanks for everything and I look forward to working with you again in the near future.
Kaspar Lucattini
Money Workshop has helped me to sort out my current situation and also help me plan my future goals. It is a very supportive program and the staff help you through the entire process without any judgement.
Devarshi Desai
Masters in Commerce and Accounting
Money Workshop has been a valuable experience for me as a young adult. It gave me a picture of how I can achieve financial wellbeing and shows it is possible for everyone to achieve financial freedom, as long as we look at our planning and carry it out. I think I am extremely lucky to be able to understand that at such a young age.
Harry Zhang
Masters in Management Accounting

If you have any finance related queries
Let's Talk

Book a Consultation
When's good for you?