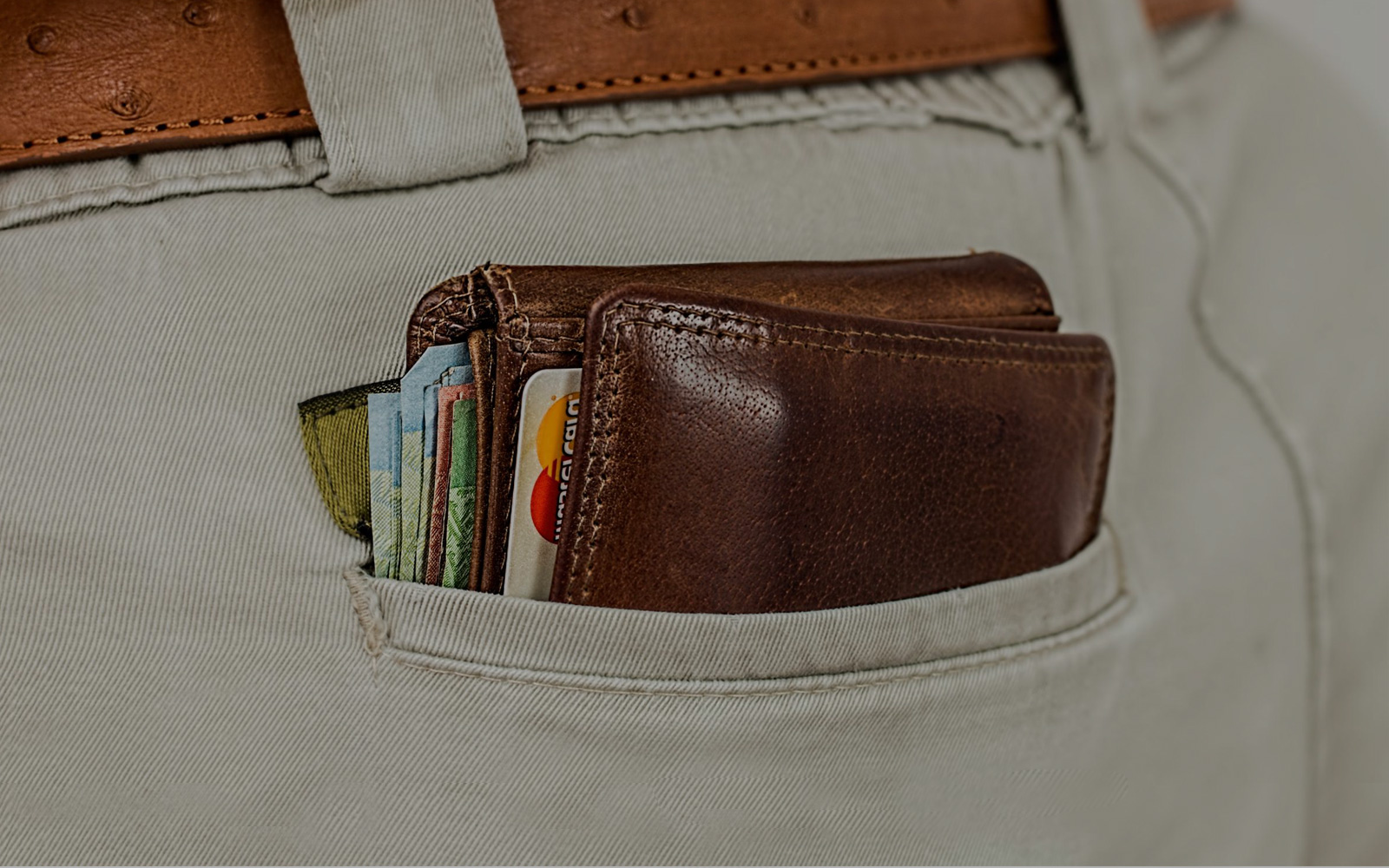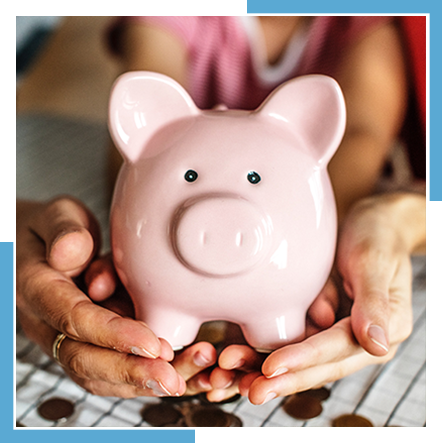 We know that creating wealth is a goal almost everyone shares...
However, few know where to start, fewer still achieve their financial dreams, and many will have experienced the following:
Wondering about who to trust given the stakes involved for one's future, and retirement.
Feeling overwhelemed by the sheer amount of information on investment options available today.
Anxiety about whether the right decision has been made.
Nobody wants to go backwards and lose money, but without a thorough understanding of finance this can often be the very thing that prevents them from achieving their goals.
Does this sound like you?
It makes sense to want to move forward and make money, however, without a thorough understanding of finance this can often be the very thing that prevents financial goals being achieved.
The good news is that it doesn't have to be that way, with proper financial management and a little guidance from experienced financial advisors.
We help you achieve your goals through guiding you in understanding your current position, what is available to build on, such as key assets and debts, through to your income and expenses that influence your capacity to get there. Firstly we will want to look at the overall assets and liabilities. Assets are the things you own and liabilities are the debts outstanding for things like mortgage, car repayments or credit cards etc..
The rule of thumb is that we plan for goals over specific time frames: immediate, short, medium, and long term goals.
But this is a guide only, as they are not set in stone. You need to be able to accommodate for life and its potential twists turns. And by the way, goals aren't set in stone, life happens and sometimes things change, therefore your goals may need to change also to accommodate life's little twists and turns.
Short-term goals…
Make sure that the money you'll need in the near future is secure (has no volatility) and that it is accessible.
Medium-term goals...
Planning for your medium term goals means carefully balancing investment growth, timeframes and financial security (being mindful of your risk tolerance).
Long-term goals…
It's never too early to start planning for your long term financial goals to achieve more than ten years down the track. This timeframe requires a persistent and growth-oriented investment strategy, once again being mindful of your risk tolerance. Then, using that this information, we create a plan unique to your personal circumstances that ensures you achieve your goals along with our guided financial management. It's not just about numbers, either. Financial decisions often go together with emotional attachments, and this is something we help our clients understand.
We refer to this as our holistic approach to financial planning, and it's something that separates us from the rest.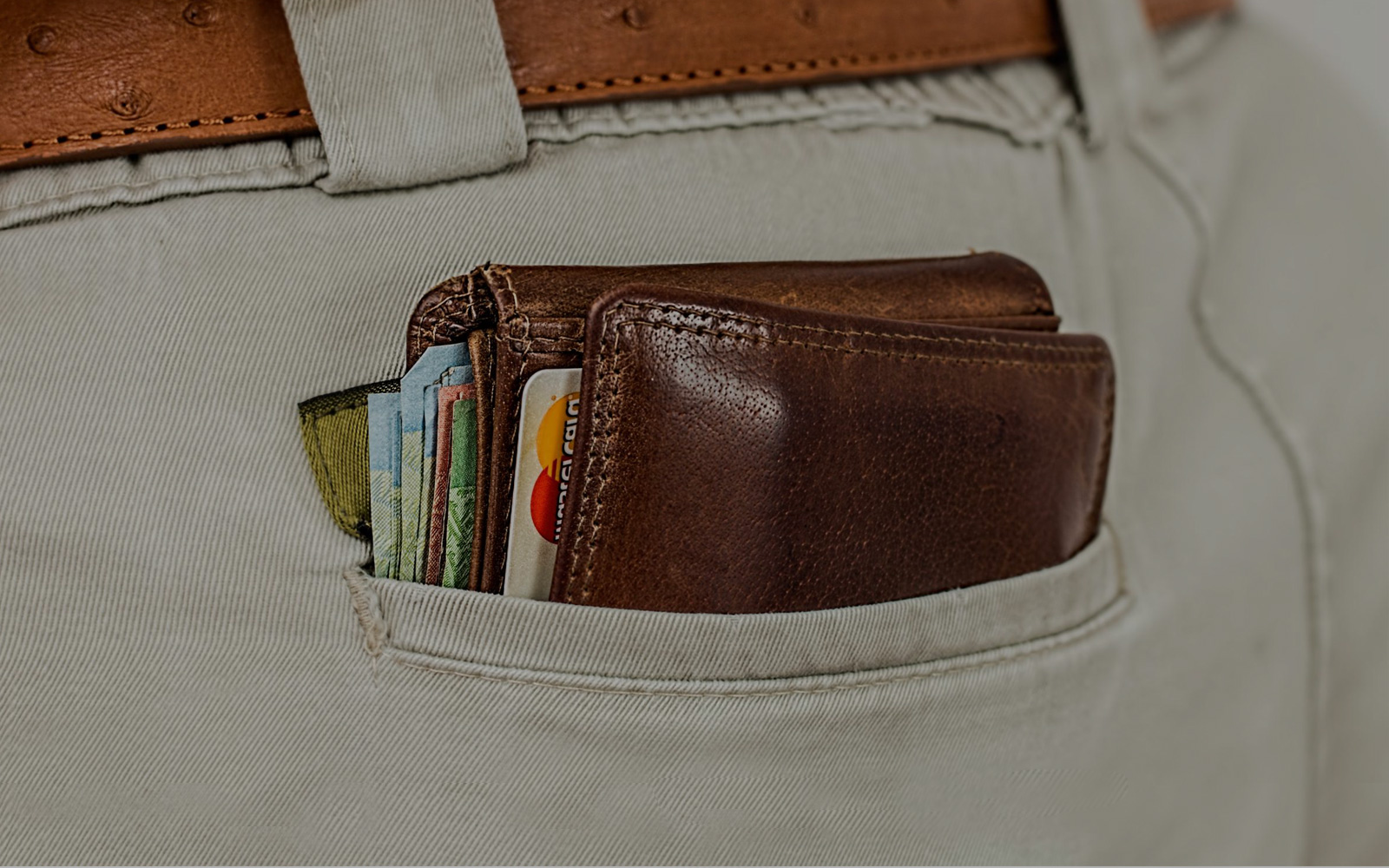 Wealth - Let's Talk
Book a Consultation
Be it debt reduction, tax utilisation, wealth creation, and more, we'll review your existing cash flow, budget, assets and liabilities so we can contextualise your goals and give you tailored advice – obligation free and at no charge.
What Our Clients Say
Mark, you were very easy to work with and you took the time to sit down with me, provide advice, and find the best option for me. Your proficiency, Calmness and professionalism gave me plenty of confidence on what had been a previously rocky road to getting a loan approved. Ounce again Thanks for everything and I look forward to working with you again in the near future.
Kaspar Lucattini
Money Workshop has helped me to sort out my current situation and also help me plan my future goals. It is a very supportive program and the staff help you through the entire process without any judgement.
Devarshi Desai
Masters in Commerce and Accounting
Money Workshop has been a valuable experience for me as a young adult. It gave me a picture of how I can achieve financial wellbeing and shows it is possible for everyone to achieve financial freedom, as long as we look at our planning and carry it out. I think I am extremely lucky to be able to understand that at such a young age.
Harry Zhang
Masters in Management Accounting

If you have any finance related queries
Let's Talk

Book a Consultation
When's good for you?