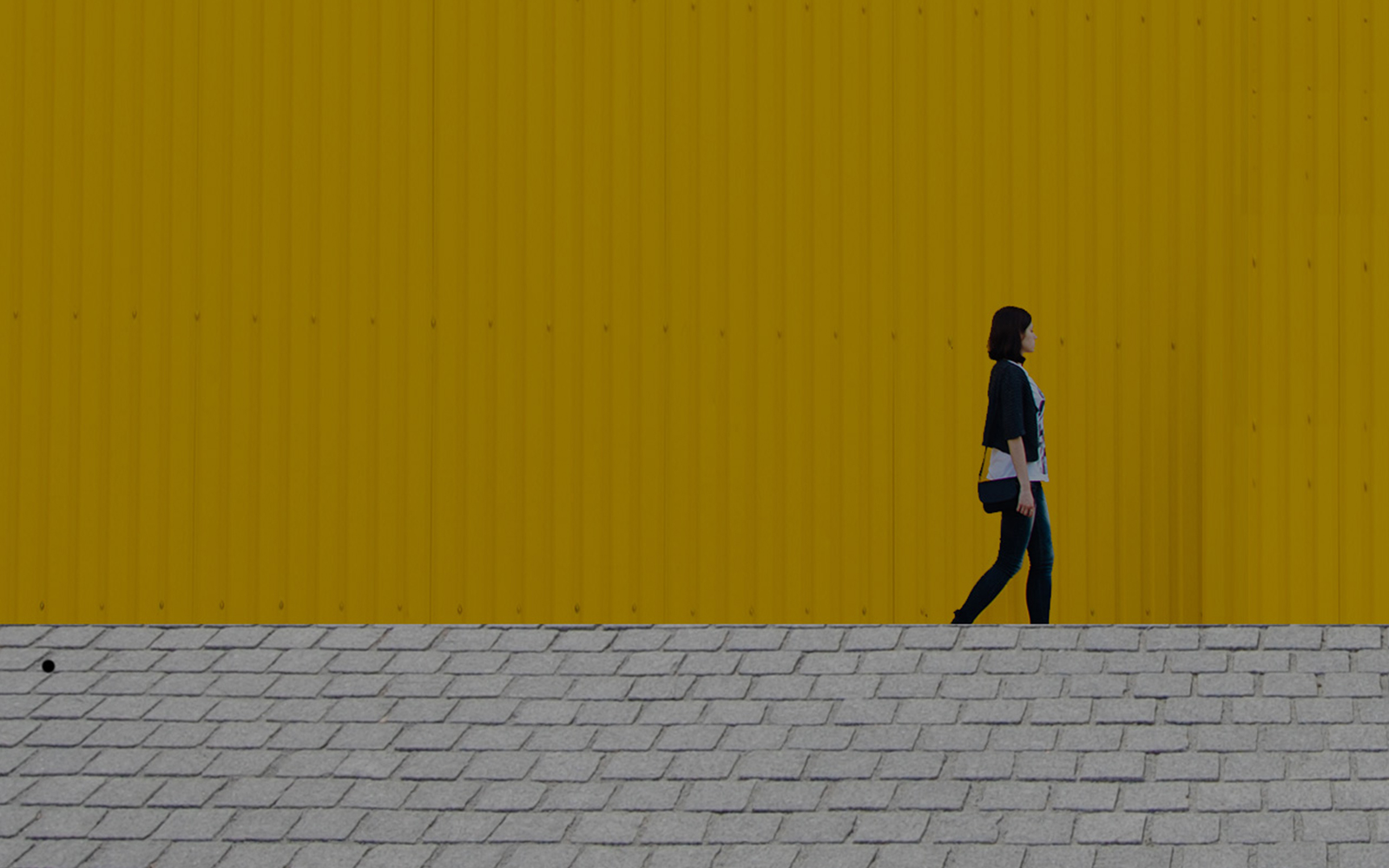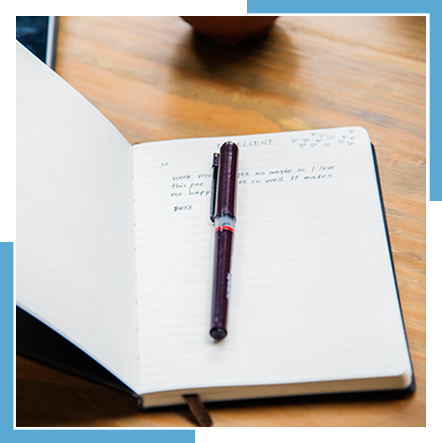 Simply put, we make a difference. Enhanced takes a holistic approach to finding a solution that achieves your goals.
Our experience coupled with our methodology allows us to consider the factors that affect your ability to borrow and grow your wealth. We assess your banking, property, superannuation and more when creating your unique financial plan.
We Look At The Bigger Picture.
Your investment strategy
How to build wealth for the future
Creating a strategy to help manage your budget
Making sure you're comfortable and not over committing yourself
We plan on how you can protect your family, lifestyle and assets, and determine how wealth may be passed onto the next generation, all in a tax effective manner
Provide regular reviews on the progress of your goals which allow us ensure that you're on track to realise them
Our Governing Principles.
We work with clients by understanding their positions
We plan for the future but consider the present
We believe honest, unbiased advice should be the rule —not the exception
We guide clients in an ongoing process
Our clients' goals guide us
Our clients' wealth is our greatest reward
We've helped thousands of customers, just like you, to realise their dreams with our holistic approach to finance, ongoing support and advice.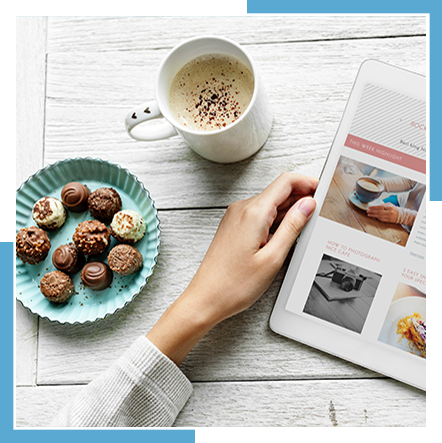 How we helped Trevor and Leja.
When Trevor and Leja first approached us, they had a home loan of $200,000 and an asset worth $460,000 (their home).
Through detailed analyses and in-depth planning with ongoing reviews, they're about to purchase their second investment property and have established a self-managed superfund which is acquiring their third investment property.
We managed to save them money by reducing their home loan interest rate and revised their cash flow structure which enabled them to cut their personal debt to $120,000.
Throughout the process, despite their taxable income increasing, we managed to successfully reduce their income tax, too.
This is only one story among thousands, and theirs is not even finished. Like Trevor and Leja, we'll work with you throughout your financial journey and see you through to the end.
Whether it's saving for a car, house, or investment property, we'll provide you with the tools and ongoing support to get you where you want to go which is why our clients love to refer us to their friends and family.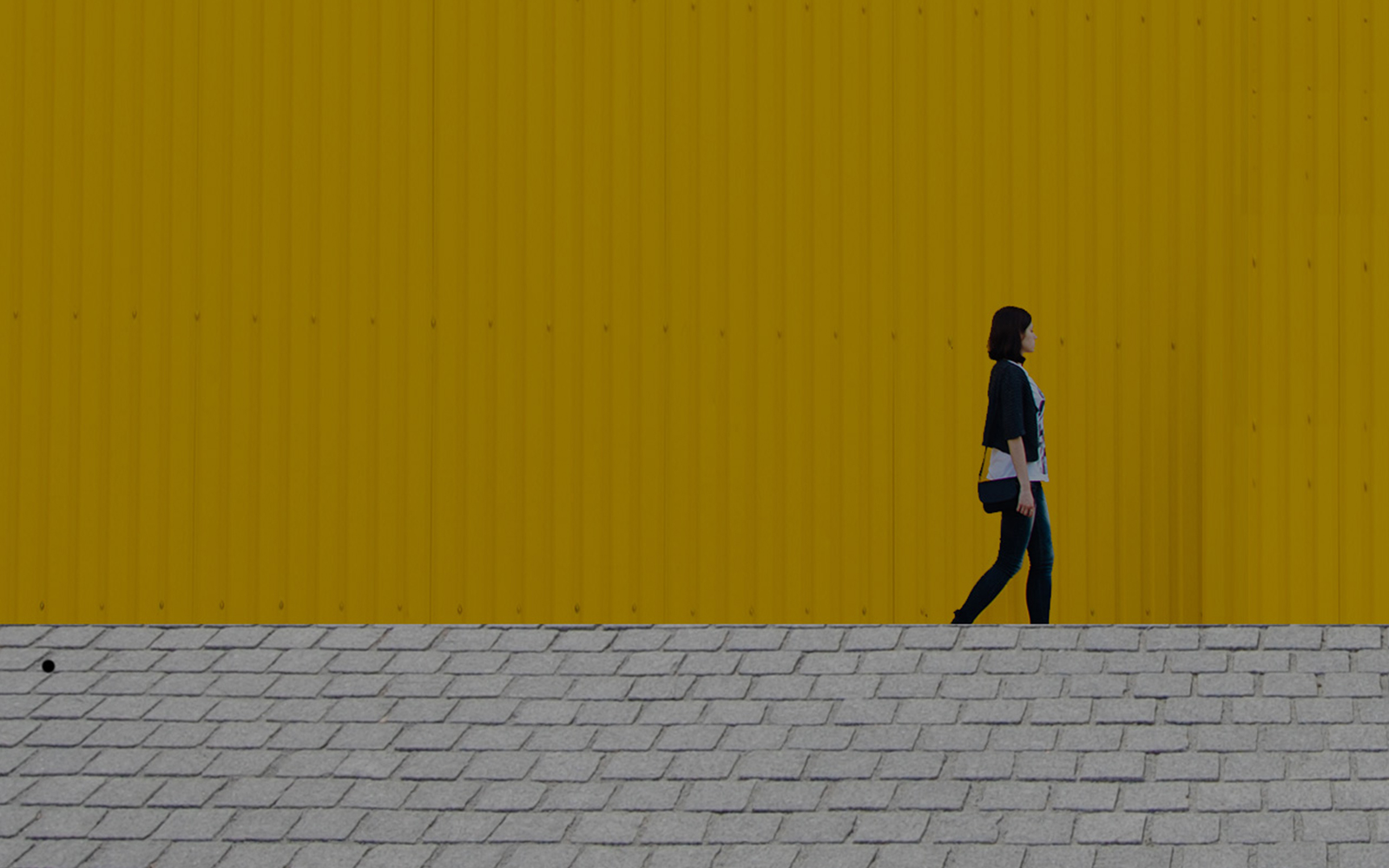 What We Do - Let's Talk
Book a Consultation
Be it debt reduction, tax utilisation, wealth creation, and more, we'll review your existing cash flow, budget, assets and liabilities so we can contextualise your goals and give you tailored advice – obligation free and at no charge.